Xiaomi is growing at an ever increasing pace while handling efficiently the responsibility of after-sale support. In recent times, there has been several brands working on improving their after sale service and Xiaomi is the latest to join the league. It has recently announced PickMi doorstep pick up and drop service at just Rs. 189 and that too inclusive of all taxes.
What is PickMi All About?
As the name suggests, PickMi is a door-to-door pickup and drop service for when you have any issue with any of your Xiamoni devices.
What Xiaomi is doing to improve its customer service is appreciable. With this service, instead of customer searching for them, Xiaomi is bringing their services to the doorstep. Xiaomi in its Facebook page said, "We bring our service to your doorstep. Call us on 1800-103-6286 and avail our pick up and drop service for all Mi products for just Rs 189."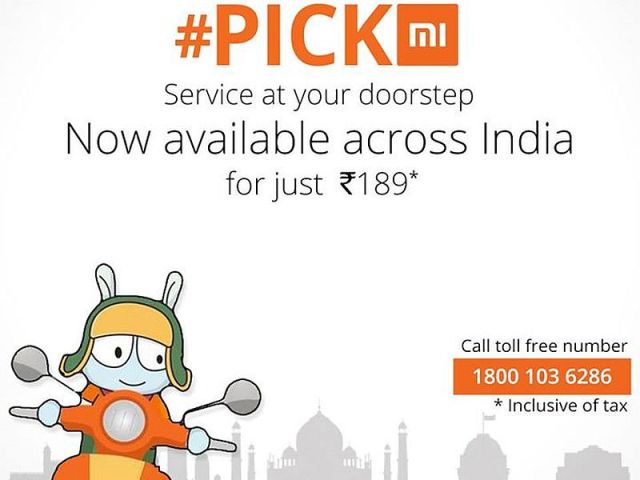 You just need to call on their toll-free number 1800-103-6286 and their services will be available at your doorstep. You will be charged Rs. 189 for this service. They will pick up the device after confirmation of your address. Though the service will be rolled out across India, presently it is available only in Mumbai, Delhi and Kolkata, with other cities including in the coming weeks.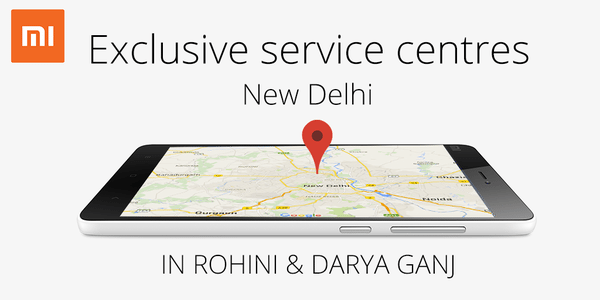 In a series of tweets, the official Xiaomi India has been announcing details of its service center networks and new centers are being included.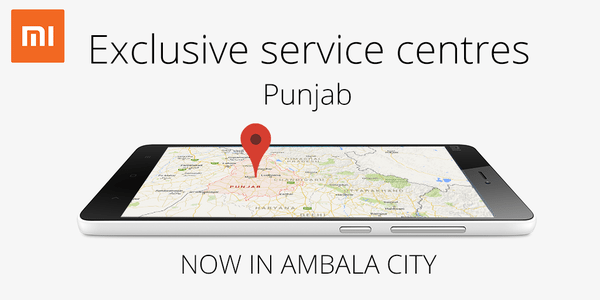 With this move, Xiaomi seems to have big plans for the Indian market. The new service will hopefully provide some relief to customers of Xiaomi and will reinforce their trust. We hope that this step focusing on customer service will help Xiaomi to increase its Indian customer base.
Do you find such pick and drop services like PickMi useful? Share your thoughts with us in the comments!
If you like our content, please consider sharing, leaving a comment or subscribing to our RSS feed to have future posts delivered to your feed reader.

Please follow us on twitter @CodeRewind and like us on facebook