Meet Hover Camera
Zero Zero Robotics is all set to launch new selfie drone called Hover Camera. The firm is based in Beijing, China with an office in San Francisco. They are putting a different spin to camera drones by making use of face tracking to follow you. Here are the complete details about it.
Design
Hover Camera comes with a cool and distinctive design. It looks nothing like a traditional quadcopter and is roughly the size of an average hardcover book when folded up. You can easily carry it in the provided carrying case and is unlikely to draw attention as other quadcopters. It is extremely lightweight yet sturdy.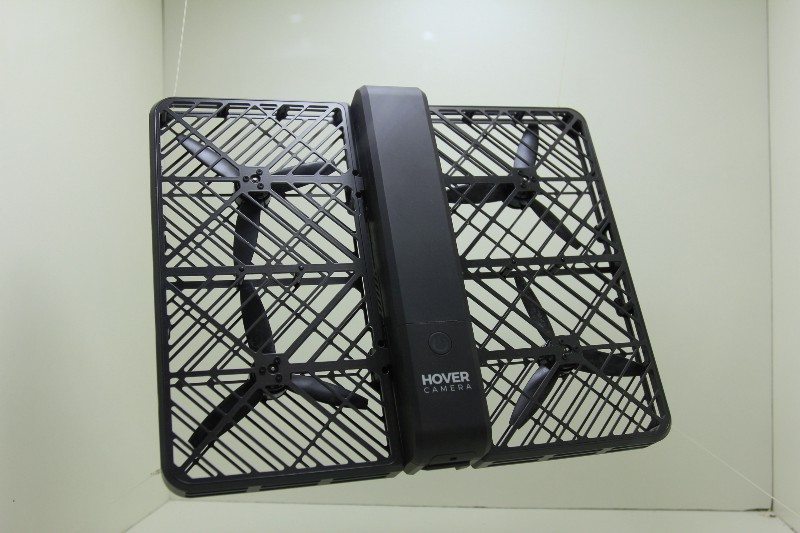 Distinct Features
Hover Camera does not come with any GPD or built-in tracking sensors unlike other drone cameras. This quadcopter has been designed to be your own personal selfie cameraman. It uses optical and solar sensors to position itself and face-detection and other computer vision technologies to follow the user. As of now, it can track only the person you initially scan. According to the company, it will be able to scan the entire surrounding area for faces by the time it goes up for sale.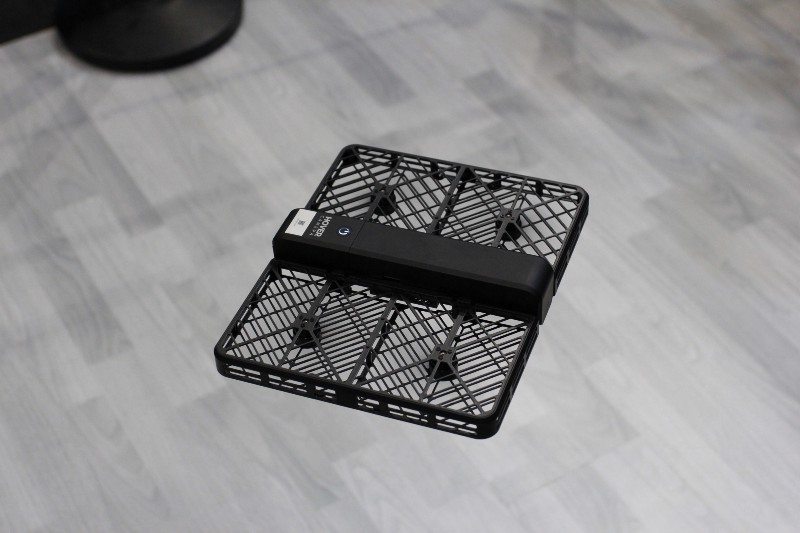 The company showcased its demo where the drone was able to scan the faces present around quickly as soon as the app was launched. It closely follow the pre-assigned individual's face while ensuring not to touch or run into the person.
Quality Images
Hover Camera is built around a 2.3GHz quad-core Qualcomm Snapdragon 801 chipset. Though the AI is based on Qualcomm Snapdragon Flight platform but comes with its own specific design for this drone. The internal charge for flight systems lasts about 8 minutes. Weighing only 238 grams, it is capable of capturing 12-megapixel pictures and shooting 4K videos. In addition, it makes use of electronic image stabilization with the purpose to keep the quality of image steady. The maximum altitude at which drone can conveniently reach is 164 feet.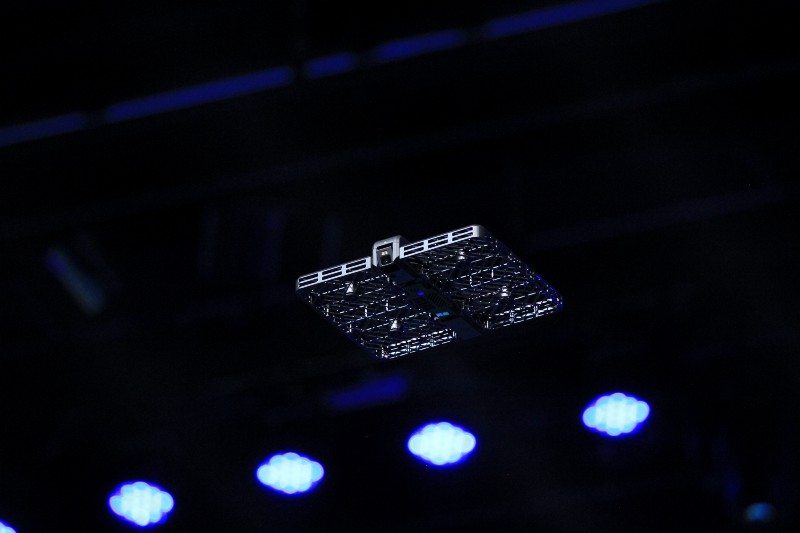 A quick look at features of Hover Camera:
Automatic hover capacity
Uses AI face tracking
Impressive cameras with automated image stabilization feature
Excellent portability and lightweight
Light and durable casing
Can spin and take 360-degree panoramic videos
Solar sensor and an extra camera to steady itself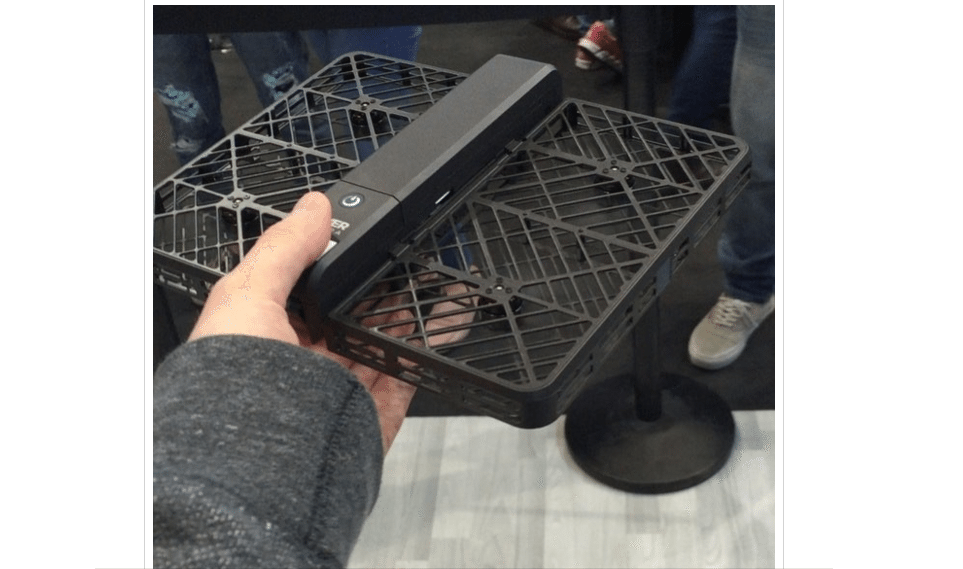 Wrapping Up
It is a good camera for recording videos in front of the lens or group activities. As compared to aerial camera drone like DJI Phantom, the capabilities of Hover Camera are limited. But as it is designed to be personal, it includes impressive features. It offers the benefits of extreme portability as being able to fold up into a small package with no worries about injury.
For those who pre-order Hover Camera, Zero Zero will be sending out 200 pre-production units to beta testers. If you want to test the same, head to Gethover.com and add your name to the list. The price has not been announced yet.
What are your thoughts about Hover Camera? Let us know in the comments.