Meet Ecobee3 Lite
Ecobee 3 smart home thermostat is one of the best HomeKit models available in the market today. The maker has now announced a more affordable version called ecobee3 lite. The new model comes with a price tag of $169 and is currently available for pre-order at Amazon. The price is $80 less than their standard ecobee3 smart thermostat and carries the same design and same features. It has been designed to offer you complete control of your comfort.
"The new ecobee3 lite delivers the many features of a premium smart thermostat – beautiful design, superior comfort and an intuitive customer experience – but it's kinder to our customers' wallets than leading competitors," said Stuart Lombard, President and CEO of ecobee. "ecobee3 lite upholds our continued promise to make customer's lives simpler and better."
Alexa Powered
Ecobee3 lite works with other smart IoT devices such as Amazon's Echo, powered by Alexa software. Using a smart thermostat in your home can save you an average of 23 percent on your energy bills annually. It offers you the ability to understand the local weather conditions. It will automatically adjust the temperature inside the home based on the outside temperature. In addition, the free energy reports give you an insight about how much energy you have saved with further saving tips. As the ecobee3 lite is homekit-enabled, you can control it by using Siri on your iPhone, iPad, iPod Touch as well as Apple Watch.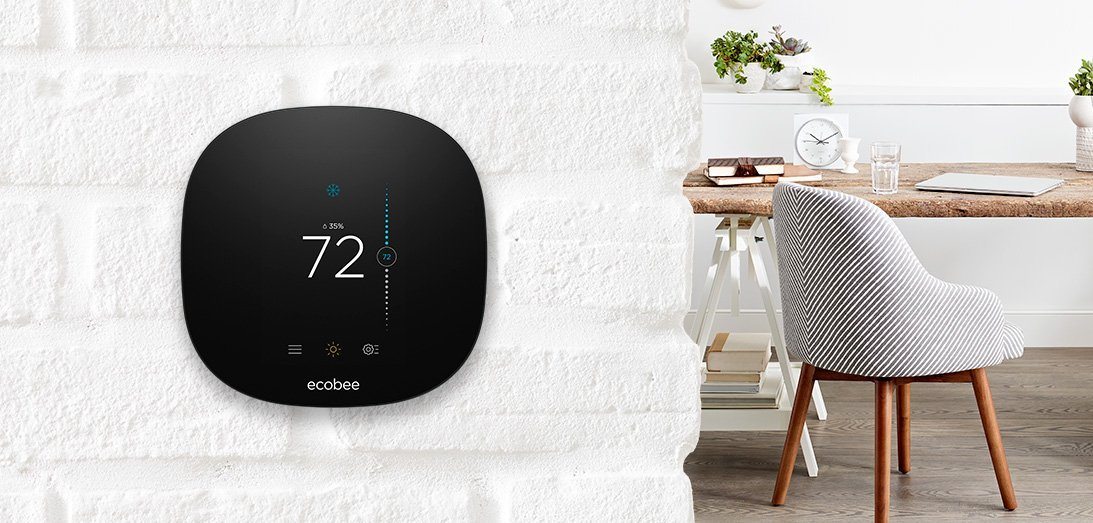 Touchscreen Display
It has a 3.5-inch glossy black digital display with a touchscreen interface. You can tap on the various options to view the current forecast, change the temperature, set schedules and do a lot more. It allows you to adjust the settings as per your best convenience. It comes with an intuitive, responsive and easy to navigate interface which makes it easy to use the device. It does not work with room sensors. It comes with a brand-new companion app that will be available for download after its launch.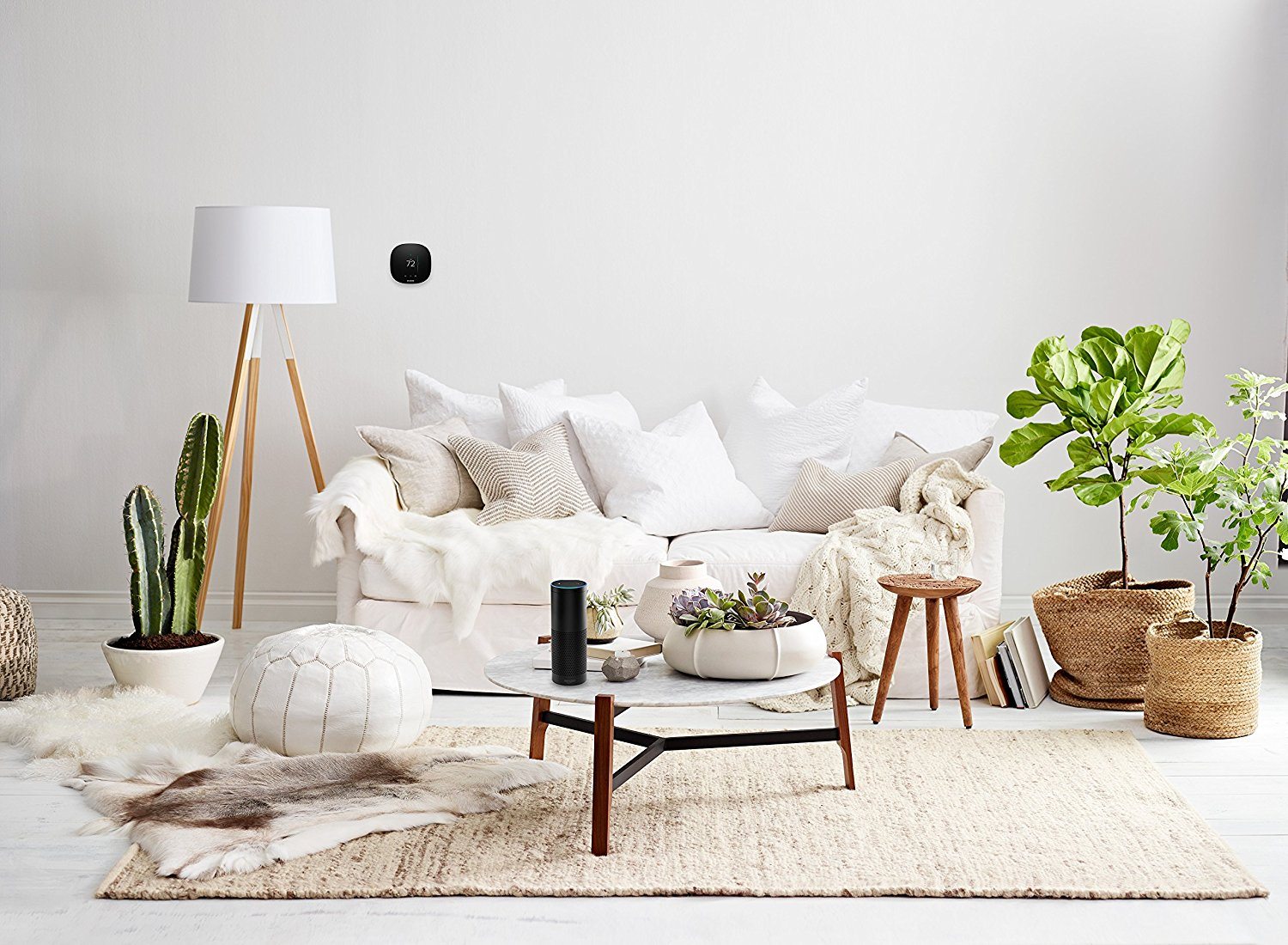 A quick look at specifications of Ecobee3 Lite:
Specifications
Details
Display
3.5" full-color LCD touch screen
Dimensions
Length: 4.05 in
Width: 4.05 in
Depth: 0.84 in
Bandwidth
15-20 MB/month
Resolution
320 x 480 pixels
Apple HomeKit Enabled
Yes
Warranty
3-year
What's in the box
ecobee3 lite thermostat
ecobee3 lite backplate
Installation guide
Wire labels
Drywall plugs
Screws
Price
$169
Pre-order at
Amazon
Do you like ecobee3 lite thermostat? Share your views with us in the comments.