Whether you are looking for a cheap tablet or newest released tablet, Black Friday deals have something to offer for everyone. We have covered the best Black Friday tablet deals that you just cannot afford miss out.
Top 10 Black Friday Tablet Deals 2015
Here are the best tablet deals to grab this Black Friday.
1) iPad Mini 4 16GB with WiFi
The tablet is going for a starting price of at least $399 and Meijer is offering the best deals on the Mini model. One will get a $125 coupon on checkout which can be used for any further purchases made with them. So, you will be getting it at an effective price of $274.
Though Amazon Fire is not the best tablets but is one of the best deals. As against the regular price of 7-inch Amazon Fire tablet of $50, you can get it for just $35 on Amazon and Best Buy this Black Friday.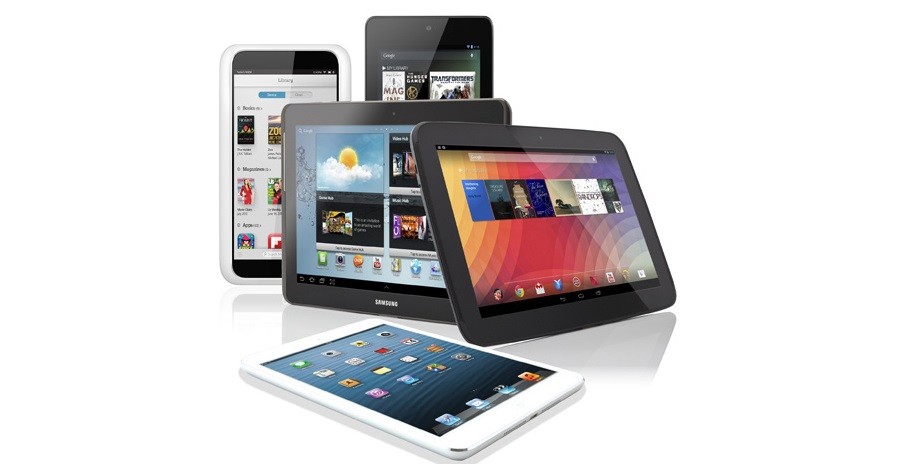 Meijer is offering the best coupon deal here. With the device starts at price of $397, one can get it for effective price of $272 as will get the coupon of $125.
Best Buy offers the best deals on Microsoft Surface tablets with Surface 3 10.8" display with 64 GB available for $399.99. It is one of the most amazing Black Friday tablet deals.
5) Samsung Galaxy Tab A
Meijer offers a $50 coupon for this tablet and knocks the price down to $179.99 as against the selling price of $229.99.
The newest model of Samsung's Android tablet has been marked down from $500 to $400 and Best Buy is selling the 8-inch model for $350.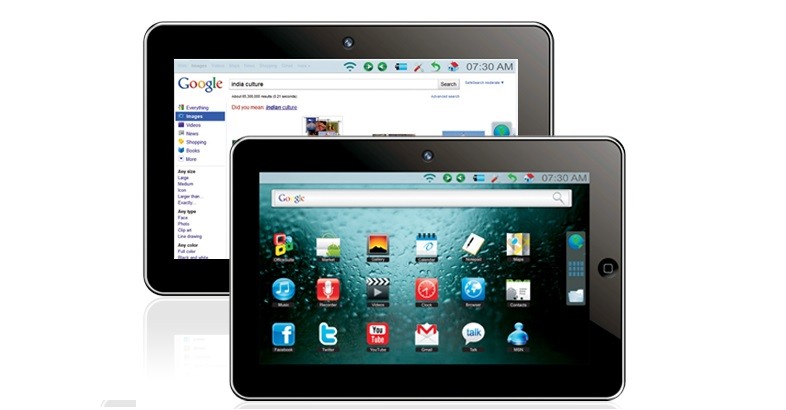 This tablet with 7-inch screen, 8GB of storage is available at lowest price of $80 as against the regular price of $140. Staples is offering this deal.
Kmart is offering this 7-inch tablet, normally priced at $180 at the price of $120. The tablet has 8GB of memory and a microSD slot.
Meijer with offering $125 coupon makes this tablet purchase pocket-friendly. Starting at price of $269, you can get it for $144 with the coupon can be used for any later purchase.
Though the price starts at $499, Target is offering a free $150 gift card with the purchase that can be used at a later date. So, you will be getting this tablet at an effective price of $349.
Are you planning to get any of the tablets mentioned in our Black Friday Tablet deals 2015? Bookmark this page and share your thoughts with us in the comments!