TenFifteen W808S Smart Wristband
When you are considering for an affordable wristband that lets you track your daily activities, TenFifteen W808S Smart Wristband is a good choice. Available in a variety of color choices, it comes in blackish green, purple, green and pink. You can purchase it from GearBest at a reasonable price of $18.70. Let's have a look at its features:
Design and Display
TenFifteen W808S Smart Wristband is designed in a way to provide maximum comfort. It comes in colorful band options. You can attach these bands by just putting it inside the tip and pressuring it to button of the band. Despite an affordable price, it offers an elegant look. Also, the band attached is of good quality. It features a 0.91-inch OLED display and provides clear visuals.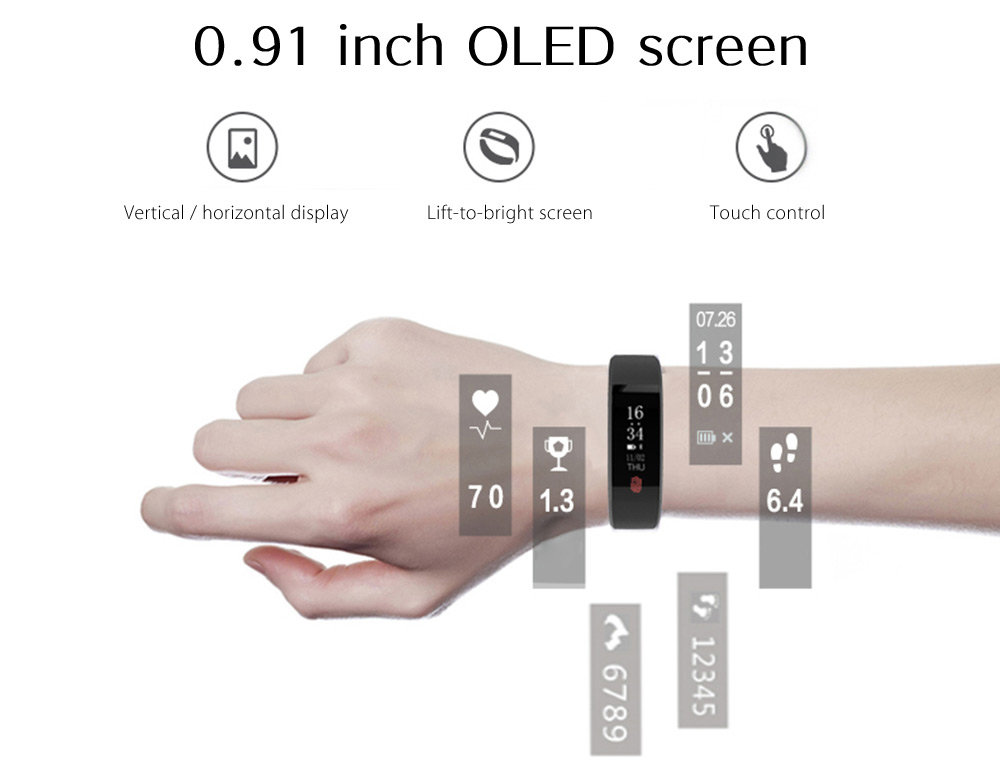 Processor
Under the hood, it has nRF51822 chip to provide lag free performance. It is waterproof as well and the inner parts won't be affected by activities such as surfing. The smart wristband also includes remote camera. It allows you to take pictures via remote control of the wristband.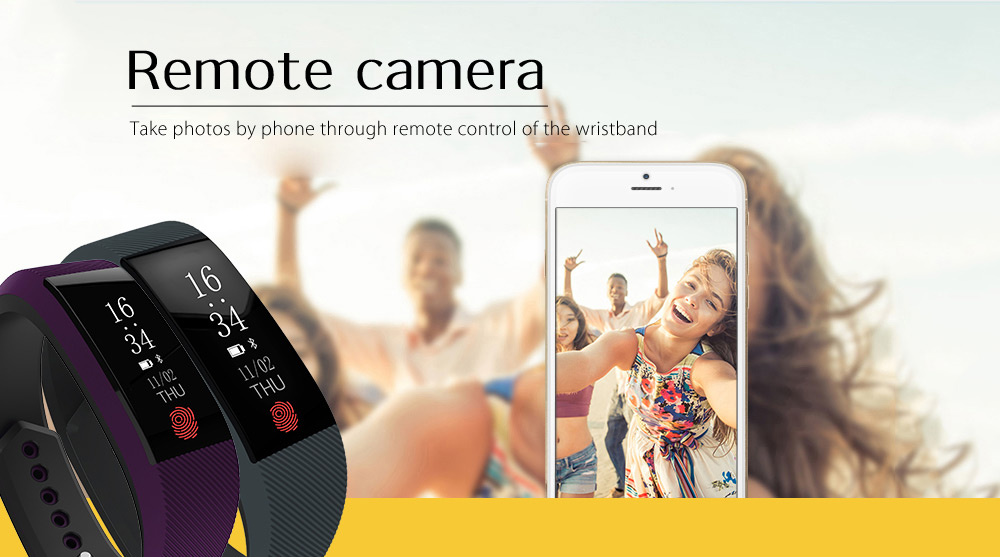 Activity Tracking Features
The smartwatch lets you monitor and get real-time status of your heart rate. It also monitors your sleep. With this wearable, you can record all your daily activities such as steps taken, calories burnt and more. When you have been resting for long, it also reminds you to get out of your seat. You can download the FundoBracelet app and connect with your wristband. It lets you learn about the health data. It also allows you to share data to social networking as well.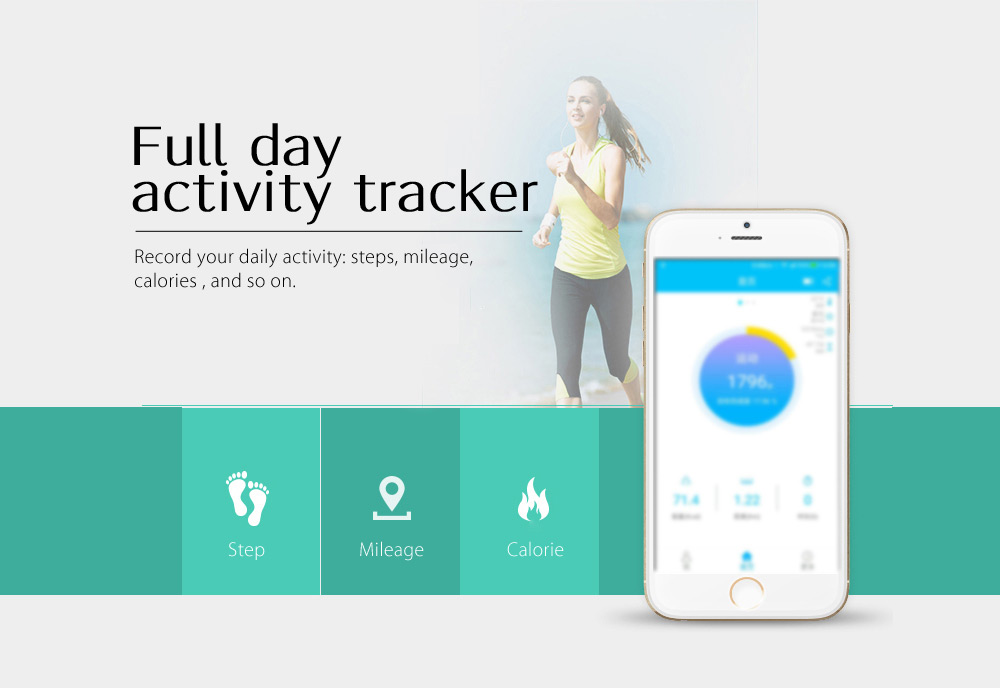 Battery Life
The smartphone is backed by 75mAh Li-polymer battery. It gets charged in just two hours to last the device for up to 15 days. It comes with convenient and fast charging. The USB charging interface allows you to not mess with any wire any more.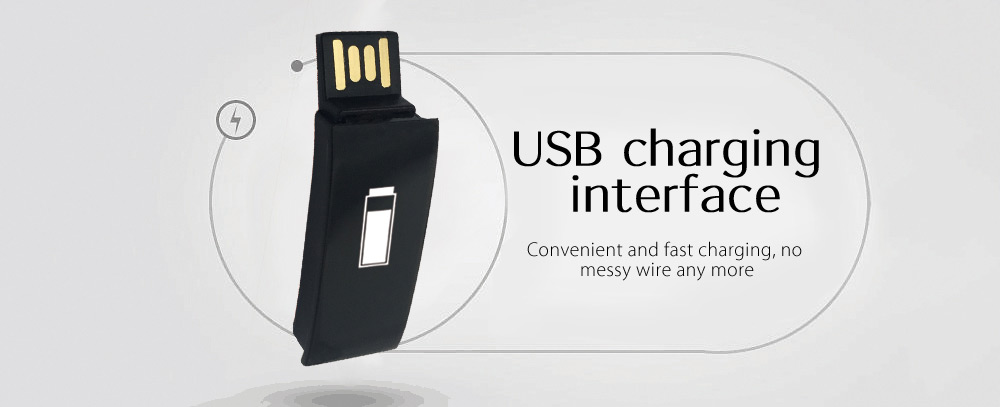 Bluetooth
It utilizes Bluetooth 4.0 technology to connect to devices. It provides fast transfer of information and notifications. You get notified as soon as you get a call or message on your smartphone. The wristband also comes with useful anti-lost/find phone. It reminds you with vibration when your phone is away from you or if you can't find the phone.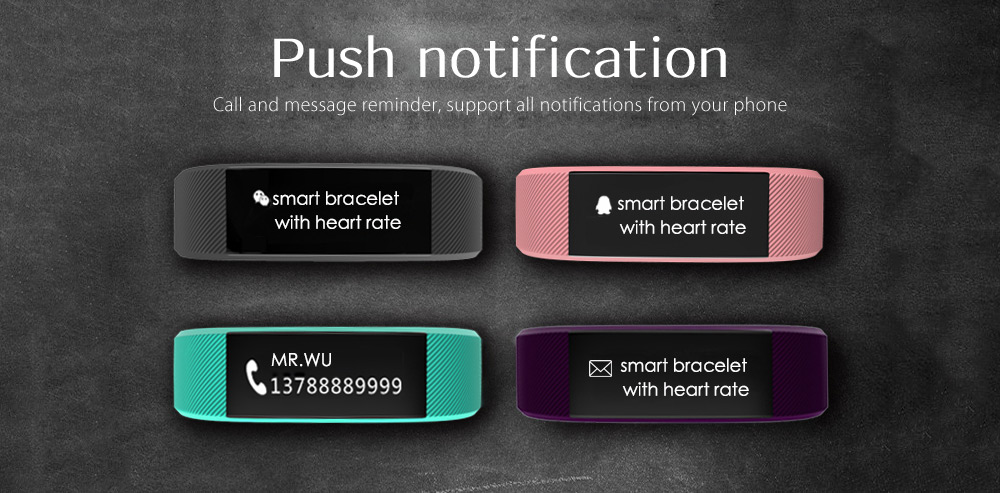 Buy it from GearBest
A quick look at specifications of TenFifteen W808S Smart Wristband:
| | |
| --- | --- |
| Specifications | Details |
| Display | 0.91-inch |
| Dial Size | 1.57 x 0.67 x 0.47 inch |
| Weight | 190 grams |
| Resolution | 128 x 32 pixels |
| Processor | NRF51822 |
| Operating System | Android, iOS |
| RAM | 32KB |
| Storage | 256K |
| Waterproof | Yes, IP67 |
| Battery | 75mAh |
| Price | $18.70 |
| Available at | GearBest |
Are you also impressed with TenFifteen W808S Smart Wristband? Let us know your views in the comments.
TenFifteen W808S Smart Wristband
Design

Display

Performance

Camera

Battery Life

Weight

Connectivity

Activity Tracking

Heart Rate Monitor

Sleep Monitoring

Value for Money
Summary
TenFifteen W808S Smart Wristband is a low-cost solution to your wearable needs. It comes with a beautiful design and good tracking features.