Meet Prisma
Prisma photo editor app has quickly become a rage due to its hand sketch-like effects. It reinvents the way that technology works to transform the images by recreating a photo from scratch. Unlike other photo editing apps, it is not about overlaying a filter but works to turn amateur photos into elaborate works of art. Though there have been lots of apps for adding filters to photos, the Prisma app is unique in the way that it relies on combination of neural networks and artificial intelligence.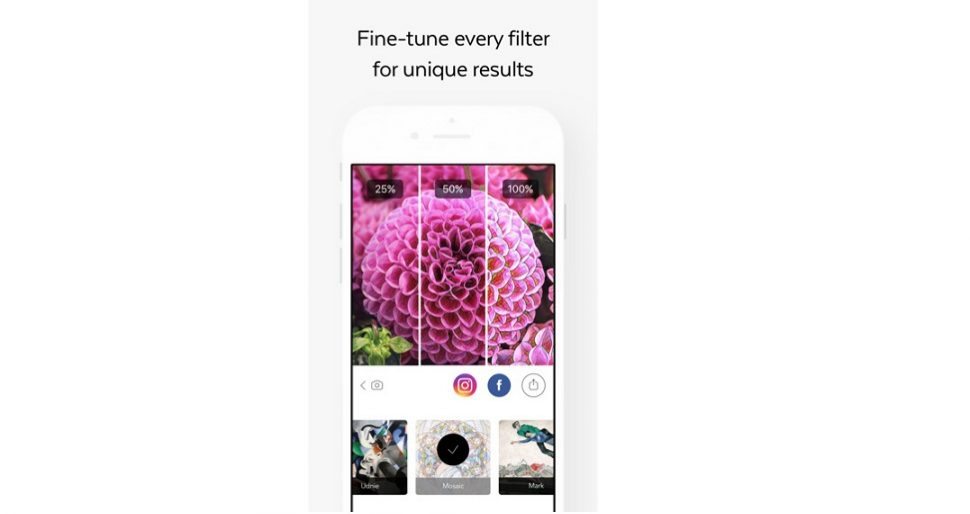 Let's have a look at the features of Prisma:
How to use Prisma?
It is very easy to use the app. When you open the app for the first time, you will find a square viewfinder with a virtual share button. To take new photo in Prisma, locate the subject you want to photograph and tap on shutter button. Now, select the filter from the horizontal list and then select effect intensity. You can then choose to save or share the picture. Prisma makes use of A.I. and machine learning so as to dynamically change each picture.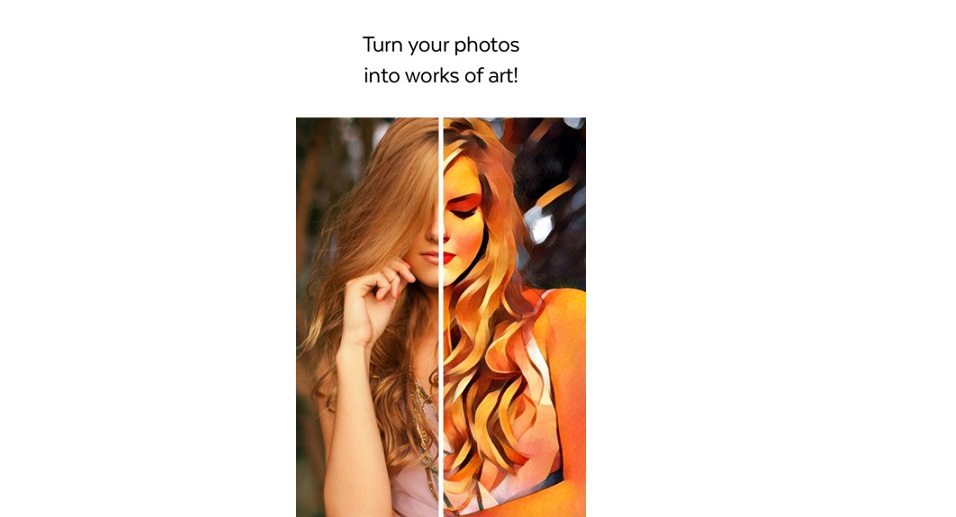 Tons of Filters
Users just need to click an image from their device's front or rear cameras and choose the effects they wish to apply. Applying filters for the first time may take about a minute. You are also free to control the intensity of the filter. It is a beautiful app that takes square images to which you can apply more than 30 filters. Many of the filters are modeled in the style of famous painters such as Van Gogh and Picasso. Prisma will continue to add new filters in the coming weeks. Each picture processes differently depending on the filter.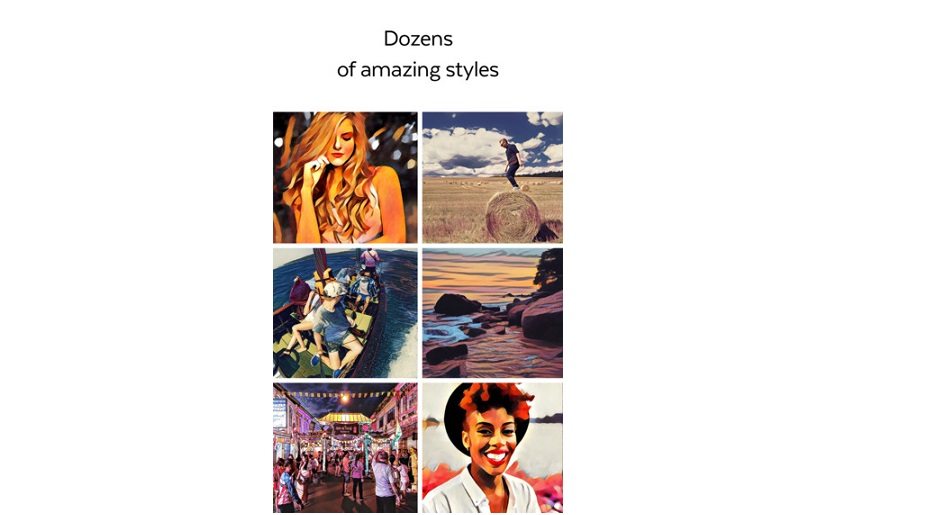 Timeless Art Pieces
The app functions similar to Instagram. After you are done with the filtering, you can adjust the intensity and then post to Instagram or Facebook. It offers a unique combination of neural networks and artificial intelligence, allowing you to turn memorable moments into timeless art pieces. The interface is very simple with the top half featuring viewfinder and there's a small thumbnail in the bottom right.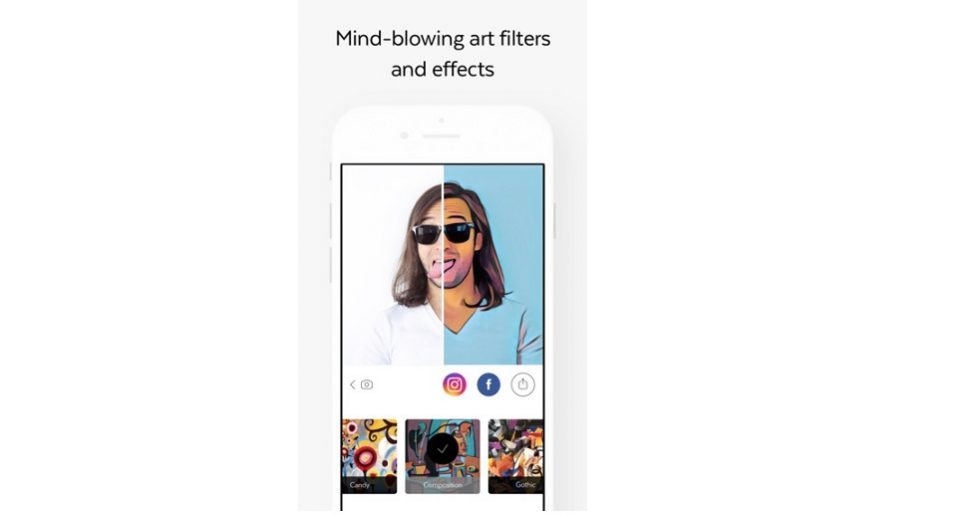 Some useful insights about Prisma:
Cost: Free
Ratings: 4.1 out of 5 stars
Publisher: Prisma Labs, Inc.
Requires Android: 4.1 and up
Requires iOS: 8.0 or later
Download it for Android
Download it for iOS
Have you downloaded Prisma? What has been your experience of using it? let us know in the comments!