Laundrapp disrupts the laundry industry in the same manner as Uber disrupts the taxi industry and later Airbnb with its room-finding service is disrupting the hotel industry. The on-demand laundry and dry cleaning service takes out the hassles of washing by delivering straight to consumers' door.
Laundrapp CEO Ed Relf said, "Laundrapp is a completely new service to the market – we offer high quality, state-of-the-art services through our handpicked, trusted partners and our unrivalled customer service."
"Laundrapp is at the heart of the emerging mobile on-demand ecosystem. I've never known such an exciting time – a time when mobile and physical services can converge to allow us to live smarter," he adds.
Let's have a look at its features: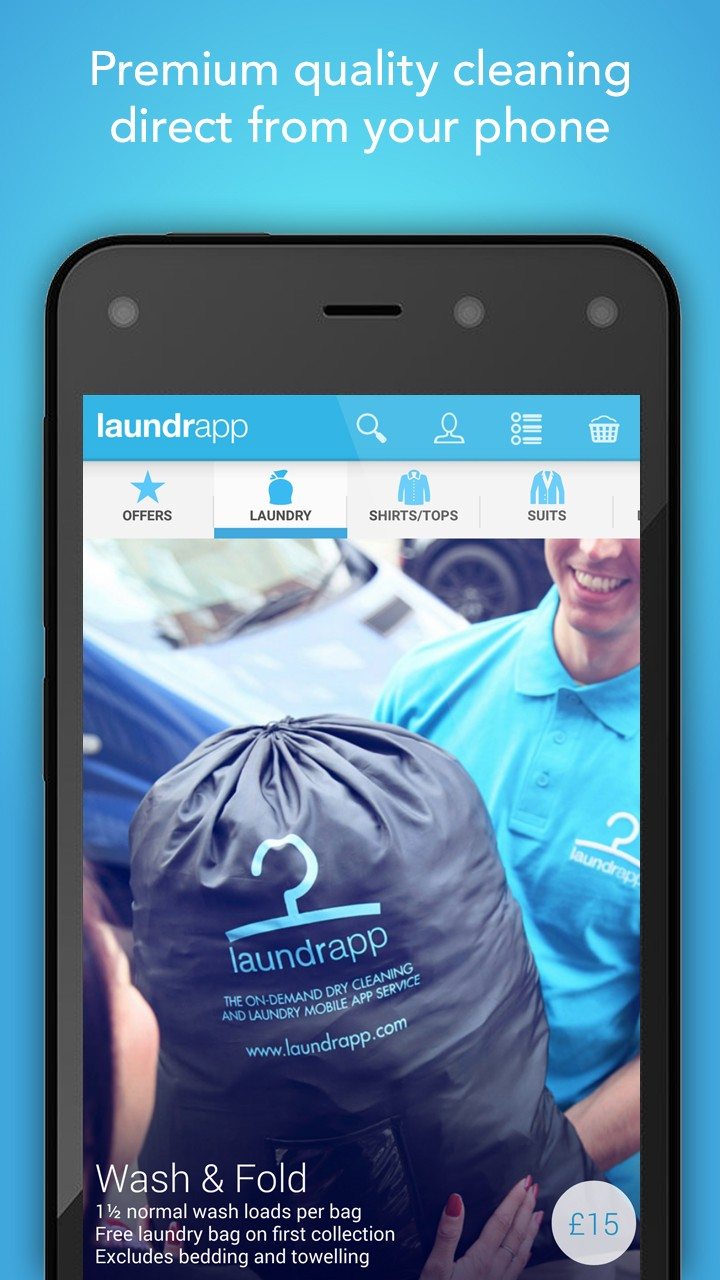 On-demand laundry and dry cleaning
The app comes with a beautiful design. Each page is full of offers that you click from side to side to add or remove them. It lets you order within seconds. It gives you a quote for your laundry, take it away and brings it back clean and folded. It takes as little as two days to get your clothing. You can choose the time slot and date for delivery and the professional will be right there.
Hassle-free laundry and dry cleaning
Say goodbye to your laundry day. With Laundrapp, you can free up your time and spend on what you love rather than spending weekends on laundry. The service is available 7 days a week from 7am to late, offering you hassle-free services. Their network of professional laundry and dry cleaning specialists provide convenient and affordable door-to-door service.
Free delivery and collection
They collect and deliver your clothes at a time that suits you best. They provide a range of laundry and dry-cleaning services with high quality finish. Laundrapp is wining the confidence of customers for being affordable, professional and convenient service. It has now expanded from London to Birmingham, Bristol, Cardiff, Edinburgh and Manchester.
Competitive prices
Download Laundry app for free for Android and iOS platform and make cleaning a convenient task. Just add items, select pick-up and delivery times and you're done. The collection and delivery is free. The prices have been kept competitive and dry cleaning starts from as low as £1.60. The company also offers £10 off vouchers for referrals.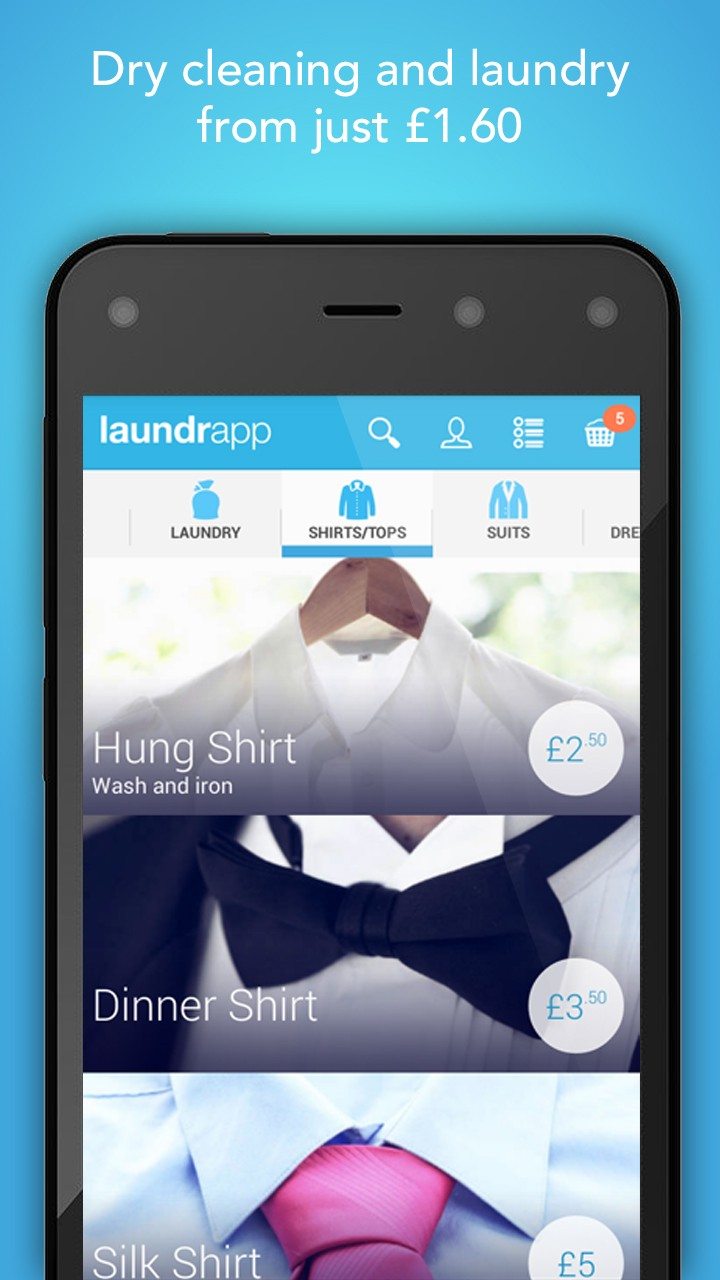 Final Words
Laundrapp revolutionizes the laundry industry with its free app. It offers a convenient way to pick up clothes and deliver it to your home. The cleaning services are excellent as well as affordable. You can download the app to give it a try.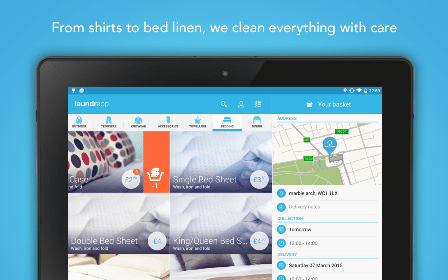 Some useful insights about Laundrapp app
Cost: Free
Publisher: Laundrapp Limited
Compatibility: Requires iOS 7.0 or later
Requires Android 4.0.3 and up
Download Laundrapp for Android
Download Laundrapp for iOS
Download Laundrapp for Amazon app
Laundrapp is here to stay! What are your views about this app? Liked its features? Share your thoughts in the comments!
If you like our content, please consider sharing, leaving a comment or subscribing to our RSS feed to have future posts delivered to your feed reader.

Please follow us on twitter @CodeRewind and like us on facebook