Here's Google Photos for iOS
Google Photos for iOS has been updated with useful and interesting features including Live Photos support, Split View multi-tasking features and more. Here are the complete details about the updated app for iOS users.
Live Photos Support
With updated Google Photos for iOS, it brings to enhance the user's experience by adding support for backing up and viewing Live Photos on iPhone 6S and 6S Plus. The app has finally received support for the format nearly after six months Apple introduced Live Photos in the latest iPhone. This update means that users can now store, view and organize Live Photos separately from their device's camera roll inside the Google app. When those are uploaded to Google Photos, Live Photos will be assigned a Live Photo icon. You can use the pressure-sensitive 3D Touch gesture within the Google Photos for iOS app.
The images can be easily differentiated from static pictures with a "Live Photo" icon popping up at the top of the screen. But, when you download the Live Photo from Google Photos through iCloud Photo Storing, it will not be animated. If you want a playable image in the Apple Photos app as well, you can saved a backed-up Live Photo the camera roll.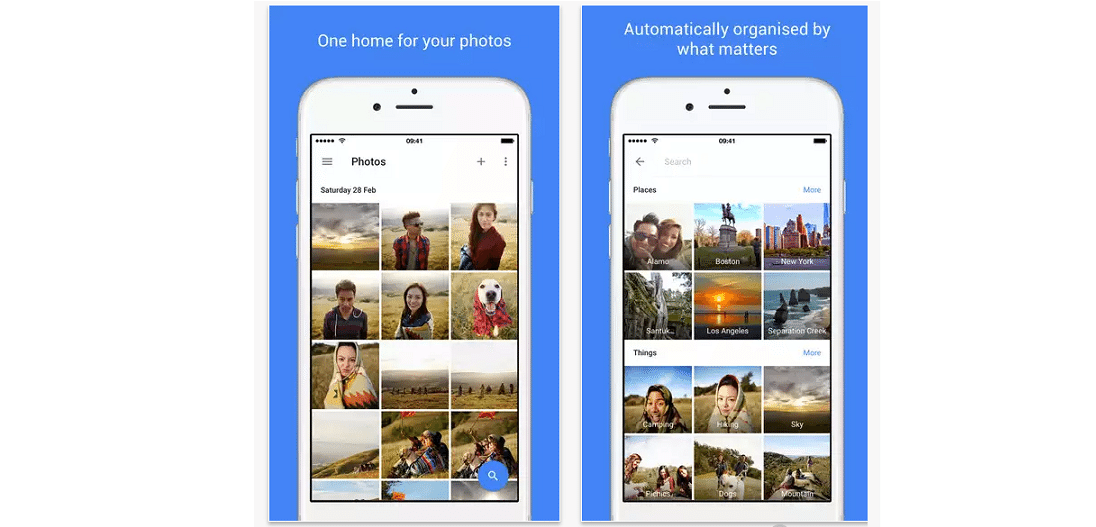 Split View
In addition to bringing support for Live Photos, the update also adds support for Split View multitasking feature native to iOS 9. This allows pictures to be perused alongside other apps on devices like iPad Mini 4, iPad Air 2 and iPad Pro devices. Other new features include improved app navigation and reduced cache usage when device is low on space. With the updated Google Photos for iOS app, users will now be able to view and backup Live Photos which comprises sound and motion before and after a still picture is captured.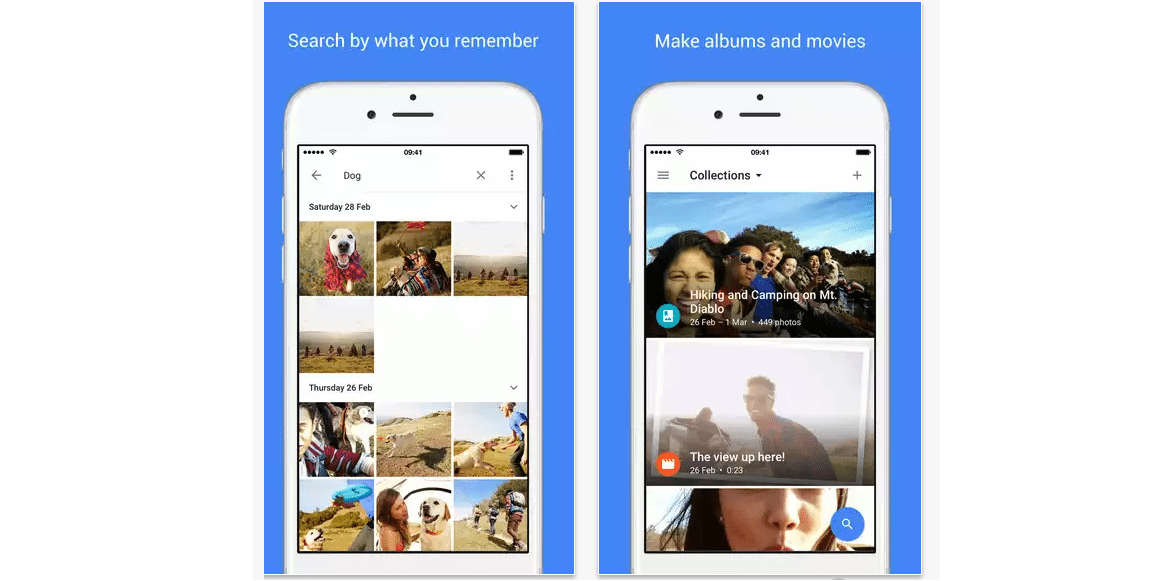 Some useful insights about Google Photos for iOS:
Cost: Free
Publisher: Google, Inc.
Ratings: 4.5 out of 5 stars
Requires iOS: 8.1 or later
Download app
Google Photos is available for free on the iOS App Store and you can upgrade the app to store full-resolution pictures. Few months back, Google Photos for Android was also updated with features to save on your phone storage space.
Head over to the App store and then let us know how you feel about it in the comments.