Instagram for Web Updated
Instagram is a popular social network with over 400 million active users per month. Though Instagram can be accessed via web and mobile, but the core features of the social network are restricted to mobile only. All major features are limited to the mobile version. For instance, one can upload, edit and share pictures only on mobile app and the web version is limited to checking profile of others and browsing their pictures. Instagram for web does not come close anywhere in terms of functionality and usability.
But now, Instagram has come up with a new feature for its web version. The updated Instagram for web has now started to show web notifications to all the users. The notifications are shown in a new drop-down box on the website. This box shows likes, people who have followed you and friends who have started using Instagram recently.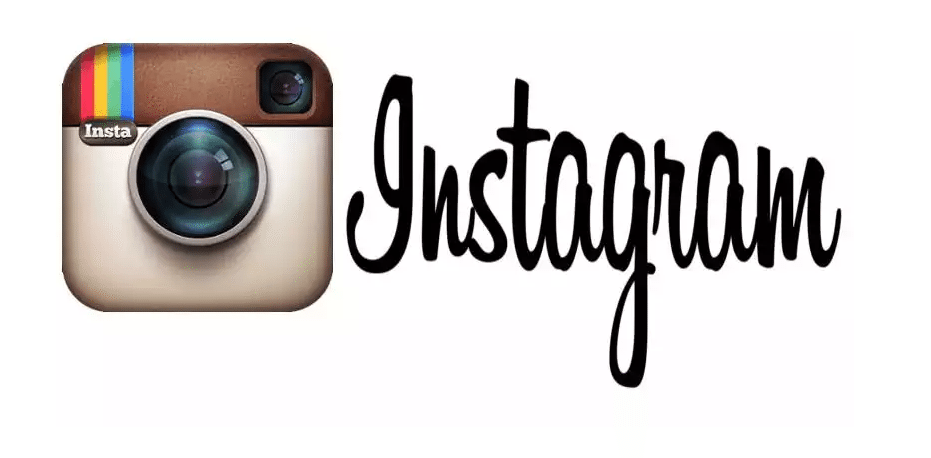 It is surely a change which will be appreciated by many. It can also be a hint towards some new features the web version of the Instagram. Just last week, Instagram mentioned that the current reverse chronological order of the feed will be switched to the one that will highlight pictures that it thinks are more important to the users.
The update is currently live and is an interesting one as Instagram has kept the web app as view-only addition. The update definitely enhances the presence of Instagram for web. It could drive greater usage on desktop and many more features are expected to arrive in the near future.
Facebook pulled a similar move with its acquired properties, WhatsApp, by rolling out a website for desktop users last year.
Does this recent updates suggest that Instagram is looking to develop their web interface like Facebook? Let us know your thoughts in the comments.