Our App of the Week
Google has released a new app that allows you to take away all the hassles of planning a trip. Called Google Trips, it is a great app that serves as your trip planner as well as travel guide when exploring a new place. The free app is available on Android and iOS platform to make organizing trips including tickets and hotel reservations easier. It also makes personalized recommendations. Google Trips is our app of the week.
About Google Trips
Google Trips is a free app that makes exploring world easy and hassle-free. It lets you organize all the essential information at one place and also makes it available offline as well. This offers added convenience to organizing your trips. The app is available offline to let you get access to your information anytime and anywhere. So, you can just download everything before you leave such as maps and walking direction and avoid using expensive international data plans.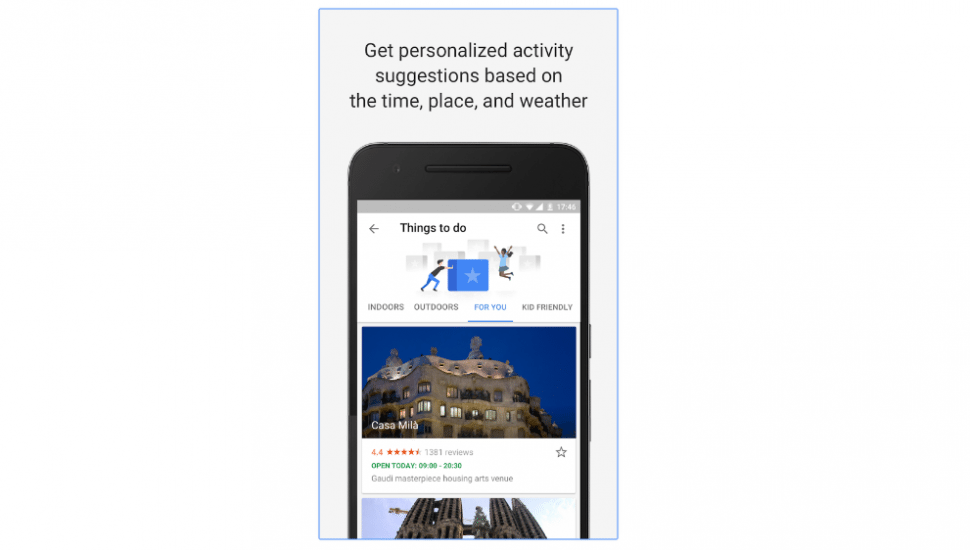 Easy Organization
With Google Trips, your travel reservations are automatically gathered from Gmail. You can log in with your Google account and once signed in, Google you will show you a list of upcoming as well as previously completed trips. You will then find a colorful grid of options to explore the places.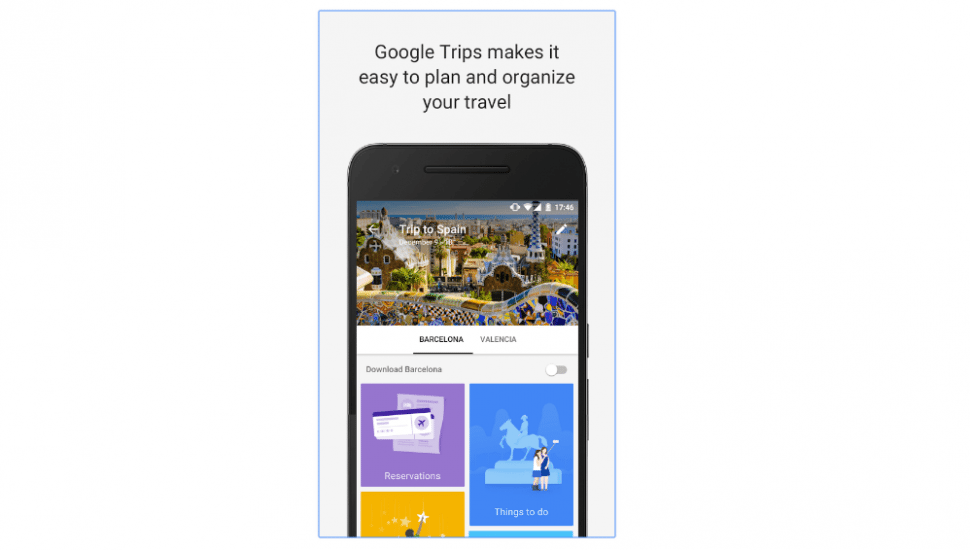 Great Customization
The USP of the Google Trips app is the ability to offer personalized activities and results. The 'Things to Do' allows one to build custom itineraries based on popular destinations, and others. You can also go deeper into the guides focusing on museums, public spots or activities. With internet connection active, the app will offer you real-time information about the destinations.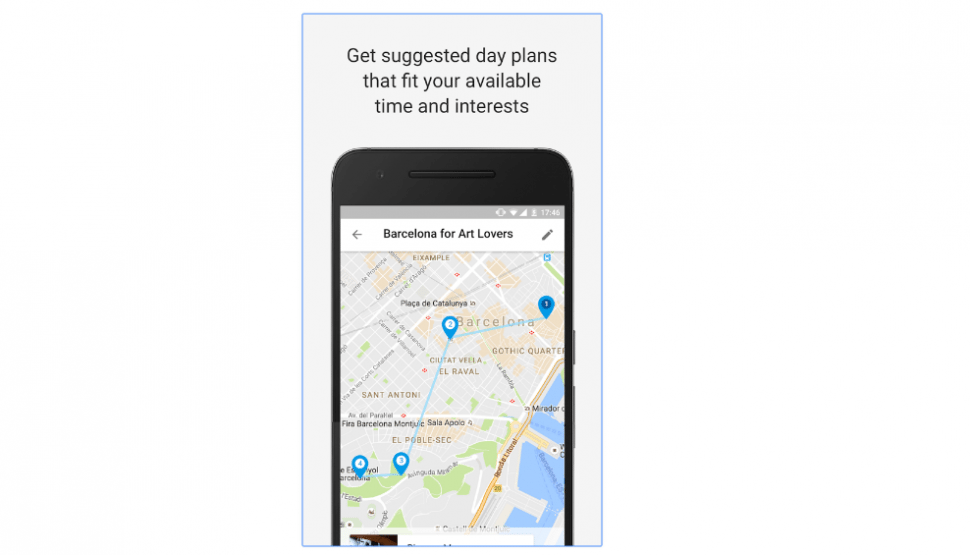 Making Reservations
Google Trips lets you automatically gather travel reservations from Gmail and organize them for you. So, you are saved from the hassle of searching emails and then digging into them. The app is a complete place for reservation as well as confirmation.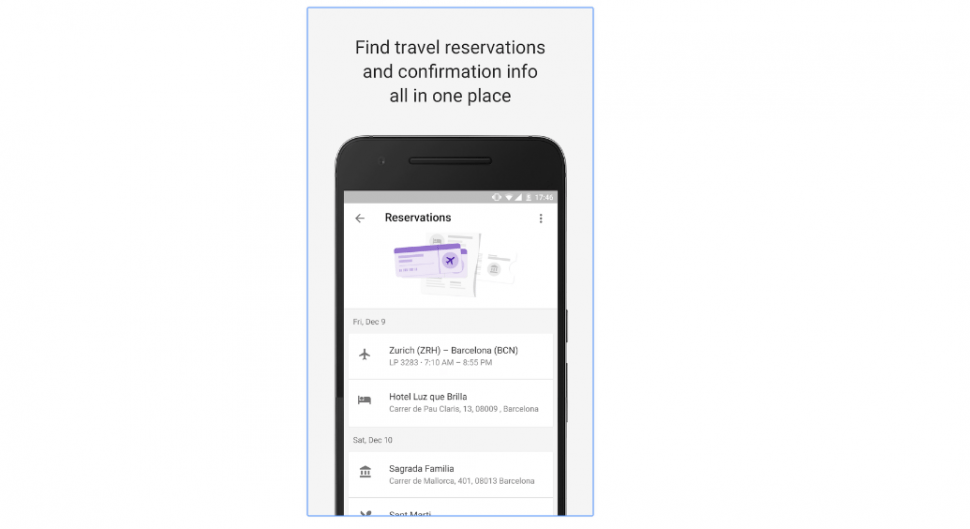 Some useful insights about Google Trips:
Cost: Free
Ratings: 4.3 out of 5 stars
Publisher: Google Inc.
Requires Android: 4.1 and up
Requires iOS: 8.0 or later
Download it for Android
Download it for iOS
Give it a try and let us know how you feel about it in the comments.