Meet NCIS: Hidden Crimes
NCIS: Hidden Crimes is a new game that can be downloaded for free on any iOS or Android device. It is developed by Ubisoft Abu Dhabi in conjunction with CBS Interactive. It is a hidden-object game where the players are to solve crimes alongside Gibbs, Abby and other characters of the NCIS television show. NCIS is based on hit TV series and is more than just an action drama. The special events investigate all crimes with Navy or Marine Corps ties. NCIS is licensed in more than 200 territories around the world. The game includes exceptional cinematics and friendly user interface to deliver creative experience to the players.
Collect Coins
In this game, you need to keep an eye on the trade menu and get a lot of coins. You can also play with your Facebook friends and adding those helps a lot in the game. You will get some energy back from each friend that you bring in. The more friends you add, the more energy you get back. When players need additional coins, they can replay scenes and collect special Trade Items that can be traded to Abby and get coins. Players need to fulfill Abby's orders by collecting the right Trade Items before trading them for coins.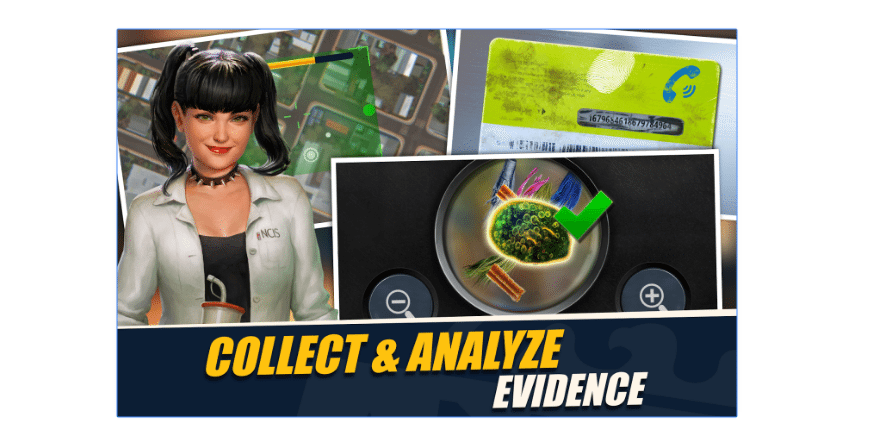 Solve Conspiracy
In this game, you will be a on a trip to demonstrate your investigative skills and aptitudes. When you progress through each case, you will reveal the culprit's traits and can also compare these traits with traits of suspects to get the correct suspect to arrest. The game is like an extension of the show and is fully-featured with amazing storylines and marvelous visuals.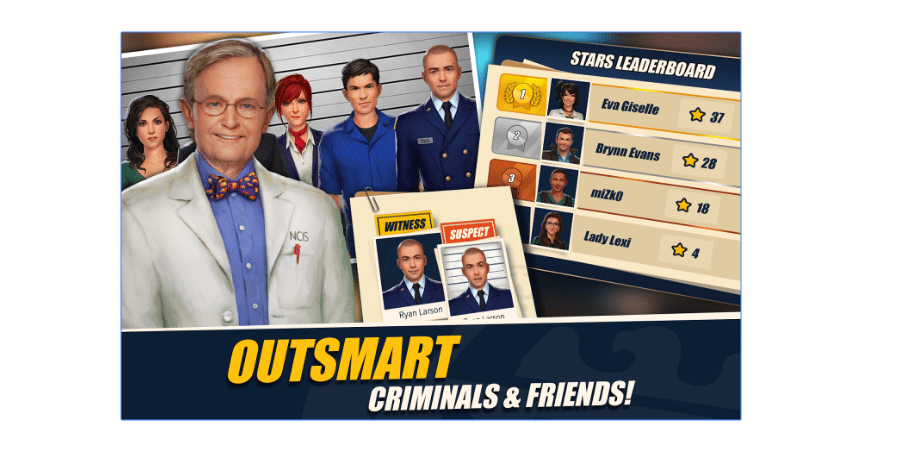 Various Game Modes
The players in this game will search for clues and evidences by completing hidden-object scenes. In every case, players will scan for pieces of information. You will try to solve a variety of cases using six different investigation modes. There are various scene sorts as well such as Time Attack scenes where players need to locate the required items before going short on time. In Silhouette scenes, players discover things in the light of their outlines.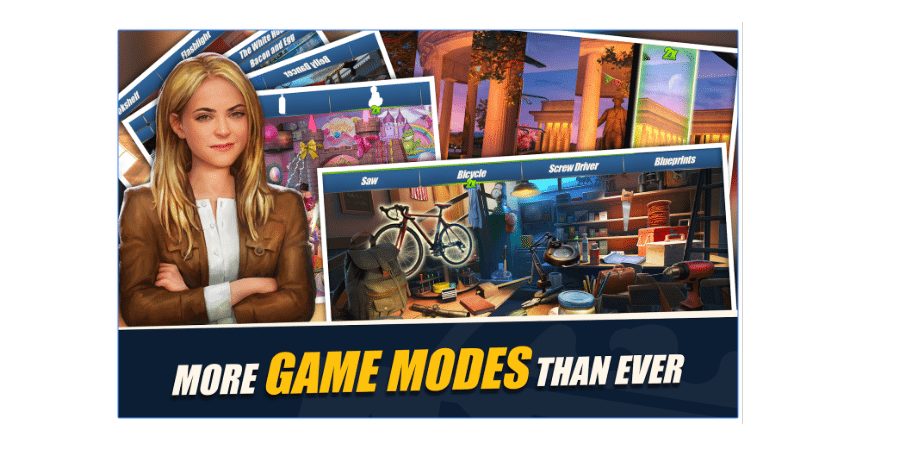 Showcase Your Investigation Skills
Gibbs, Abby and the rest of NCIS team will solve crimes of murder, taking you on thrilling investigations to find a secretive conspiracy. You will search for clues, reveal the suspects and make the arrest of criminals. With NCIS, you get to investigate in stunning animated settings with lively characters and avatars. It also includes nine puzzle games and spans all 50 states and includes the entire cast.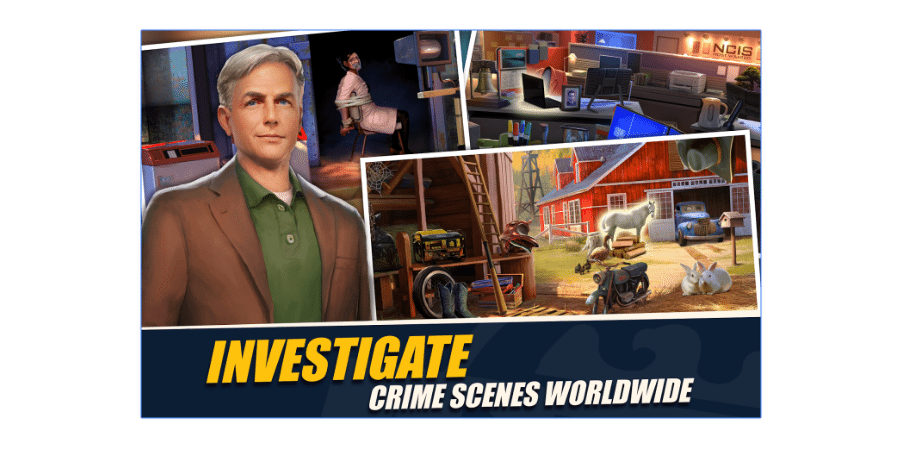 Some useful insights about NCIS: Hidden Crimes:
Cost: Free
Ratings: 4.5 out of 5 stars
Publisher: Ubisoft Entertainment
Requires Android: 4.1 and up
Requires iOS: 8.0 or later
Download it for Android
Download it for iOS
What are your thoughts about NCIS: Hidden Crimes? Let us know in the comments.