Release Date of iPad Mini 5
The speculations and rumors of iPad Mini 5 are in full swing and it is expected that Apple will launch it in March 2017. Though Apple fans were expected its release during September 7 event but the company only announced iPhone 7, iPhone 7 Plus and Apple Watch Series 2. According to the latest reports, the upcoming iPad Mini will be launched in March 2017. The current version, iPad Mini 4, was released in September 2015 with major improvements over its predecessor. So, this year's version is also expected to come with major updates as well. This could be the reason that Apple is not in a rush to make an announcement.
Display and Design
In terms of design, it is rumored to ship with same aluminum material as was originally seen on iPhone 6S and iPhone 6S Plus. It is expected to be equipped with pressure sensitive 3D touch technology. If the rumors are to be believed, iPad Mini 5 features a 7.0-inch retina display, 3GB of RAM and 32GB of internal storage. Apple may replace the 3.5mm jack with a lightning port. There's also hint of water-and dust-resistance as well. Rumors have it that iPad Mini 5 might sport a 7000-series aluminum bodywork that is similar to iPhone 6S and iPhone 6S Plus.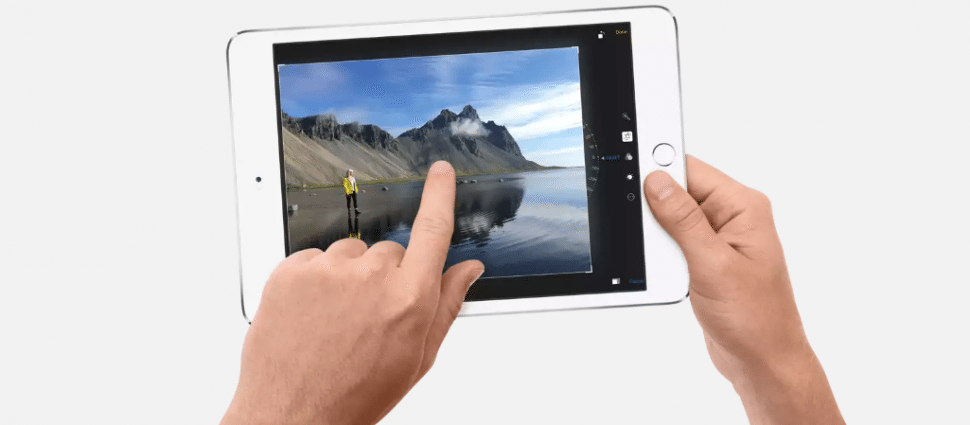 Image of iPad Mini 4
Credit: Apple
Hardware
There are rumors that iPad Mini 5 will have similar hardware configurations as to iPhone 7. Some reports suggest that it may include the latest A10 processor and is expected to have 2GB of RAM. It is also expected to ditch the standard 16GB and jump to a bigger internal memory of 32GB plus 64GB and 128GB variants.

Image of iPad Mini 4
Credit: Apple
Other Details
The home button is also expected to get an update. Like Apple introduced touch sensitive home button in iPhone 7, the same is expected to have on the new iPad Mini. Apple is likely to retain 8MP main and 1.2MP facetime camera.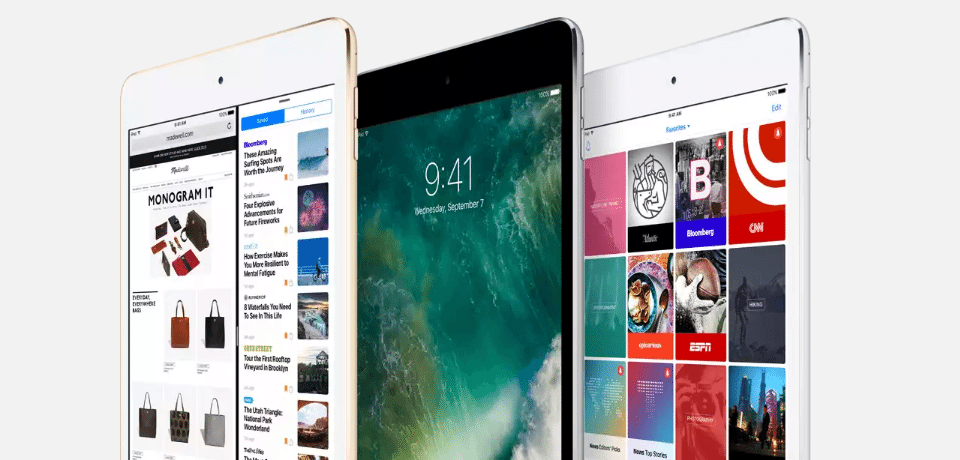 Image of iPad Mini 4
Credit: Apple
Pricing Info
There are also reports that Apple will launch an iPad Pro with a 10.5-inch display. As far as the pricing is concerned, the model with 32GB internal storage will be available for $430 while the 128GB model with Wi-Fi and 4G is expected to be priced around $770.
There's no way to confirm these speculations and rumors as Apple is always secretive about its latest product.
We will update you with all the information and details as soon they officially emerge. Stay tuned.