One of the most anticipated products by Apple is the iPad Pro series and the iPad Mini 5. A new update claims that the highly anticipated device will finally arrive this spring. It is also rumored that Apple Pencil might come along with the iPad Pro 2. The original iPad Pro is over a year old and it's no surprise that we have long been waiting for an iPad Pro 2.
iPad Pro 2 2017 Rumors
The rumors and speculations about the new iPad Pro 2 are on the high rise. The exact date will allegedly fall on April 4, 2017. The iPad Pro 2 also expected to come in three variants: a 9.7-inch, 10.9-inch and a 12.9-inch model.
Specifications
As far as the design is concerned, it comes with a slimmer and lighter slate. There's also no headphone port as well. It will boast a 12.9-inch TrueTone display. If the rumors are to be believed, iPad Pro 2 features an A10X processor and water resistance capabilities. It is also said to roll out alongside the latest major update for iOS 10, the iOS 10.3. The current iPad Pro sports a 2GB of RAM for the 9.7-inch model and 4GB of RAM for the 12.9-inch variant. The upcoming Apple tablet is expected to be slimmer and more lightweight as compared to the previous model.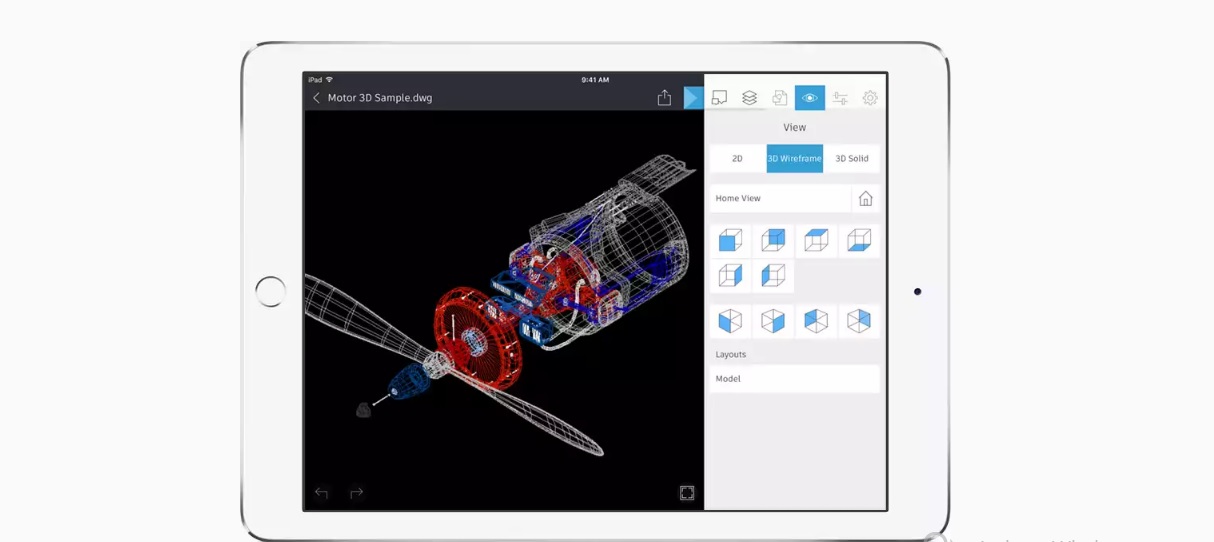 iPad Pro
iPad Mini 5
The iPad Mini 5 is expected to arrive with new features like IP68 protection and Apple's 3D Touch technology. The quality of camera is also supposed to be enhanced, much to the delight of selfie enthusiasts. The iPad Mini can be seen in the form of a new 7.9-inch iPad Mini 5. Though the new iPad Mini 5 was expected to be released during the recent Apple event in September 2016 but it did not happen.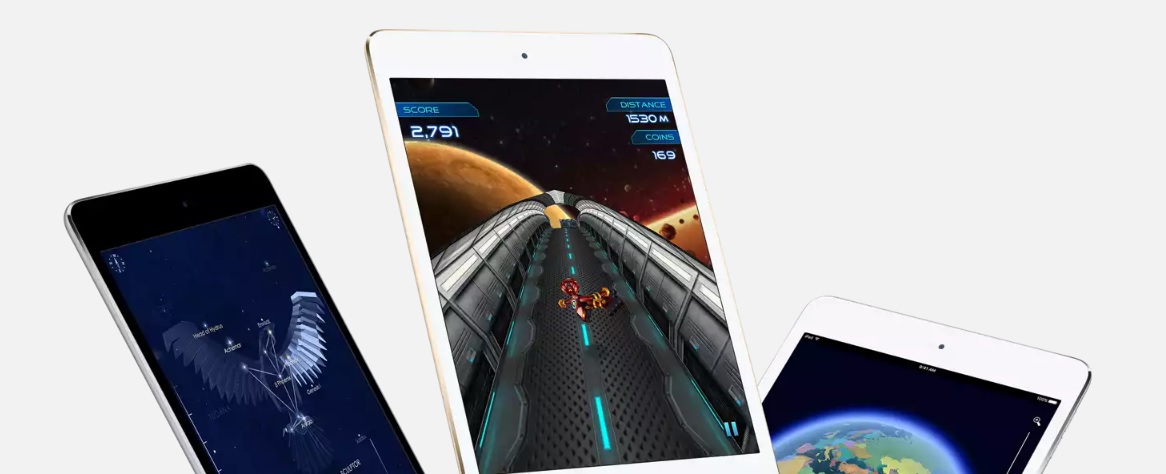 iPad Mini 4
Pricing Details
There's no news on the pricing as of now. The original iPad Pro's pricing starts at $599 for the 9.7-inch model and $799 for $12.9-inch model. So, the pricing is likely to be similar for the new version. Thus, it won't be easy on the wallet. The new tablet is anticipated to cost around $800.
Are you waiting for the release of iPad Pro 2 or iPad Mini 5? Let us know in the comments!