An Intro to OneNote Importer Tool
OneNote Importer Tool has been introduced by Microsoft to allow users to import their Evernote content to OneNote. OneNote is available as a part of Microsoft Office and Evernote is a standalone app. Though both are note taking apps with similar functionalities, Microsoft has launched this tool to increase popularity of OneNote. This aims to increase the user base of OneNote by attracting existing users of Evernote.
The tool is aimed at attracting existing Evernote users by giving them a quick way to important all of their work.The tool enables users to import Evernote content and after importing it, users will be able to sync across all devices such as Mac, iOS and Android.

Steps to use this tool:
The first step is to download the installer
Now, accept End User License Agreement and run it.
The tool will automatically discover the Evernote notebooks for locally synced notes. You can choose the ones you want to import. Else, you can import notes from Evernote Export by clicking Choose File and then selecting the .enex file.
Choose the Microsoft Account that you want to use.
Now, click on import.
OneNote will be installed on your computer.
When you start it, you will see the most recent Evernote notes.
That's all!
Microsoft has also included a comparison chart of OneNote and EverNote on the website.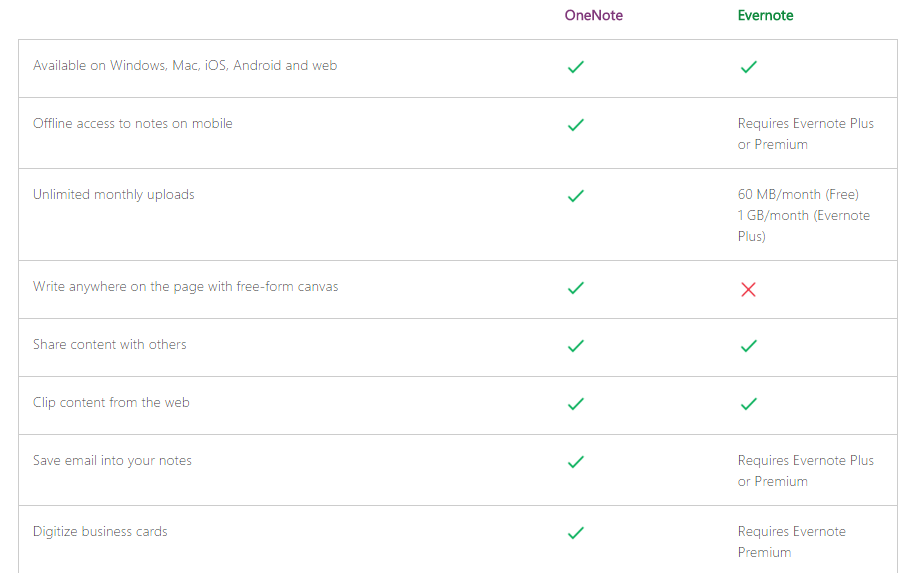 Availability
The tool is only available for Windows and works on Windows 7 or later PCs. When you sync everything, it will appear across all devices. An OS X Version is said to be coming shortly.
With introduction of OneNote Importer Tool, Microsoft tries to make OneNote an awesome tool. It is continuously working to enhance its popularity with regular enhancements and updates.
Do you like OneNote Importer Tool? Give it a try and let us know how you feel about it in the comments.