Meet Dreii
Dreii is a multi-platform physics puzzler which is gaining attention among the users for being a perfect blend of beauty and simplicity. The game is one of the new and exciting games available for game lovers.
The game is developed by Swiss Design Studio "Etter Studio". Dreii is a sequel to the highly praised mobile game Drei. It is one of the fanciest games available today. The design of the game is simple and convincing and the colors are pretty. This award-winning puzzle game connects players across PlayStation 4, PS Vita, PC, Mac, Linux, Wii U, iOS and Android.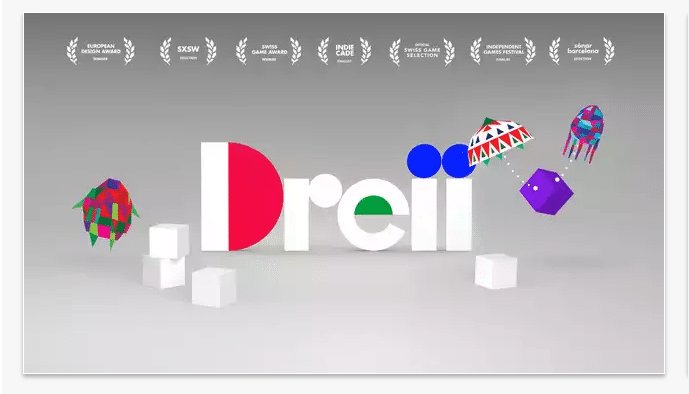 Physics Puzzler
Though it is a physics puzzler but the concept is fairly straightforward. You need to construct a tower of different shaped blocks. Players are required to take one of the 3D shapes and place it on either a designated spot on virtual floor or in a hole. The challenge is to figure out how to actually stack squares, triangles and circles to the glowing point.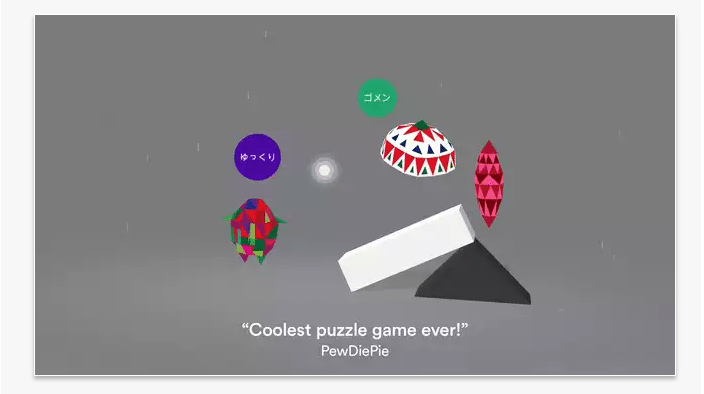 Addictive Gameplay
The game comes with a challenging as well as fascinating curve. The longer you play, the more you get immersed in its addictive gameplay. Most people will enjoy it regardless of what genres they usually prefer. It connects players in real-time across the world by helping one another in a battle against gravity.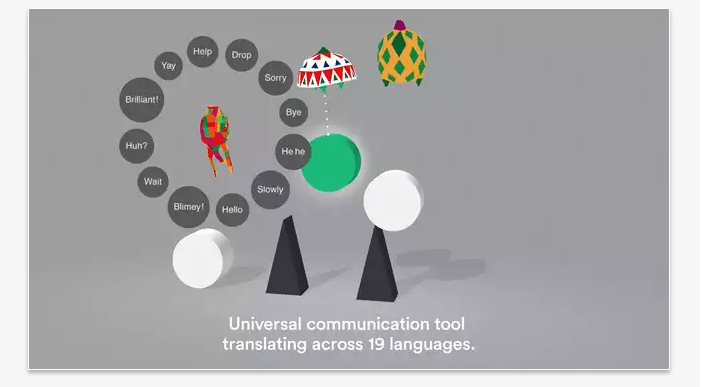 Mesmerizing Sound
Sound is one of the most amazing features in the game. Each character has its own instrument and creates its own musical landscape, inspired by archaic instruments. All the instruments of the game have been recorded live with some of the finest musicians of Switzerland.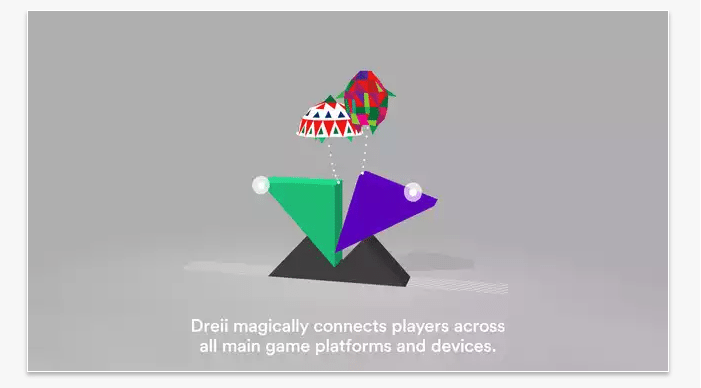 ---
Pros:
Intuitive touch controls
Pretty display
Minimalist visual style
Cons:
Multiplayer
Difficult puzzles
---
Wrapping Up
Dreii offers a captivating and magical experience in which you delve into immediately. You will play with people from across the world. Featuring beautifully animated characters, it employs real-time physics and 3D rendering. The minimal style complements the simple gameplay incredibly well.
Some useful insights about Dreii:
Cost: $3.99
Publisher: Etter Studio GmbH
Compatibility: Requires iOS 7.0 or later
Compatible with iPhone, iPad and iPod touch
Ratings: 4 out of 5 stars
Download Dreii
If you are a Windows Phone user, don't forget to check out top puzzle games for Windows Phone.
Do you like Dreii? Will you purchase it? Share your thoughts with us in the comments.