About PlayStation VR
At the Game Developers Conference, Sony has announced that the PlayStation VR headset will launch in October at the retail price of USD $399. This virtual reality headset is one of the most affordable of the non-mobile virtual reality headsets yet.
Andrew House, head of Sony's gaming division, made the announcement during at GDC in San Francisco. "We firmly believe getting the price right is crucial to driving consumer adoption of any new technology," House said.
Specifications
As far as the specifications are concerned, the headset is a visor-style frame with a 5.7 inch screen. It features 1920 x 1080 pixel resolution OLED display with 120Hz refresh rate, 100-degree field of view and 360-degree tracking sensors. It comes with 9 LEDs and 100 degree field of view and a latency rate of less than 18ms.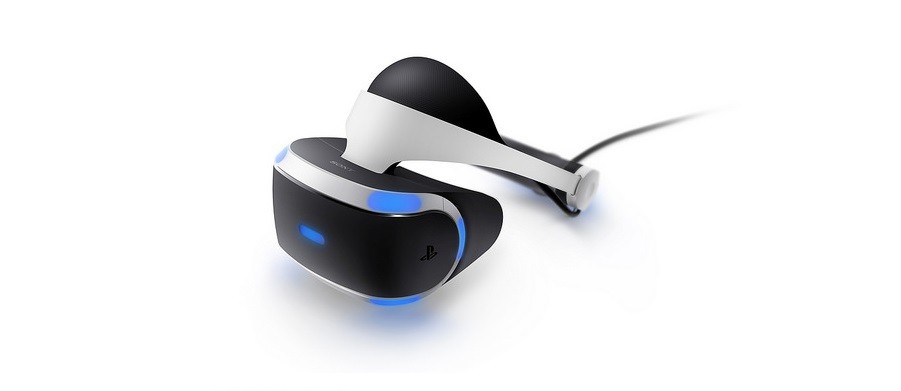 Compatible
It will work with the PlayStation 4 and the compatible controllers are Dual Shock PS4 Controller and PS4 Move.
The most appealing feature of this PlayStation VR is the price tag. It is far bit cheaper than Oculus, Vive as well as $100 Gear VR. At $399, you will get the required HDMI cable, a USB cable, an add-on processor box, AC power cord and power brick, stereo headphones and of course, the VR headset. Though the VR boxed bundle includes many accessories but not all to get started. The system requires a PlayStation camera for the headset.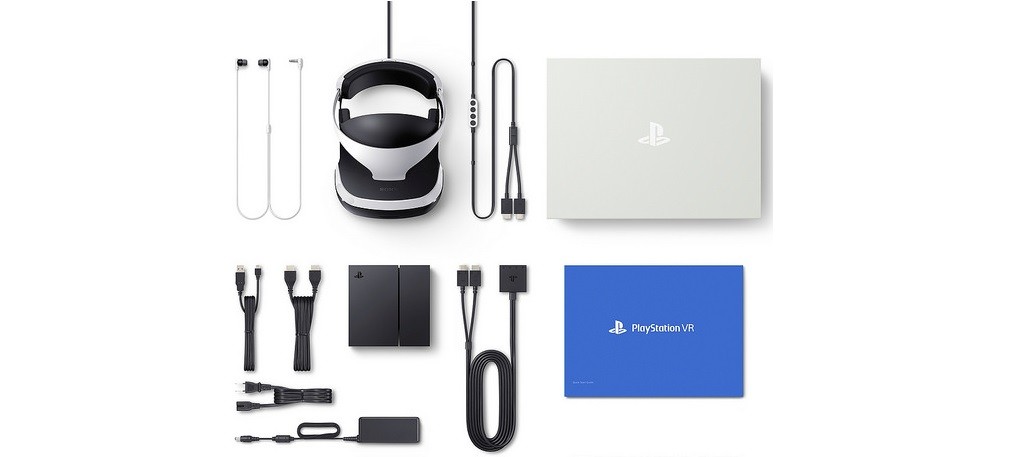 Other Information
Sony promises a catalogue of 50 games to be released between the October launch and end of the year. In addition to this, The Playroom VR will be available as a free download from PlayStation Store for all PS VR owners and will include six games.
Check out the details about Nokia Ozo Virtual Reality Camera here.
Are you planning to buy any virtual reality headset? Share your thoughts with us in the comments.