Meet Cell Connect
Cell Connect has recently made its entry to the Google Play Store and iTunes. This puzzle game is from renowned developer BoomBit Inc. which is known for making the most fun and addictive games. BoomBit Inc. has launched a good number of games on the platform and Cell Connect is the latest one to join. It is a multi-player number matching game and comes with a clean and interactive interface. It is simple to learn and play while keeping you occupied for many hours. Cell Connect has been selected as our game of the week. Let's check out its features: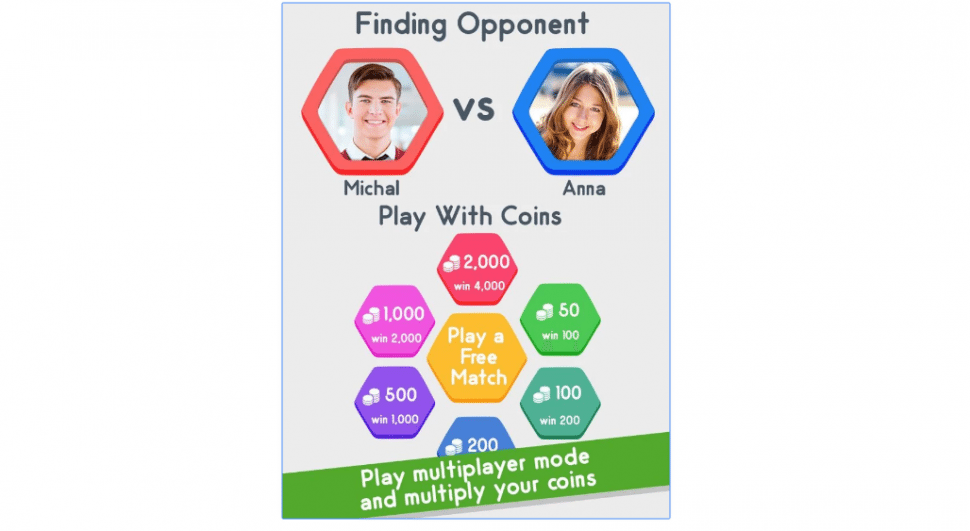 Simple to Play
Cell Connect is the most amazing real-time multiplayer number matching puzzle game. In this game, you get to match at least four cells with same number so as to create a bigger number. Each move you make, cells get added to the board. The simple yet challenging gameplay is sure to entertain you for many hours.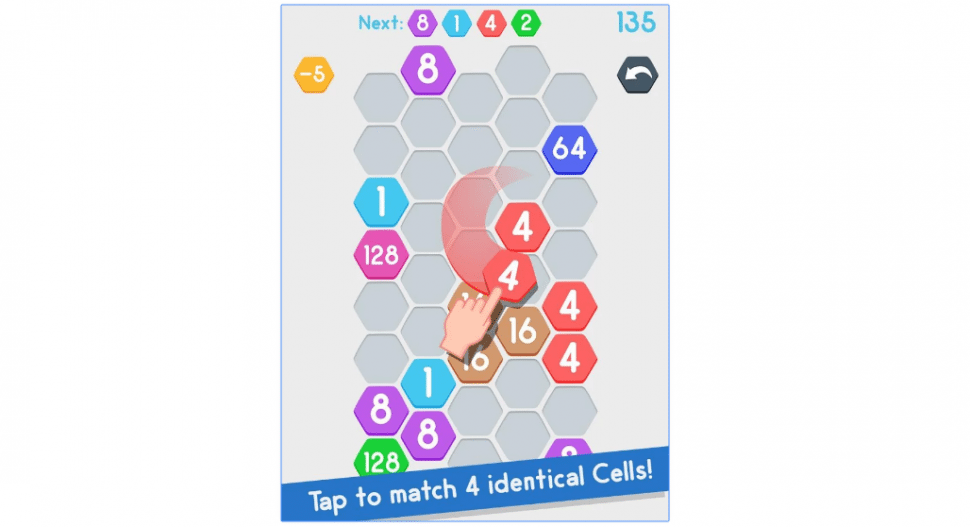 Multiplayer Game
This multiplayer game allows you to play one-on-one games with your opponent. You can also connect via Facebook to play with your Facebook friends in real time. Multiplayer mode allows you to score more points. The most amazing part of this multiplayer game is that you can practice your skills in single mode and then show off your skills in multiplayer matches.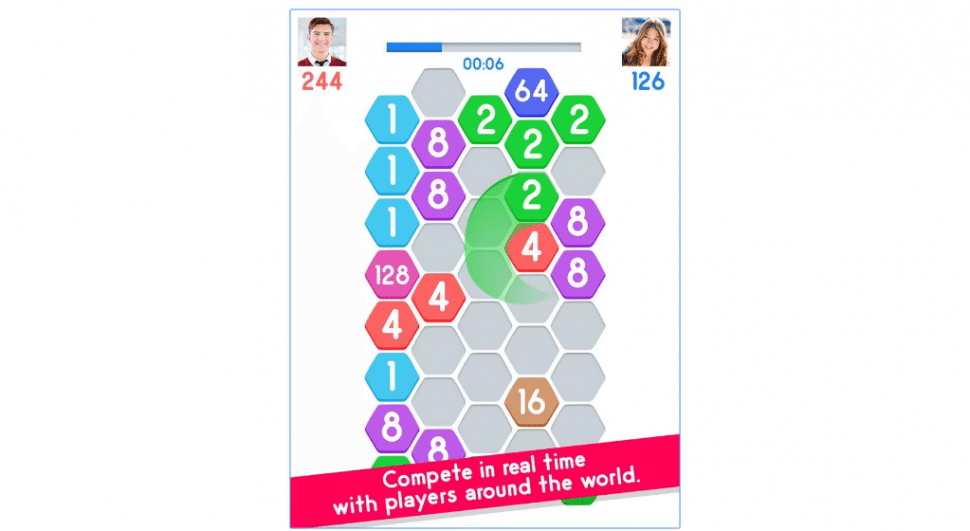 Various Modes
The Cell Connect game comes in two difficulty modes: easy and normal. You are sure to love the beautiful minimal art style. It also allows you to play the game in 24 different languages. iOS players can also sync their progress to iCloud to continue playing your games on any iOS device.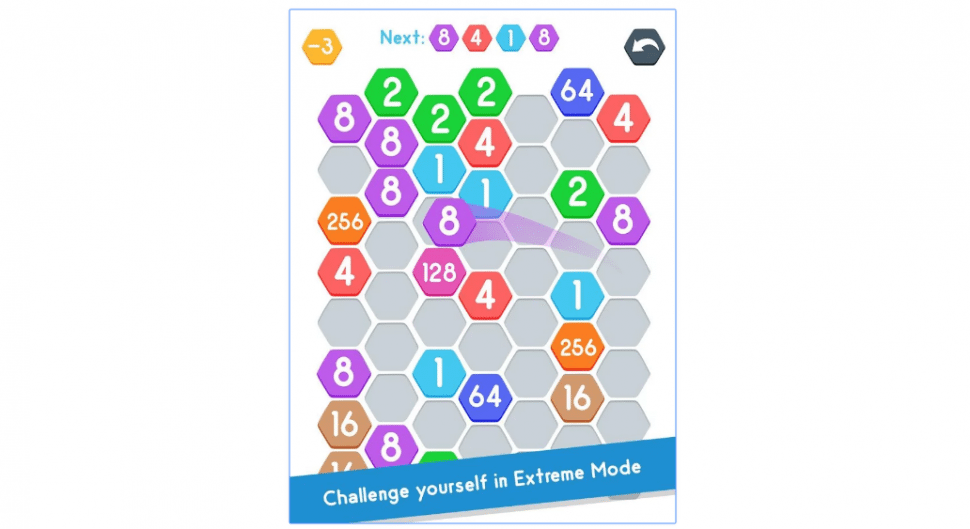 Some useful insights about Cell Connect:
Cost: Free
Ratings: 4 out of 5 stars
Publisher: BoomBit Inc.
Requires iOS: 8.0 or later
Requires Android: 4.0.3 and up
Download it for Android
Download it for iOS
When you are on the lookout for multiplayer puzzle game, Cell Connect is the best bet. Also, it is available for free download at the Store.
Give it a try and share your gameplay experience with us in the comments.