Mio Global is renowned all around the globe for being the makers of first heart rate monitor to provide accurate data without need of a chest strap. The company is always recognized for its innovative and reliable offerings. Its product line is now being introduced in India. With an exclusive partnership with Amazon.in, Mio Global is all set to introduce its technology and products to Indian market.
Mio Global in India
Mio Global has launched its line of wrist-based heart rate monitors and watches in India including Mio FUSE, Mio ALPHA 2 and Mio LINK. They will be available exclusively via Amazon India.
"We are very excited that our performance wearable products are now offered in India," said Liz Dickinson, CEO of Mio Global. "India holds huge potential for Mio Global, as the country is moving towards a more health-conscious and fitness-focused society as a whole. We plan to be in India for the long term to continually bring our technology and products to the growing health and wellness market in India."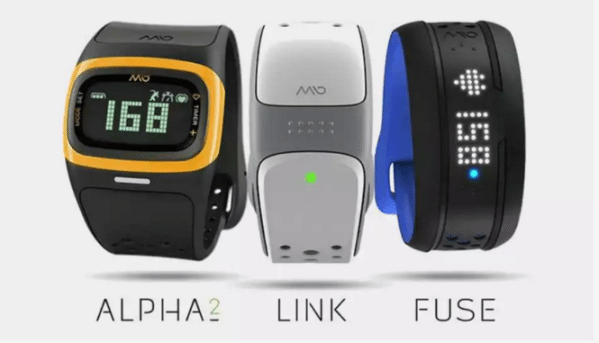 Samir Kumar, vice president, Amazon India said: "We are excited to bring Mio's full line of fitness wearable tech products for our customers in India." "With rising health awareness in India, customers across the country can now order Mio's heart rate monitors and watches exclusively on Amazon.in and have it delivered to their doorsteps fast and reliably,"he added.
Mio Fuse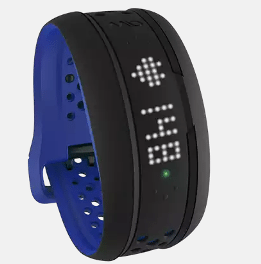 This heart rate + activity tracker offers precision heart rate from the wrist. It can easily track all-day activity like steps, calories and distance as well as workout training. It comes with customizable display and configurable heart rate zones. It features Mio Optical Heart Rate Technology to take your training to a whole new level.
Price: Rs. 11, 499
Buy Mio Fuse from Amazon.in at Rs. 11,499
Mio Link
It is a sleek and comfortable heart rate wristband. It offers an accurate alternative to heart rate monitor chest strap, allowing you to train in comfort. Its sport-proof engineering can endure all training conditions whether you are on land or under water. It allows you to track your heart rate with precision, all the time.
Price: Rs. 6,599
Buy Mio Link from Amazon.in at Rs. 6,599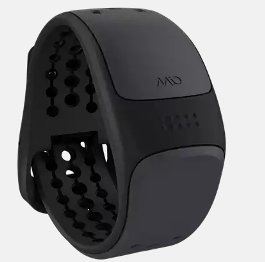 Mio Alpha 2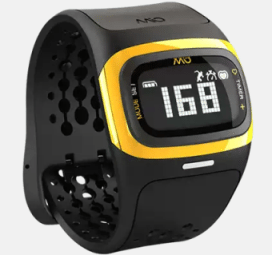 It is a popular heat rate sport watch that comes with configurable heart rate zones with colored LED to indicate zones. It is the most accurate wrist-based heart rate monitor at arm's length and allows you to track your distance, calorie burn and pace at a glance. It is water resistant up to 30m/3 ATM/100 ft. Mio Alpha 2 delivers maximum performance in ultimate comfort.
Price: Rs. 16,099
Buy Mio Alpha from Amazon.in at Rs. 16,099

Wrapping Up
All Mio products are now available on Amazon.in at starting price of Rs. 6,599. Fuse is priced at Rs. 11,499 and the Alpha 2 costs Rs. 16,099. The Mio Velo cycling wearable costs Rs. 9,999.
Mio's product line is available around the world such as North America, Europe and Asia in national retail chains, online retailers and specialty retailers. The company is also working with fitness clubs and boutique gyms to incorporate heart rate training in group fitness classes.
To recall, fitness brand Fitbit had entered Indian market with three fitness bands: Fitbit Charge, Fitbit Charge HR, and the Fitbit Surge.
Let us know your thoughts about Mio Global entry into Indian wearable market in the comments!