Google Phones
Google, at an event in San Francisco, unveiled the Google Pixel and Pixel XL, the first-Google branded smartphones. These smartphones are ready to compete with Apple's iPhone 7 and iPhone 7 Plus and come with similar price tag as well. Google has traditionally launched phones via its Nexus line but now, it has teamed up with HTC to manufacture the hardware. They will be available exclusively via Verizon and the unlocked version via Google Store. These are now available for pre-orders in Australia, Canada, Germany, UK and the US. It will come in quite black, really blue and very silver color variants. Let's check out the details.
Meet Google Pixel and Pixel XL
Google Pixel is 5-inch smartphone and Pixel XL features a 5.5-inch. Pixel sports a 1080p screen and XL has a 1440 x 2160 pixels display resolution. The phones sport an aluminum unibody with polished glass combination at the back. Under the hood, the phones are powered by Qualcomm Snapdragon 821 processor with two cores clocked at 1.6GHz and two cores clocked at 2.15GHz. Both phones pack 4GB of RAM and feature Pixel Imprint fingerprint sensor. Google Pixel and Pixel XL run Android 7.1 Nougat operating system.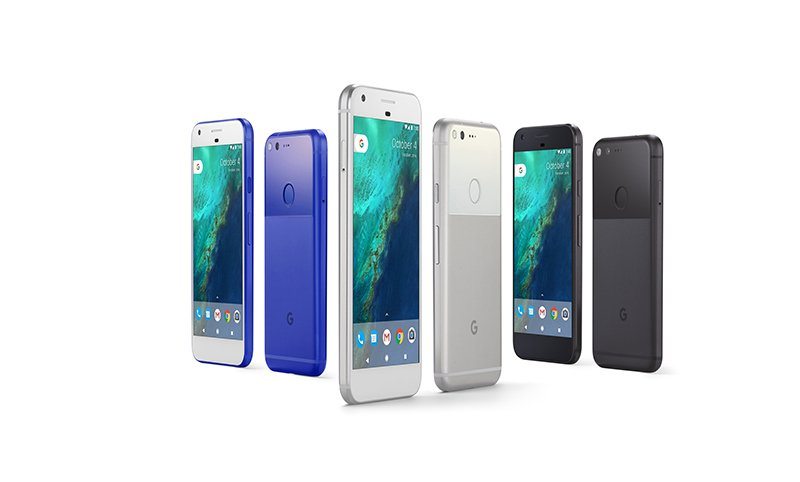 Image Credit: Google
Camera
In terms of imaging, the smartphones come with 12.3-megapixel rear camera with a Sony IMX378 sensor, PDAF, a large f/2.0 aperture and 1.55-micron pixels. At the front, there's an 8-megapixel camera with a Sony IMX179 sensor, 1.4 micron pixels and an f/2.4 aperture. The phone really excels in the camera department and lets you click brilliant pictures in low light, bright light or any light.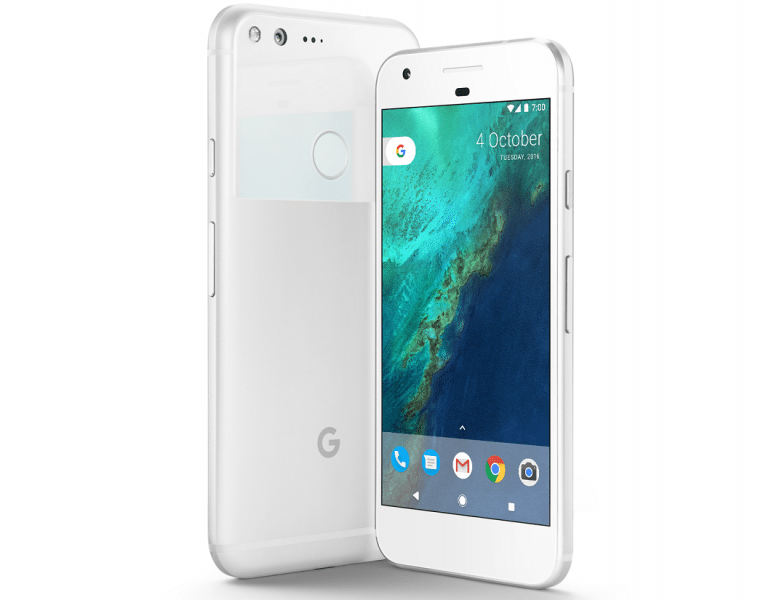 Unlimited Storage
The phones will come in 32GB and 1288GB storage models. Also, both will have access to unlimited storage for full-resolution photos and videos via Google Photos. The smartphones comes with built-in Google Assistant and you can use it to get answers, find pictures faster, translate on the go and do many more tasks.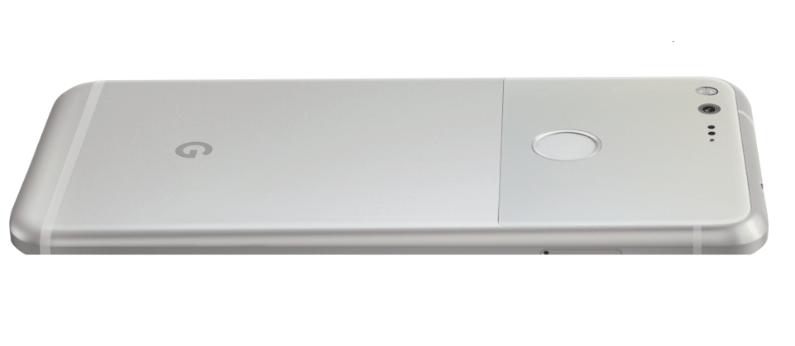 Image Credit: Google
Other Details
They come with USB Type-C port and the 3.5mm audio jack. Also, the smartphone will come with 24×7 customer care feature which will help to resolve issues on the device in a real time. Google claims that you will get up to 7 hours of battery life in just 15 minutes of charging the device. Pixel smartphones arrive Daydream-ready to offer the best of Google's new VR experiences.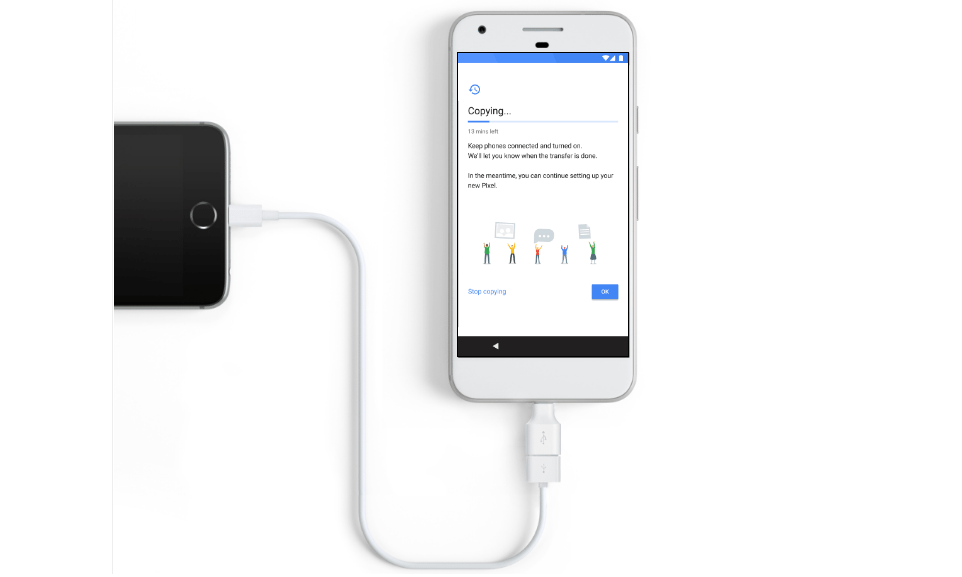 Image Credit: Google
Talking about the price, the Google Pixel carries the same price tag as iPhone 7. It costs $649 for the small one and $769 for the big one.
What are your thoughts about these Google Pixel smartphones? Let us know in the comments.