Meet Daydream View VR
The world of virtual reality has a new competitor from Google called Daydream View mobile virtual reality handset. It is priced at $79 and made of lightweight plastic. It is compatible to work with almost all Android phones. In terms of design, it is relatively the same shape and size as of a mobile VR headset. The lightweight material makes it comfortable to wear.
Just like Samsung Galaxy Gear, one can slip a compatible smartphone inside for a self-contained VR experience. The Daydream View is lightweight and cushiony with comfy sweatpants vibe. This makes them comfortable for hours of wearing them. It lets you explore new worlds in your personal VR cinema and play games. It is very easy to set it up. You just need to unhinge the elastic strap at the top to open the front panel. Take the remote out and place the phone between the front panel and the lens. You can then close it by attaching elastic strap.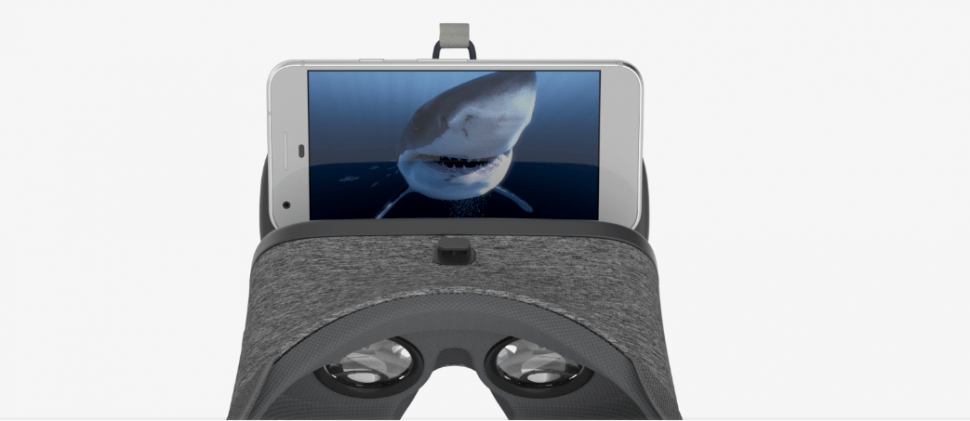 Image Credit: Google
Daydream View controls are in a separate remote with limited motion tracking. The remote resembles a standard presentation clicker. The remote is really tiny and the company has decided to put an elastic strap on the inside of the headset so that it does not lose up.
Google Chromecast Ultra
Google's new dongle: Chromecast Ultra is capable of streaming 4K HD videos with HDR and Dolby Vision support. This new device comes with great improvements over the original device and offers a better performance and more crisp pictures. It is capable of streaming 4K content a lot more affordable. With this, you can use your phone, tablet or laptop to play, pause or adjust volume on entertainment that you stream to your TV. When you pair it with a 4K Ultra HD TV, you will see brilliant quality images and vibrant colors. It will be launching in November for $69.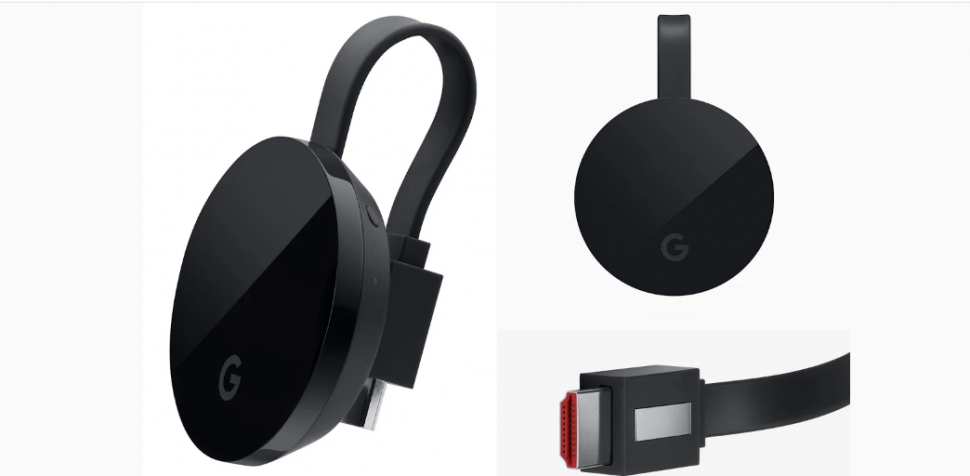 Image Credit: Google
Share your thoughts on the story in the comments.