Here's All About Twitter Verification
The most awaited feature by Twitter users has finally been open to all. Twitter announces the application process for Twitter verification. Until now, verified accounts have only been handed out to celebrities, journalists, sports stars and those Twitter deems worthy of their confirmed identity. These accounts have a blue badge along their name. Let's check out the complete details.
What do verified accounts mean?
The verified accounts have a blue verified badge on Twitter. This lets the people know that the account of public interest is verified.
Where this badge appears?
The blue verified badge appears next to the name on an account's profile. Whenever someone searches for a verified account name, they can see the badge next to the account name. The badge is always the same color placed at the same location.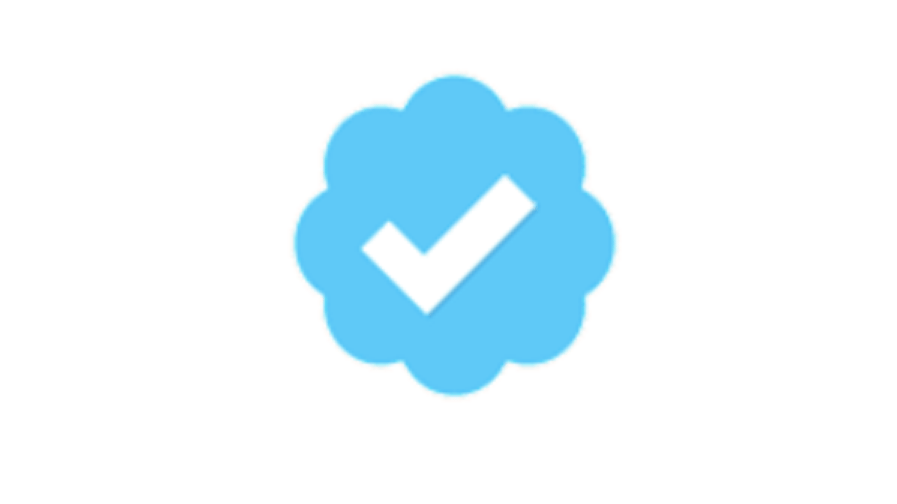 How to get Twitter account verified?
One can get the Twitter verification by filling in a form but not every application will be successful. Twitter blog post says that accounts of "public interest" are likely to be approved.
The first step is to fill an online form.
This requires a phone number linked to the account, a confirmed email address, profile photo, header photo, birthday, website, complete bio etc.
The company also asks people to explain why the account should be verified.
"We may request that you scan and upload a legible copy of your government-issued ID (such as a passport or driver's license) to confirm your identity," the company says.
For individual accounts: a person uses their real name and that photos used in the header and profile should reflect that business. For corporate account: it is essential to link email address associated with the company.
"Our goal with this update is to help more people find great, high-quality accounts to follow, and for creators and influencers – no matter where they are in the world – to easily connect with a broader audience," the post said.
For those whose Twitter verification gets rejected, they will be notified via email.
Are you interested in getting Twitter verification? Let us know your thoughts in the comments.