The US tech giant Microsoft has started rolling out a new project management app called as Planner. The company has now entered the project management application space with the launch of this app. It is aimed at professionals and business owners who want to manage their work flow effectively and keep a track of the progress made. The company has rolled out a preview of the Microsoft planner app in December 2015. Here are the complete details about it.
About Microsoft Planner
"Some of the new features we plan to introduce over the next few months include the ability to assign a task to multiple users, external user access, plan templates, customizable boards and apps for iOS, Android and Windows," the team wrote in a post on the Office blog.
"Planner makes use of Office 365 Groups — so each plan is a group — and when you create a plan it creates a group," Brian Smith, an engineer for Microsoft Office noted in a post on Microsoft's project support blog. "The group then supports the collaboration features by providing storage for attachments and also a mailbox for group discussions."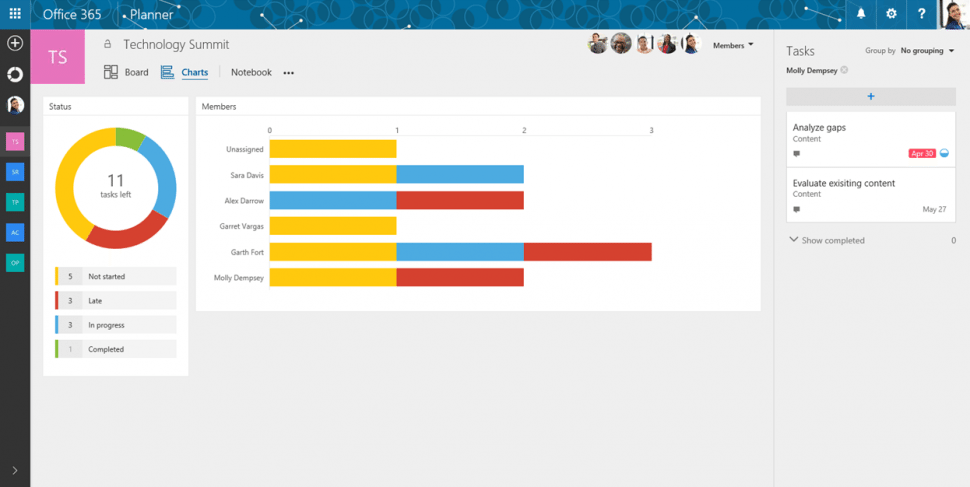 Project Management App
Though it is not the most revolutionary project management tool, it might be at a distinct advantage over the competitors. It is aimed to emerge as the dominant project management app. The app integrates with other Microsoft products such as OneNote and Outlook. Microsoft Planner is an efficient planning app that has been designed for businesses, companies and schools. The app allows you to create new plans, work on tasks and you can also assign deadlines. It also offers easy sharing of files and the team members get notified about the tasks' progress.
Helps to Improve Productivity
Microsoft has positioned Office 365 as a key part of the user's productivity workflow and makes it easier for people to stay on track. Planner will appear in the Office 365 app launcher for users having eligible subscription plans such as Office 365 Enterprise E1-E5, Business Essentials, Premium and Education. Planner is a project management service similar to products such as Asana and Trello. Microsoft Planner competes with project management app Trello, which was launched in 2011. Within a year, the app became widely popular.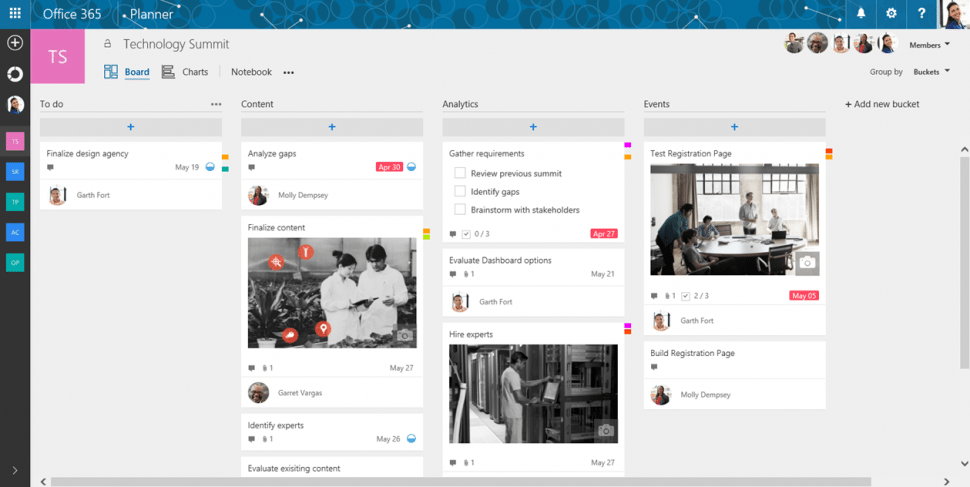 The launch of Planner is in line with other Microsoft products that are aimed at taking complex business productivity tools to turn them into apps and services that are easily used by the users. It has been aimed at helping project managers to build plans and is more tailored for people whose job is project management.
The company said that it will be rolling out to all Office 365 tenants over the upcoming weeks. These customers will see that the Planner tile automatically appear in the Office 365 launcher when it becomes available.
Are you excited about this all-new project management app by Google? Share your thoughts with us in the comments.