Here's 360-Degree Live Stream by YouTube
YouTube first launched the support for 360-degree videos in early 2015 but now, it has announced support for 360-degree live stream videos. The feature will be named "Live 360". Google has been working to support live streaming and it has now started rolling out live 360-degree streaming. Thus, this feature is giving you a chance to watch that concert or special event as if you were there.
About this new Feature
Neal Mohan, YouTube's chief product officer, wrote in a blog post, "Now, they'll be able to do even more to bring fans directly into their world, with 360-degree live streaming."
"Just as watching a concert in 360 degrees can give you an unmatched immersive experience, spatial audio allows you to listen along as you do in real life, where depth, distance and intensity all play a role," Mohan said.
He added: "To make sure all creators can tell awesome stories with virtual reality, we've been working with companies across the industry. We're working with companies like VideoStitch and Two Big Ears to make their software compatible with 360-degree live streams or spatial audio on YouTube and more will be available soon. We'll also make 360-degree live streaming and spatial audio technologies available at all YouTube Space locations around the globe, so you can take it for a spin."

Immersive Experience
To watch 360-degree videos, all you need is just your phone or web browser. One of the first videos available in the new format will be Indio, Calif-based festival. YouTube has worked with VideoStitch and Two Big Ears to make software compatible with the streams.
This new feature of 360-degree streaming opens up the world's experience to everyone. One can explore deep-see dive, experience far-away sites, and enjoy basketball game or a concert and more. The experience which was once limited is now available to everyone at any place and at any time.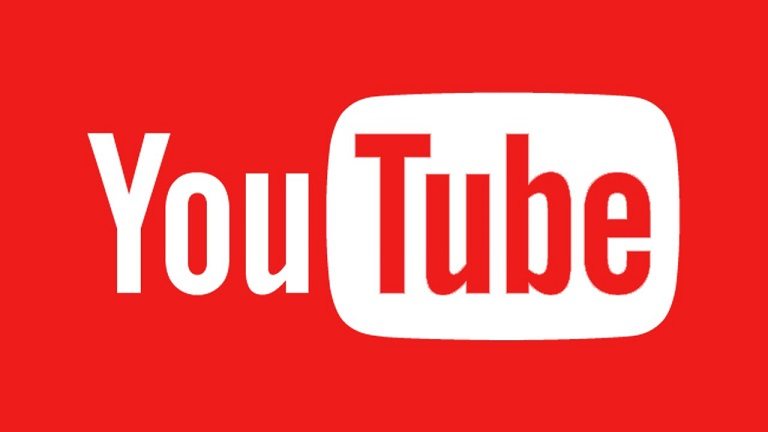 Spatial Audio
Alongside this new 360-degree live stream, YouTube is also introducing spatial audio. This will bring sound depth and makes it seem like you are completely immersed in the immersive video. It gives users the ability to "listen along as you do in real life, where depth, distance and intensity all play a role." As of now, this is exclusive to Android devices for now. You can also check out this playlist for many examples of 360-degree videos with spatial audio. You can also check out how to replay YouTube videos automatically.
Have something to add to this story? Let us know in the comments.