An Introduction to YouTube Kids App
YouTube Kids App has been designed to eliminate the not-so-kid-friendly content of the popular video-sharing website, YouTube. The app aims to makes only educational shows, music and cartoons for viewing purpose. In short, it is a kid-friendly version of YouTube so that it shows only age appropriate videos. The app comes with parental control features such as the ability to set a time limit for viewing.
The app filters out inappropriate content; hide comments on videos and set time limit for viewing.
How YouTube Kids Work?
When you open the app, it guides you through a setup process to toggle certain settings. Parents can change any settings such as turning search on or off, background music, a timer and more. They are asked to enter a passcode spelled out by the app. One can then scroll between four screens: shows, music, learning and explore. The settings menu is only accessible with the passcode system.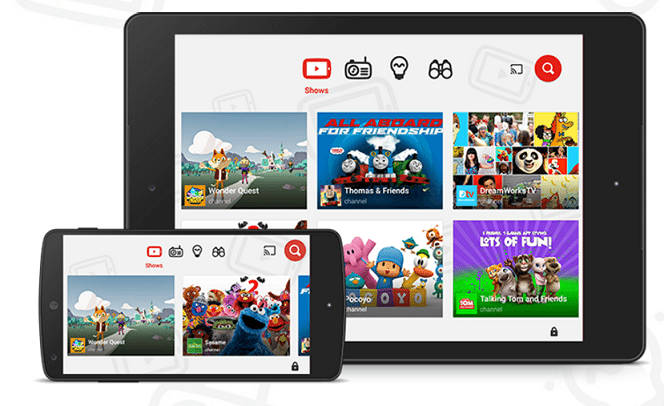 Features of YouTube Kids
Different Categories
YouTube Kids app groups all videos into four categories: shows, music, learning and explore. The Shows category focuses on videos from familiar children's TV brands the Music category includes videos from nursery-rhyme channels. Learning gathers educational videos and Explore collects videos from other children's channels on YouTube. These four sections take the form of scrolling carousels of new videos and there is a search function that supports text or voice entry.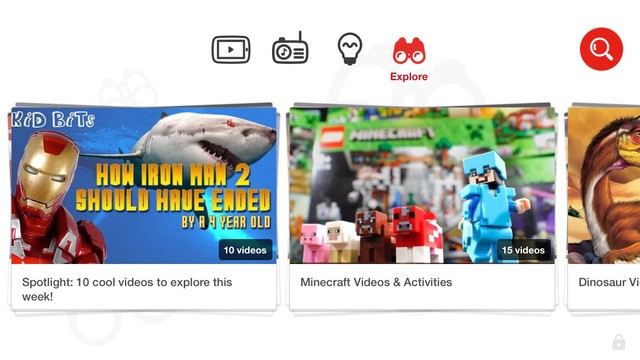 Parental Control
There is a parental control area where one can set a time limit for viewing ranging from 1 to 120 minutes. When the timer expires, a friendly picture is displayed letting kids know that the viewing time is over. It features expanded parental control and a simple interface designed for younger users.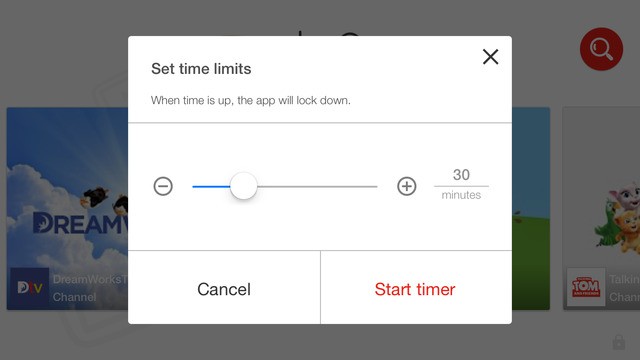 No Comments
You won't find any comments or ratings on videos posted in the app. As the comments may contain ugliest in human behavior, the app does not show any comments.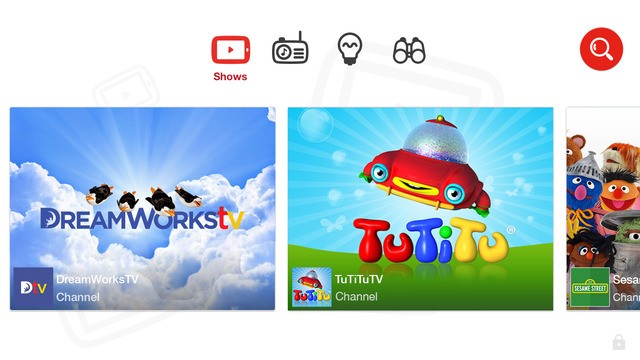 Relevance of YouTube Kids App
YouTube Kids app is a response to the huge number of children already watching videos on the main YouTube service where kids may find inappropriate videos. The app takes its videos from YouTube's enormous library of clips but uses strict content control as to filter out suggestive, violent or foul-mouthed content. According to Google, it uses complex screening algorithms to block as much unsuitable content as possible. It is backed up by human moderators who will remove videos flagged by concerned users. The app has been designed to be a safer experience.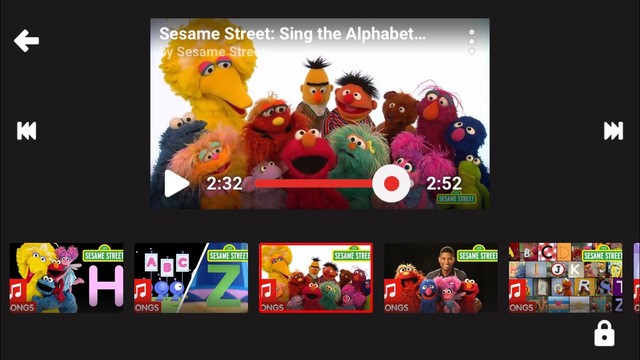 Wrapping Up
YouTube Kids is an app only and not a website. So, there is no YouTube Kids option when viewing on a computer. It is a free app available for Apple and Android devices. The app is a step in the right direction from Google to offer kid-friendly videos to the kids.
Some useful insights about YouTube Kids:
Cost: Free
Ratings: 4.2 out of 5 stars
Publisher: Google, Inc.
Compatibility: Requires iOS 7.0 or later
Requires Android 4.1 and up
Download YouTube Kids for Android
Download YouTube Kids for iOS
Do you like the features of YouTube Kids app? Give it a try and let us know how you feel about it in the comments section.