Lenovo K4 Note Sale on Amazon India
Lenovo K4 Note was launched on January 5 in India and the company also launched a VR headset for K4 Note in partnership with ANT VR. This VR headset can be bought separately for Rs. 1,299. The standalone K4 Note will be available for another round of flash sale on January 27 at 2PM via Amazon India.
Demand for the K4 note smartphone is extremely high with first flash sale for 10,000 VR bundles lasted 0.9 seconds and Lenovo claims that over 60,000 units of the K4 Note were sole during the second flash sale on January 23. Registrations are mandatory to participate in the flash sales hosted by Lenovo on Amazon India.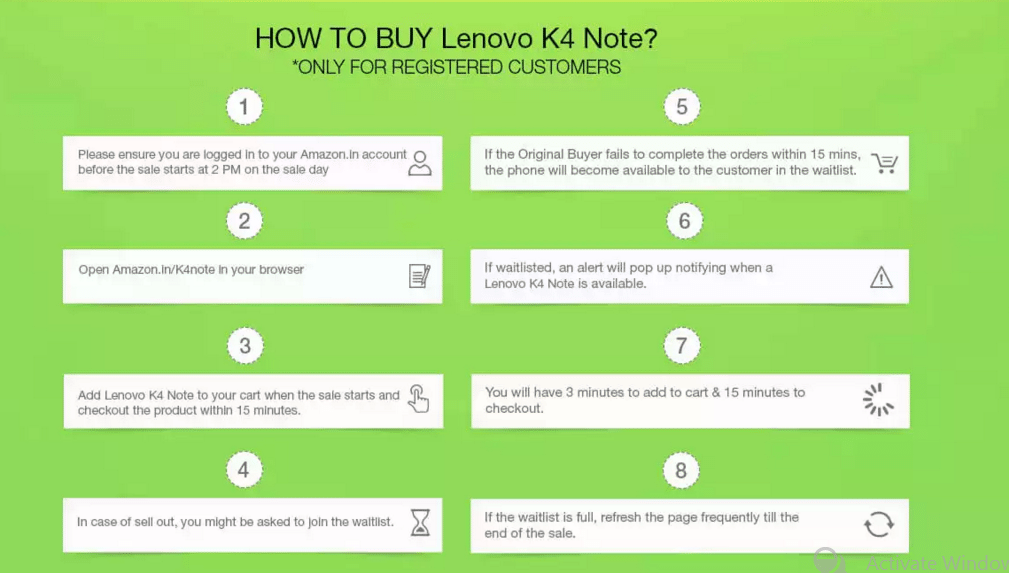 Though registrations for K4 Note VR bundle flash sale on 27th January are sold, but fresh registrations for 2 February sale are open. Lenovo will also sell the K4 Note separately without the VR headset on 27 January. Both flash sales will be held at 2pm. Lenovo K4 Note is priced at Rs. 11,998 and the K4 Note VR bundle costs Rs. 12,499.
Here are the details of Lenovo K4 Note:
Attractive Features
One of the most amazing features of Lenovo K4 Note is its ability to fetch a wider cinematic experience, powered by VR technology from Lenovo. It comes with an unmatched design with subtle curves. It is designed to offer you the best in media and entertainment in the most innovative way. The handset delivers a mesmerizing viewing experience on a super-size virtual screen.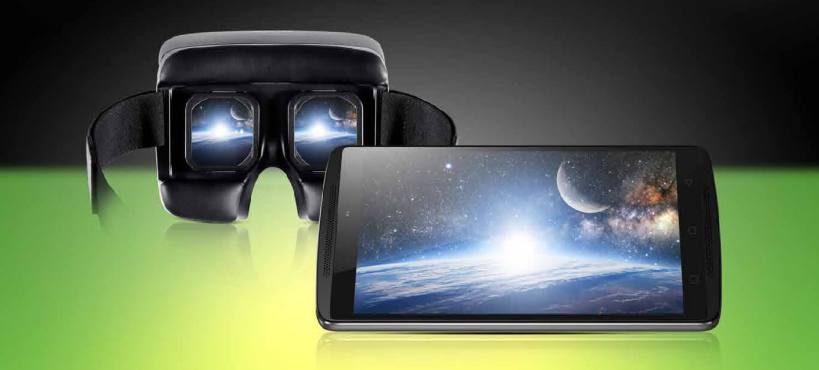 Display
Lenovo K4 Note features a 5.5-inch full-HD display, Corning Gorilla Glass 3 protection and 401ppi. The device is powered by VR technology from Lenovo, TheaterMax. It allow you to view movies and games on a super-size virtual screen. It is the first smartphone to offer Dolby Atmos enabled front stereo speakers for superb surround sound.
Performance
The handset is powered by a 64-bit MediaTek octa-core processor, 3GB RAM and 16GB expandable memory. It gives you a smooth, responsive performance for all the entertainment you need for on the go.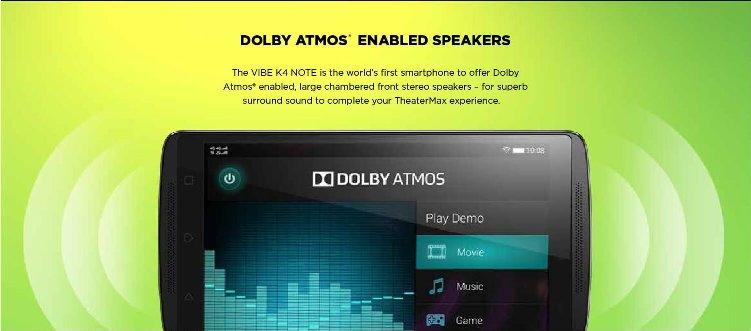 Camera
Lenovo K4 Note comes with a 13MP rear camera and a 5MP front facing camera. The device allows you to capture precious moments in vivid detail. It features dual LED CCT flash.
Fingerprint Sensor
The Vibe K4 Note comes with advanced fingerprint security and Near Field Communication capability for easy transfers and payments. It comes with 16GB of internal eMMC storage and an extra 128GB of microSD expandable storage.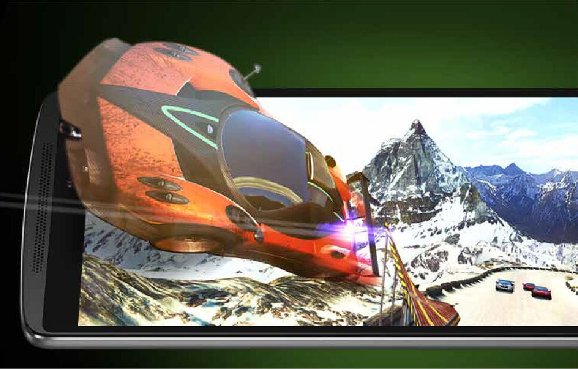 Other Details
The dual SIM smartphone supports 4G connectivity on both slots. The connectivity options include 4G LTE support, Wi-Fi, Bluetooth 4.1, USB OTG and A-GPS.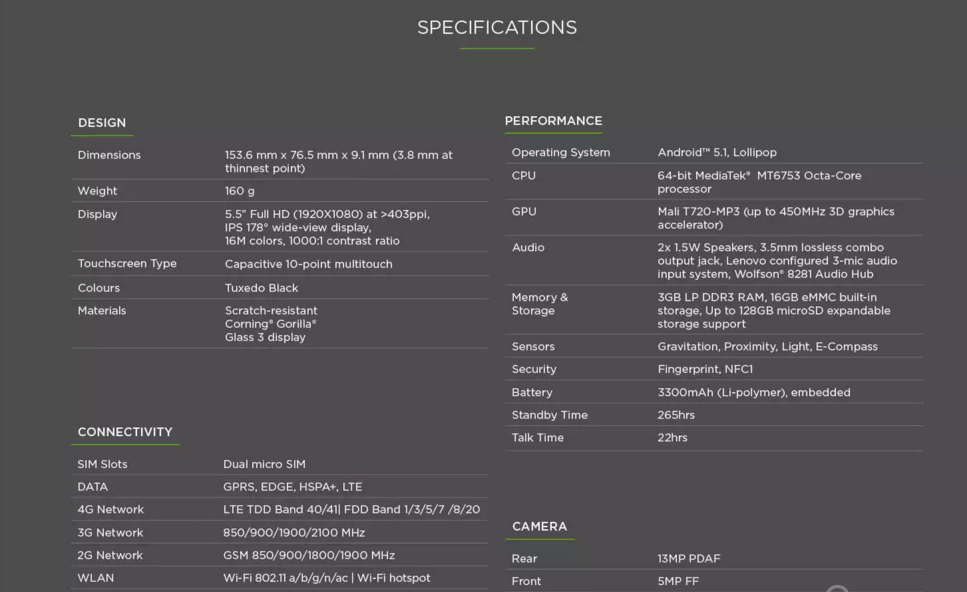 Pricing
Here are the pricing details of Lenovo K4 Note.

Lenovo K4 Note and Lenovo K3 Note
Let's have a look at how Lenovo K4 Note different from its predecessor?
Specifications
Lenovo K4 Note
Lenovo K3 Note
Dimensions
153.60 x 76.50 x 9.10
152.60 x 76.20 x 8.00
Screen Size
5.5 inch
5.5 inch
Weight
158g
150g
Resolution
1080 x 1920 pixels
1080 x 1920 pixels
Processor
Octa-core
1.7GHz octa-core
Processor Make
MediaTek MT6753
MediaTek MT6752
RAM
3GB
2GB
Internal Storage/td>
16GB
16GB
Camera
Rear Camera: 13MP
Front Camera: 5MP
Rear Camera: 13MP
Front Camera: 5MP
Operating System
Android 5.1
Android 5.0
You can also register at Amazon India for the upcoming sale of Lenovo K4 Note. What do you think guys about this smartphone? Are you also impressed with its features? Share your thoughts with us in the comments.