Inbox by Gmail
Inbox by Gmail app has been updated to make it smarter and more efficient. With this update, search becomes even faster and quicker. The app's search engine is always good with the ability to search for things such as upcoming flights, hotel reservations and more. And now, Google has announced a few changes to the search component of Inbox by Gmail. It aims to delivers answers to search by bringing the data forward.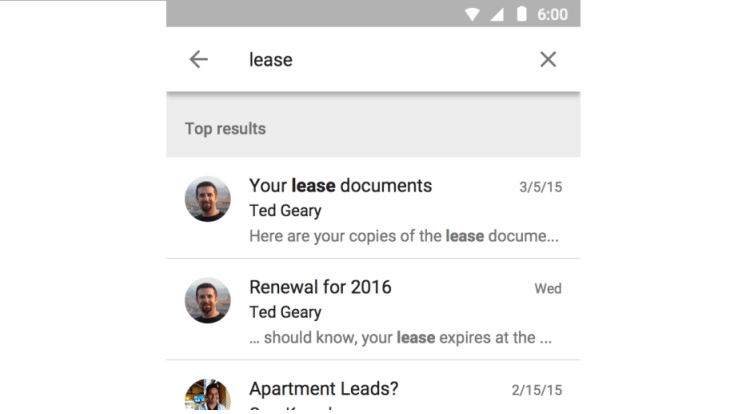 New Features
One of the amazing features is bringing cards to everything you search for and Google calls it as "Answers at a glance". These cards work with everything ranging from frequent flyer numbers to packages and lots more. For example, you are searching for a bill that you need to pay and now, a card will show showing the due date and the amount due. Yes, there is also a button to view the bill or email. This handy feature gives you the convenience of getting the information you need at the first hand. You are saved from finding the particular email of the bill and then opening it just to need the due date. The search component is also now capable of searching for flyer number or shipping status and more.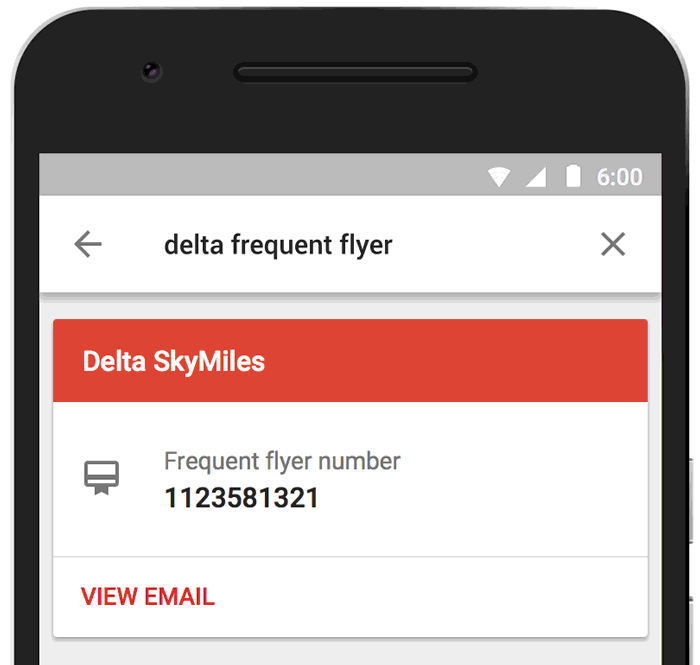 Inbox by Gmail will also show you "Top Results" section when you perform a search. This shows the most important bit of information at the top of the search results. It will order your emails by relevance and below the "Top Results" section, there's an "All Results" section showing your emails by date.
Cards are the little-information-packed data that shows up at the top of some search results to give the exact answer of the question without need to open any links. These cards provide relevant information at a glance to the users. And Google has brought these cards to the search function of Inbox by Gmail to make search more fast and quick. Google says that now, Inbox will pop up quick answer cards for queries like addresses, phone numbers, flights, bills, package tracking etc. The cards are available for web and through app for iOS and Android.
The update for Inbox by Gmail is live on the Google Play Sore and is rolling out in a staged rollout.
Some useful insights about Inbox by Gmail:
Cost: Free
Ratings: 4.2 out of 5 stars
Publisher: Google Inc.
Requires Android: 4.1 and up
Download Inbox by Gmail