Bully: Anniversary Edition
Rockstar Games are well-known for their Grand Theft Auto series. Their games have been very popular among people of all genres. The company is now bringing its one of the most beloved favorites to iPhone, iPad and Android devices. The game is called "Bully." The mobile-version of this popular action-adventure game has been developed by War Drum Studios to celebrate the game's 10th anniversary. Bully: Anniversary Edition includes the complete story of the original version as well as many additional features designed specifically for the mobile devices.
Optimized for Mobile
The game has been optimized for mobile devices to deliver excellent experience on high-resolution screens. It comes with excellent context based touch controls and provides an immersive gameplay. Rockstar Games says that this game sports "high-resolution displays, improved graphics, improved lighting and textures, and controls redesigned for touch gameplay." Also, the game comes with an intuitive and addictive gameplay. It keeps you occupied for many hours.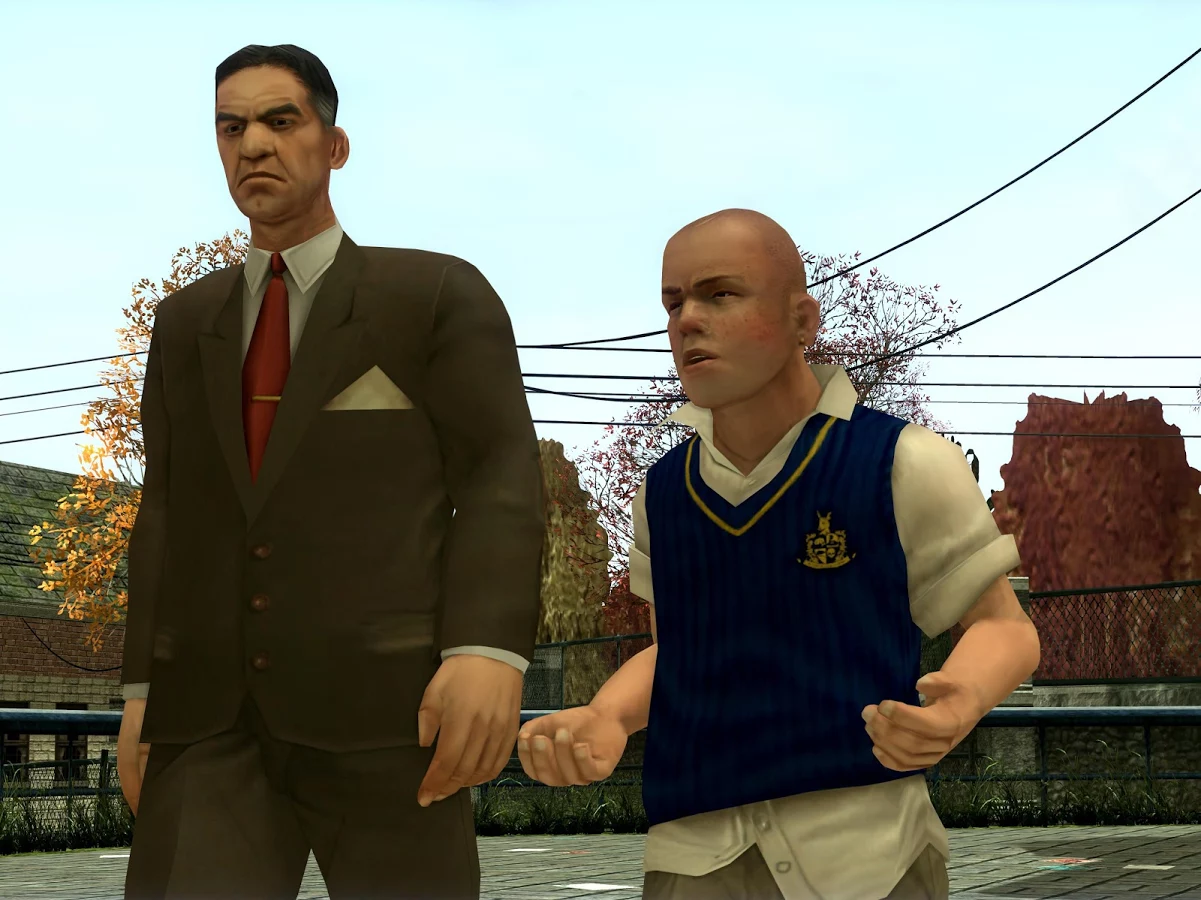 Challenge Friends
There's also a new multiplayer content in Friend Challenges: arcade-style minigames. This turn based multiplayer game allows you to challenge your friends anywhere via Friend Challenges. Also, you can play on the go and will be notified when your turn comes. These take on a classroom feel ranging from solving word problems in English to many more. Thanks to the Rockstar Games Social Club, you can seamlessly continue your game across all the devices.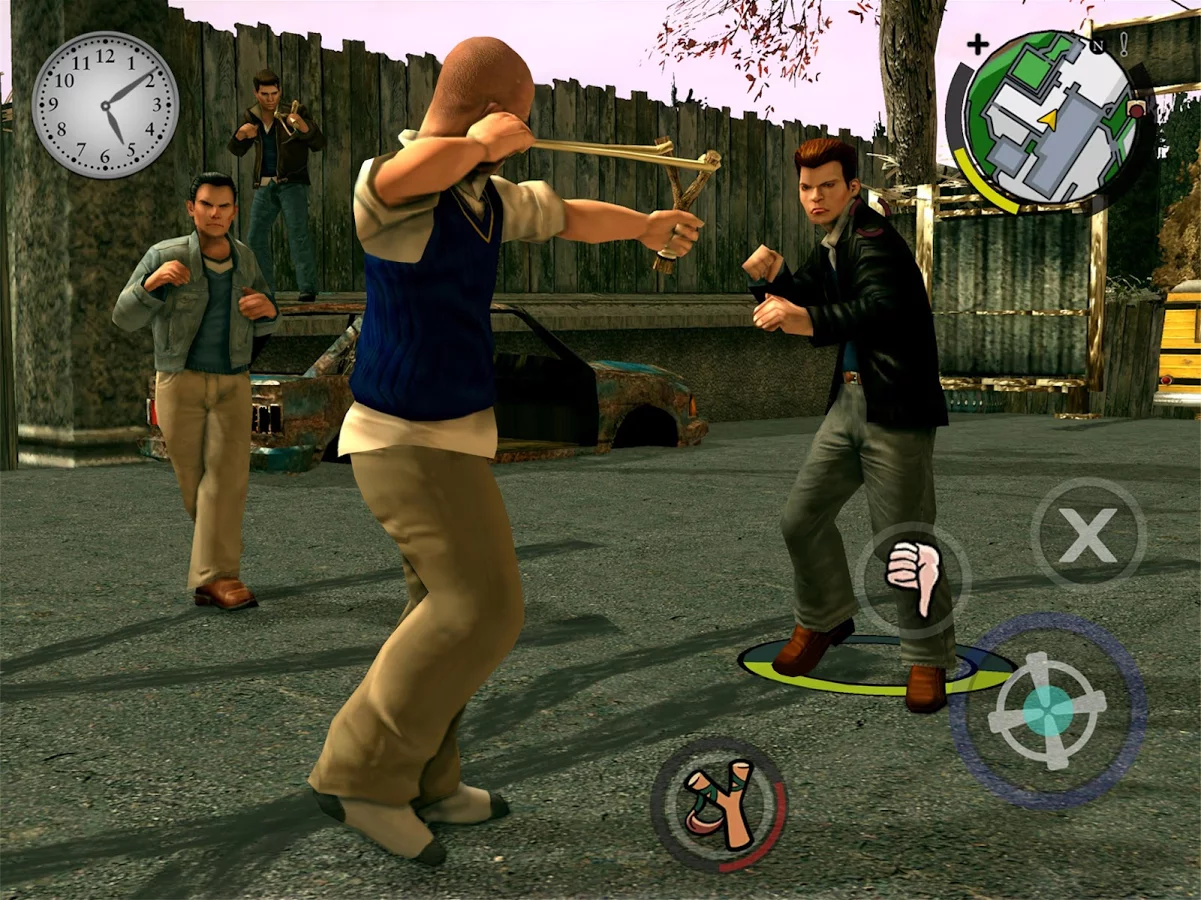 Other Details
In terms of size, the game weighs 2.03 GB which is pretty hefty in size and you need to have at least 3 GB of storage space available on your device. Bully: Anniversary Edition is priced at $6.99 and includes the full-fledged story with extra missions, unlockable items and classroom mini-games.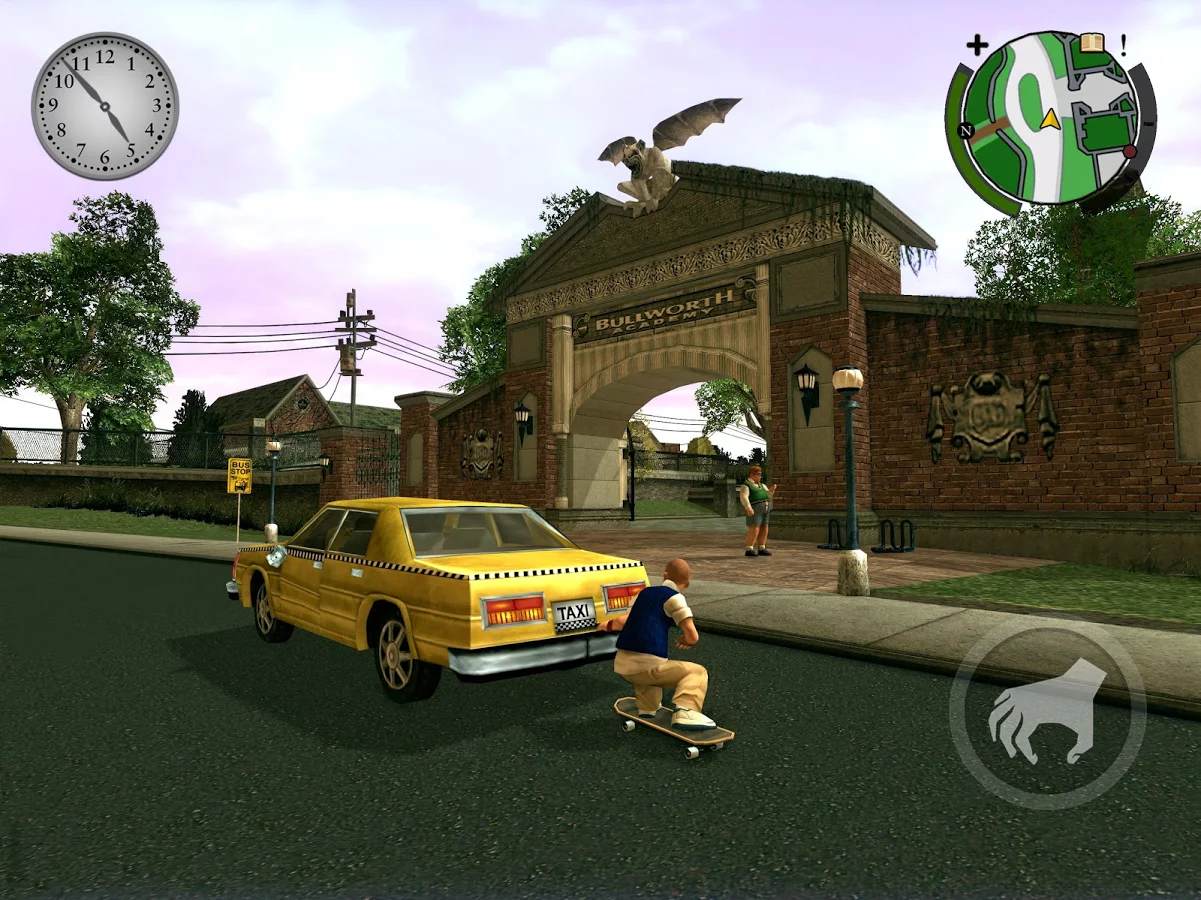 Some useful insights about Bully: Anniversary Edition:
Cost: $6.99
Publisher: Rockstar Games
Ratings: 4.7 out of 5 stars
Game Rating for Android: Teen
Game Rating for iOS: 12+
Requires Android: 4.0 and up
Requires iOS: 9.0 or later
Download it for Android
Download it for iOS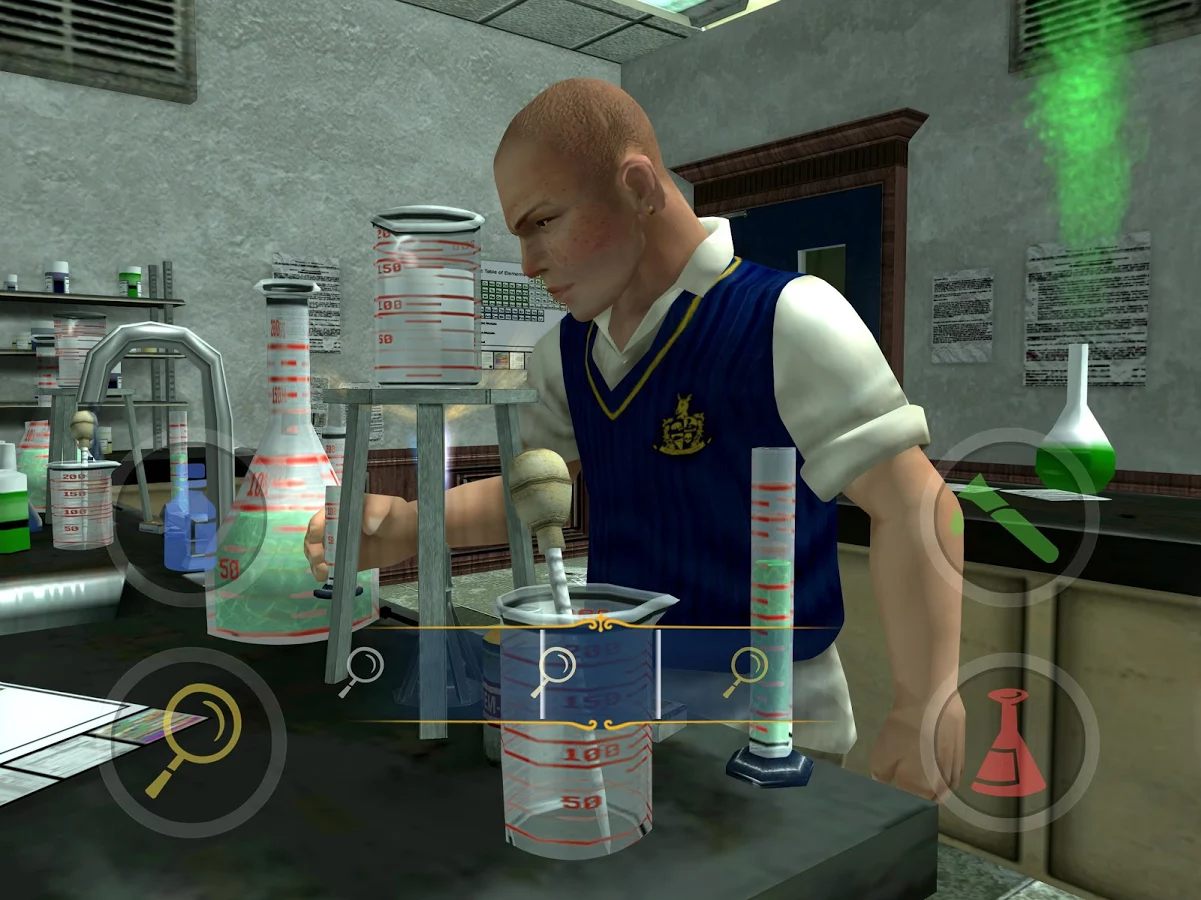 Interested in taking a look? Bully: Anniversary Edition is available on the Play Store and iTunes.
Don't forget to share your views with us in the comments section below!
Please follow us on twitter @CodeRewind and like us on facebook