About Mini Roco Game
Mini Roco is an endless fun and adventurous game that includes challenging levels to keep you entertained for hours. The game comes with an intuitive interface and you just need to tap the screen to make Roco jump while avoiding all obstacles coming in the way. You can check out detailed review here. Mini Roco game has won great reviews from the users. Its addictive gameplay offers hours of entertainment and fun. It has recently been updated to include more exciting features. Let's have a look at the newly added features and improvements to the much loved game: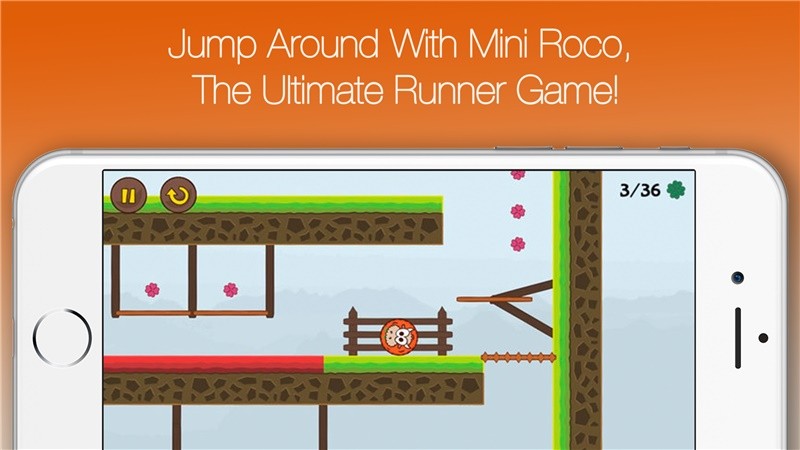 New Characters
Mini Roco game introduces you to eight new characters in addition to Roco. As you progress through the level, you get to meet new characters. It offers you hours of fun while sharpening your mind throughout the journey. The gameplay has been improved and now, jumping is made easy. Just tap anywhere on the screen to jump.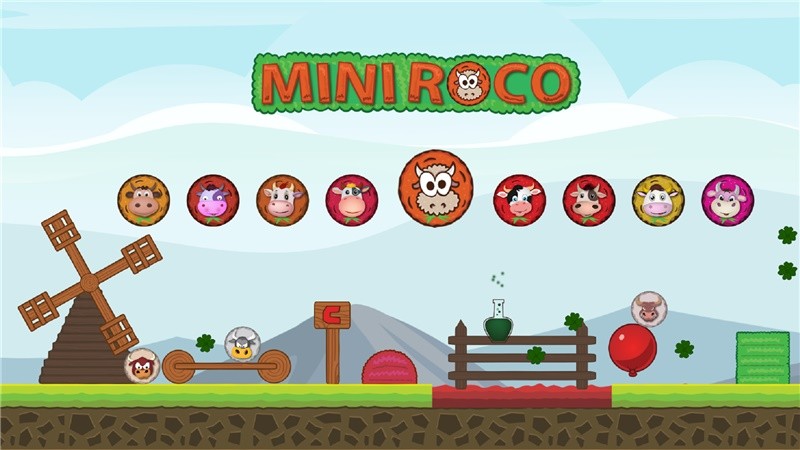 Better Visuals
An all-new background has been added to the Mini Roco game offering a new and better look. With its HD graphics and improved background, you will find it more visually appealing. In terms of gameplay and performance, the game has received great improvements.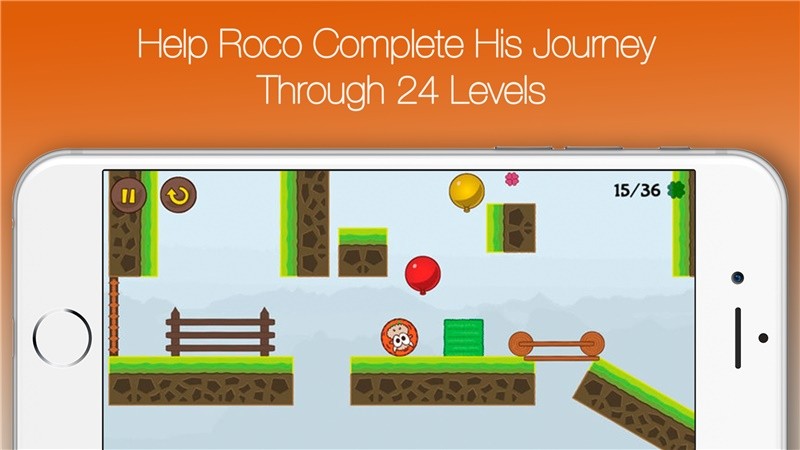 Upgrade Roco
When you upgrade Mini Roco game, you will unlock stronger characters. The grass stack is used to unlock new characters. The improved and updated version of the game allows you to get free grass stack reward which can be used to upgrade Roco to stronger characters.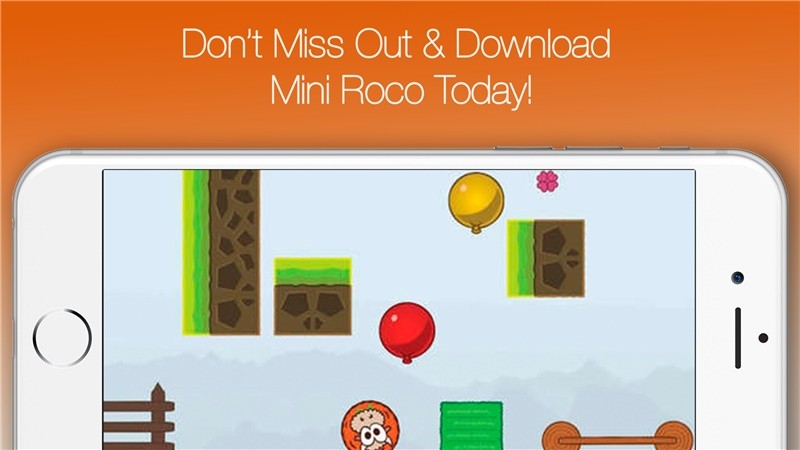 For Windows 10 Users
Mini Roco game has now been released at Windows 10/Windows Phone 10 platform as well. So, users with Windows 10/Windows Phone 10 can also play this addictive game.
Some useful insights about Mini Roco Game:
Cost: Free
Ratings: 4.5 out of 5 stars
Publisher: CouncilSoft, Inc.
Current Version: 2.4
Requires Android: 4.1 and up
Requires iOS: 7.0 or later
Download Mini Roco for Windows Phone 8.1 and earlier
Give yourself a try to an all-new Mini Roco – Leaping Cow game and let us know how you feel about it in the comments.