Lego Life – Designed for Teens
LEGO Group announced the launch of LEGO Life, a social platform for children under the age of 13. For social networks like Facebook, Twitter, Instagram and Snapchat; you need to be at least 13 years to join. With Lego Life, Lego makes a social network for kids and pre-teens. Available for iOS, Android and Amazon's Kindle Fire, Lego Life is a free app designed for kids aging 8 to 12 years old. Let's check out its features:
Create Own Avatars
Kids begin their experience by designing their own mini-figure avatar. One will be able to unlock additional accessories by liking or commenting on other users' submissions. Users can personalize avatars by using various hair and outfit options.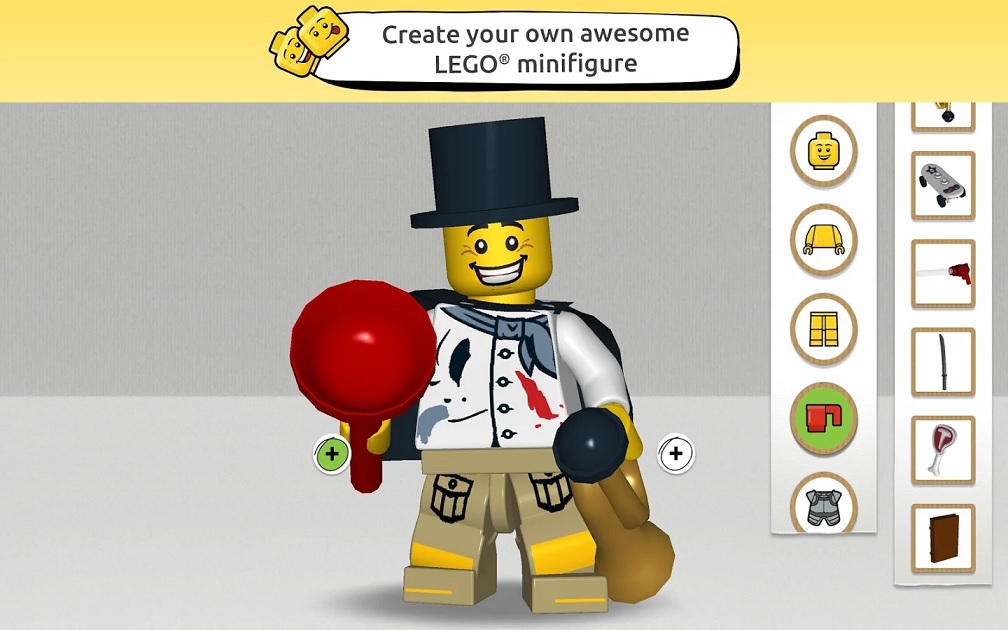 Security of Account
A social network that has especially been designed for kids, security and privacy are the important things. To address the security, Lego ensures that each account is anonymous. Users even don't get to choose their own profile names. The app randomly generates three words that become your profile name. When a child signs up for the service, the app automatically selects a user name.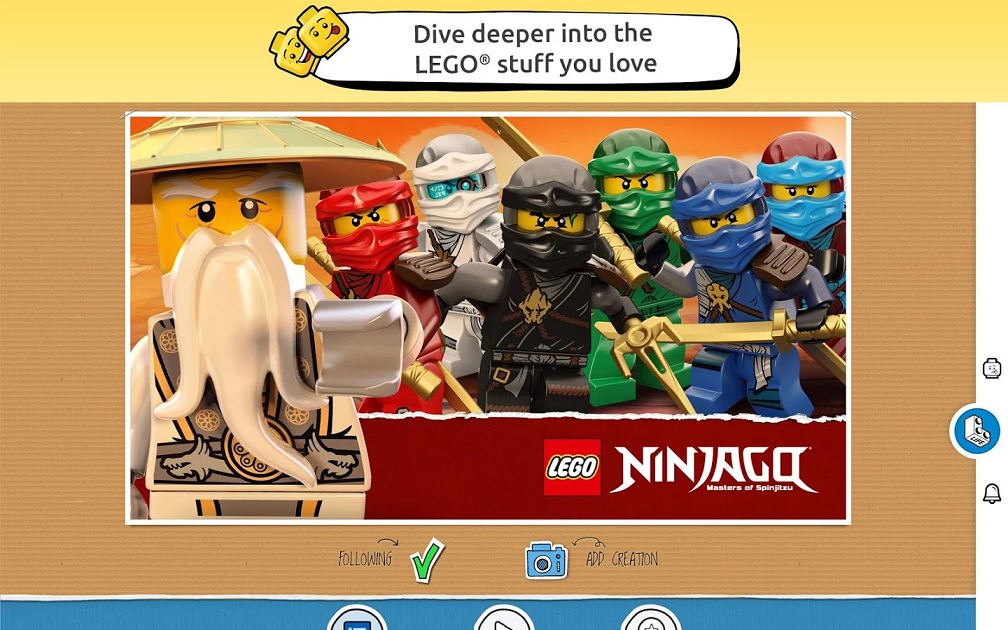 Uploading Images or Videos
The app comes with a clean interface featuring a cascading vertical collection of tiles made of user-submitted images. In order to ensure that your kids don't end up uploading images or videos that include any identifiable information, Lego has a team of moderators. They view every single picture and video and then either rejects or accepts them. The pictures related with Lego content can only be shared. Also, comments have limitations. Children are allowed on comment on other users' photos with Lego emoji. They can easily share their creations with friends and family.
These features are a part of company's efforts to reduce bullying and harassment that occurs in the comments section.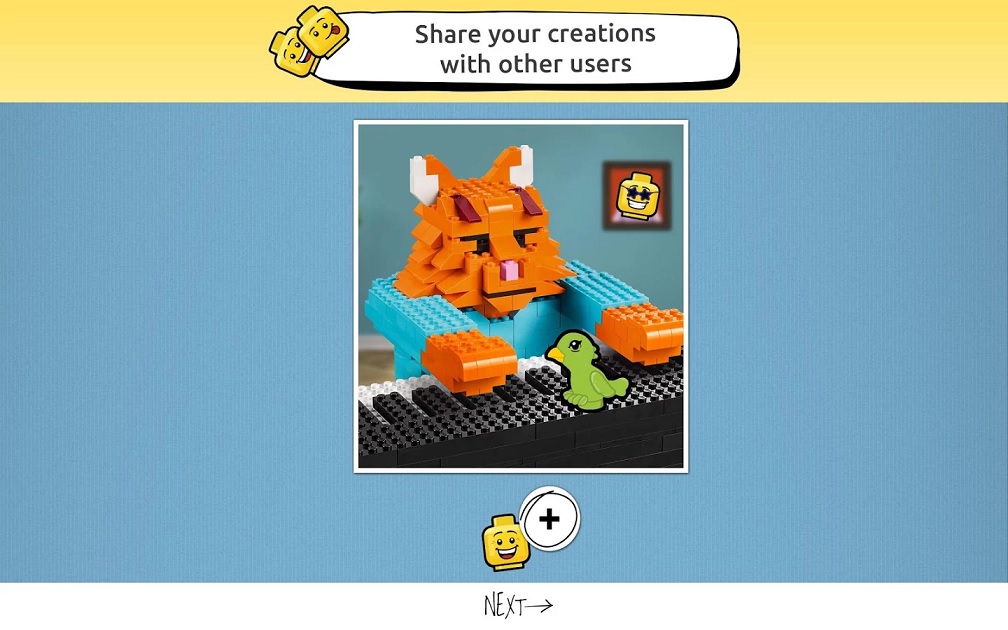 Watch Videos
When it comes to exploring content, the app is not restrictive. It works similar to Instagram where kids can follow other accounts and can also search for topics. They can watch videos, take quizzes, get updates and a lot more.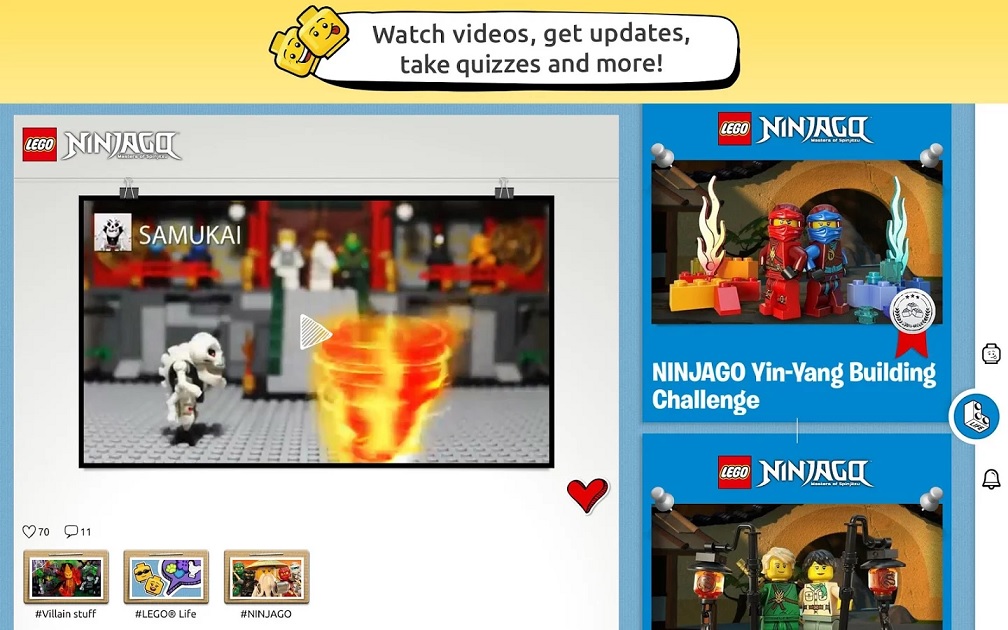 Various Challenges
They can share pictures of their Lego creations, watch animated videos and can also participate in building challenges.
To ensure that the app meets the child safety regulations, Lego has met with UNICEF and follows the best practices to keep children safe in the online world. It is designed for the tablets and both iOS and Amazon Kindle Fire version is also available.
Some useful insights about Lego Life:
Cost: Free
Ratings: 4 out of 5 stars
Publisher: LEGO system
Requires iOS: 8.0 and up
Requires Android: 4.1 and up
Download it for iOS
Download it for Android
Do you like the concept behind Lego Life? Do share your thoughts with us about this new social network in the comments section below.