EasilyDo Now for Android Users
EasilyDo Email app was launched for iOS last year and has become one of the most popular apps on the platform. It is now made available for Android as well. The app comes with built-in Intelligent Assistant and helps you to easily organize important information. Let's have a look at its features.
Smart way to Manage Emails
Undoubtedly, the iOS and Android Play Stores are littered with thousands of email clients, but EasilyDo is the most amazing one. It is a comprehensive app with all the useful features under one roof. It comes with a clean interface and host of great functionalities. The app works with most email services including Gmail, Hotmail, Outlook, iCloud, AOL, Yahoo, AOL, Office 365 as well as IMAP. The company also says that the support for Exchange is also coming in near future.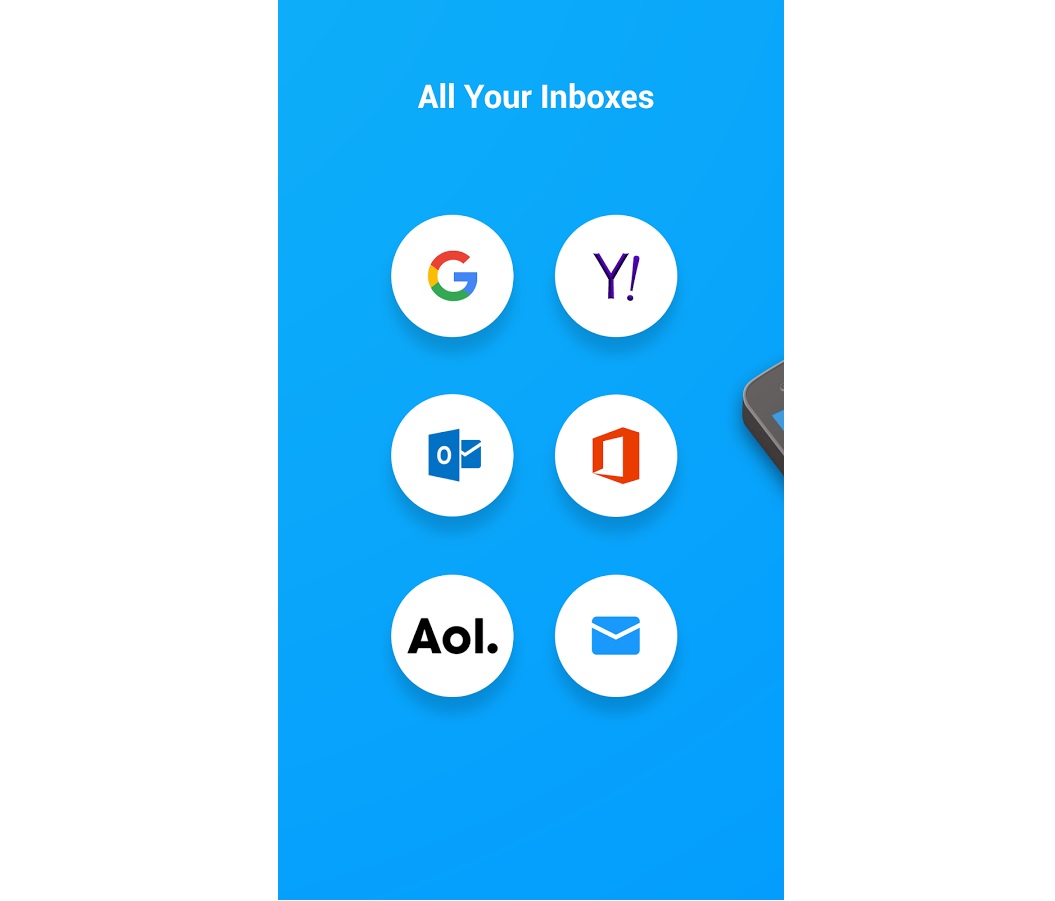 Built-in Smart Assistant
EasilyDo comes with an intelligent assistant which is AI-powered. It sends and receives emails on daily basis and manages the archives. You can also search via keywords, names, categories, phrases and other details. Finding emails have never been such seamless process as it does with this email client app. in addition to helping you find emails, it also lets you get rid of all unwanted stuff. With just one tap, you can unsubscribe from all junk mails.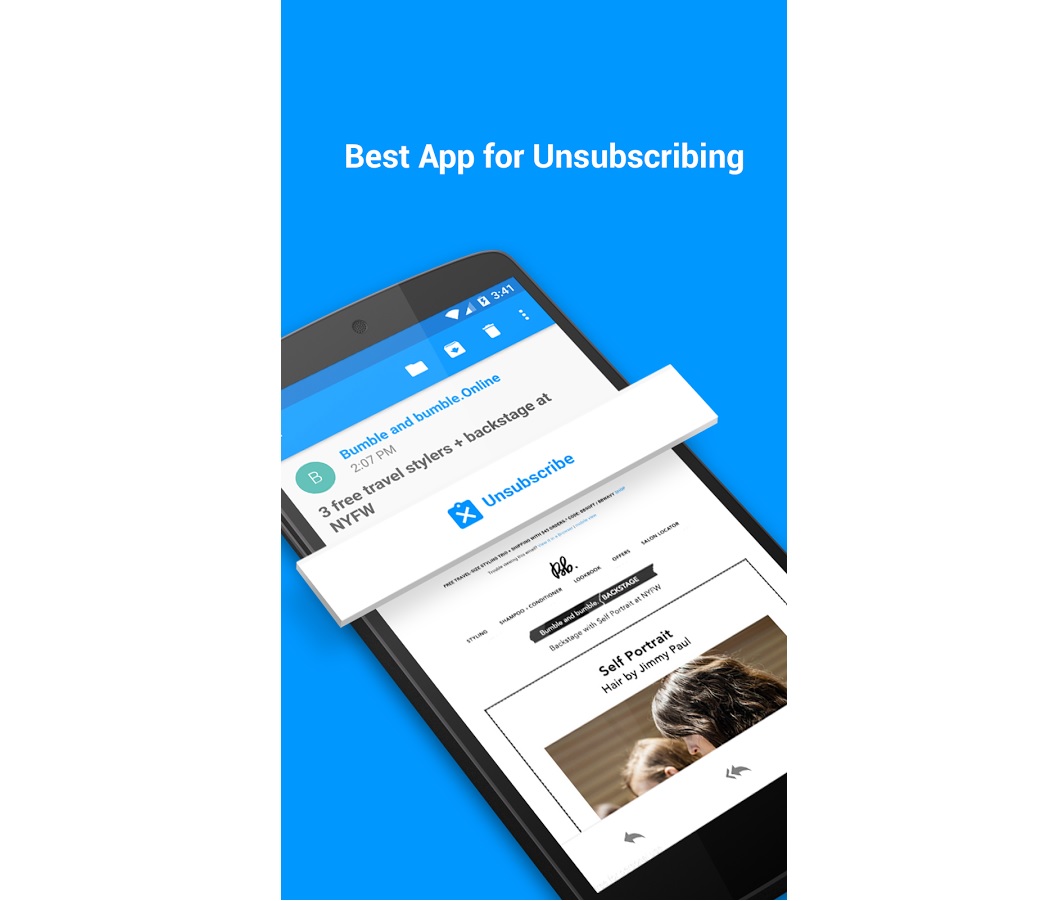 Travel Hub
You can also use the app to organize information on hotels and flights as well. The app also provides proactive notifications for flight delays and package trading codes. This allows users to stay updated with the details. It also assists in responding to calendar events with just a single tap. With EasilyDo Email App, you can reply with voice also. The email app also allows you to revert sent emails.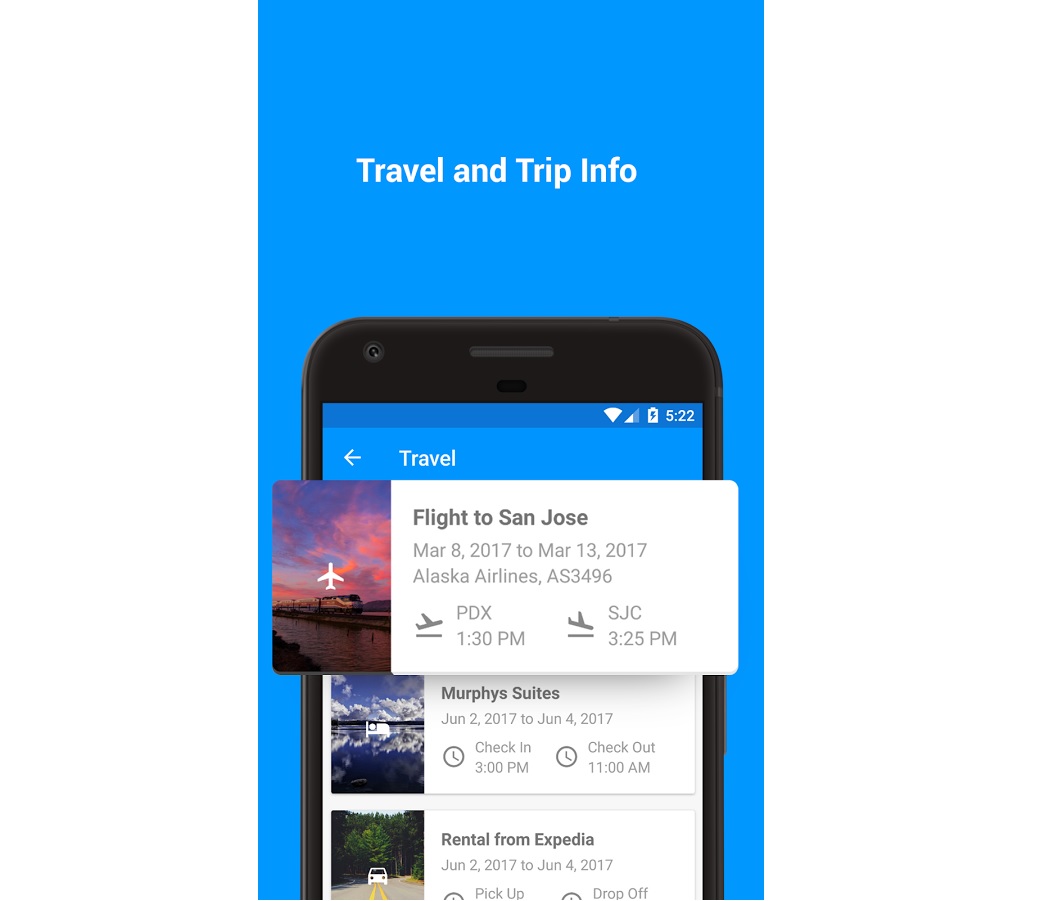 Some useful insights about Email – Fast & Secure Mail:
Cost: Free
Ratings: 4.4 out of 5 stars
Publisher: EasilyDo
Requires Android: 5.0 and up
Download it
Get this free app today and let us know how you feel about it in the comments section.