New Features in Messenger
Facebook has always come up with new and exciting features to the Messenger. It does much more than just messaging. Now, Facebook has taken another big step towards making it an "Everything App".
With the partnership of Facebook Messenger and KLM Royal Dutch Airlines, one can get their info right within the app. Now users can get important details like check-in, flight confirmation, check-in reminders, flight updates, flight changes, live customer service within the Facebook Messenger app. The feature is available to all KLM customers who purchase their tickets on KLM.com. It also comes with the feature of talking to a human staff member for any questions or queries. The live chat support will be available in more than 12 languages.
KLM having 15 million fans on its Facebook page said that the service is a "perfect addition" to its social media strategy. On the other hand, Facebook Messenger is being used by 800 million people around the world. The company has always been working to enhance the arena of the features and facilities available in its messaging platform.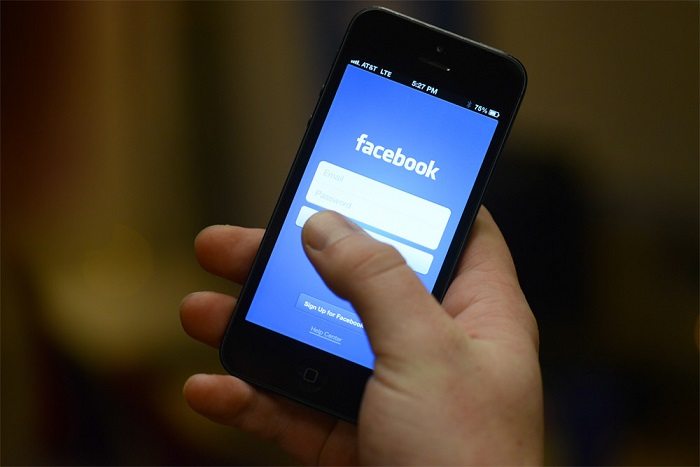 "You have so many different channels to communicate with services and businesses and all of those things are imperfect, but they all bring something," David Marcus, vice president for messaging products at Facebook, told USA Today. "What we have been able to do is bring the best of each of these methods inside one conversation that happens in Messenger."
This partnership not only is a major shift but also represents a change in the way companies communicate with their customers.
Facebook has added a personal assistant called "M" to the standalone app then it added tools for chatting with businesses, peer-to-peer payments, ride-hailing via Uber and Lyft. Now, Messenger can also be used to manage flights.
Do you like this new convenient feature by Facebook Messenger? Share your thoughts with us in the comments.