Edit PDFs On the Go with Dropbox
Dropbox says that, customers can now edit PDF files saved into their Dropbox accounts. The company now lets you edit PDFs on the go for iOS users. This improved support for working with PDF file format comes out of the Dropbox and Adobe partnership announced last month. Owing to the growing number of PDF files Dropbox users store in their accounts, this feature has been included. This basically allows users to edit PDFs in the cloud.
Earlier, the facility to edit in the cloud was only available for the desktop but now, mobile editing on the go has arrived. Users with iOS devices can now edit PDFs on their mobile devices. This feature comes beneficial for that last minute corrections before making print or making quick work edits while commuting.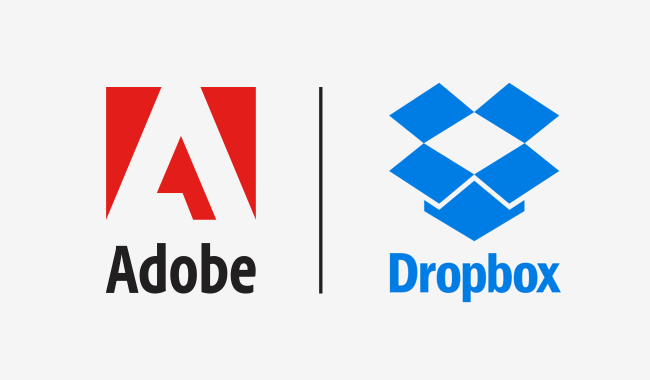 How to use this feature?
According to the company, Apple users will "be able to annotate and comment on PDFs stored in Dropbox right from their iPhones or iPads, using Acrobat Reader mobile." To begin editing of your PDF file, iOS users just need to open the PDF file and click "Edit". This will launch Adobe Acrobat Reader where you can edit. The changes will be made from inside the Dropbox app.
In addition to opening and viewing files, the edits will automatically be saved to Dropbox. This integration is live in Dropbox iOS applications. With this newly included feature, users will be able to annotate or comment on their PDFs, and can also electronically sign a PDF using the Acrobat Reader app.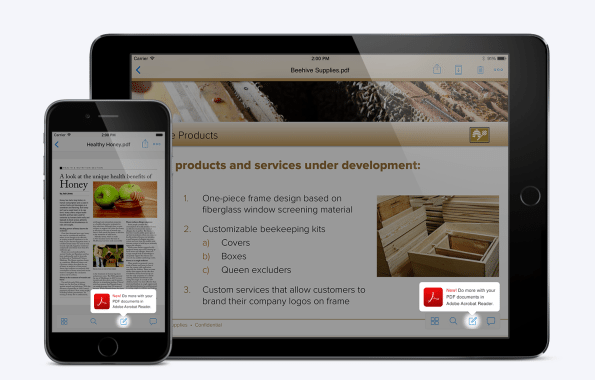 What about Android support?
The company says that presently users with iOS applications will be able to use this feature and support for Android devices will arrive early next year.
Dropbox is leaving no stone unturned in making its mark towards a complete document collaboration tool. Last month, it announced the launch of Dropbox Paper, a competitor to Google Docs.