About Animate CC
Adobe has just launched the new application called Animate CC. It is a major component in the Creative Cloud application suite and is successor to Flash Professional CC. according to the company, most of the content in Flash Professional uses HTML5 and reaches over one billion devices worldwide. Now, Animate CC will continue support Flash (SWF) and AIR formats in addition, it can also output animations to virtually any format.
Animate CC is based on changing the role of the application. According to Adobe, the change of name more clearly defines its position and purpose. the app is used is for producing animations.
Usage
Animate CC is designed for any animation job ranging from banner ads to interactive infographics to micro-interactions and lots more. It comes with cutting-edge drawing tools to let you design interactive animations in no time.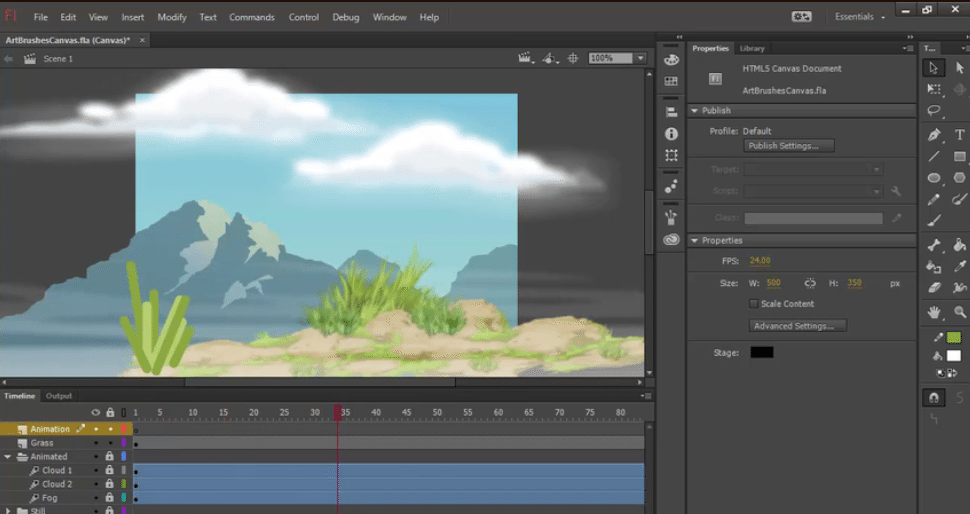 New Features
Animate CC includes support for Creative Cloud Libraries to share content between different CC apps and with other users. This implies that Adobe is connecting the app to Creative Cloud. It uses the tools that you are already proficient with so that you don't face any issues in using it. It will accept Actionscript as well as JavaScript.
It streamlines the process of scaling designs and allows you to export for multiple resolutions without losing quality. It comes with improved pencils and brushes in addition to providing faster color changing.
An amazing upgrade is that it frees the application from any player and opens it up to the whole of the web, including mobile. Flash Professional was reliable on an installable plugin but this obstacle has successfully been overcome by Animate CC. Also, check out our top adobe photoshop plugins.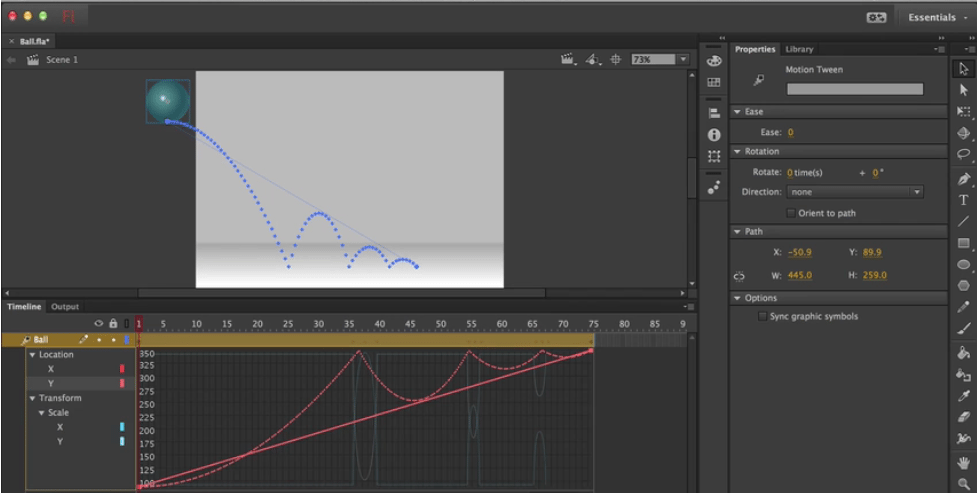 Access Creative Cloud Libraries
With Adobe Stock integration, you can browse millions of quality pictures, illustrations and vector graphics directly in the app. Creative Cloud libraries support offers you quick access to vector graphics, colors directly. With this, Animate CC joins the rest of Creative Cloud range and you can share assets across multiple files.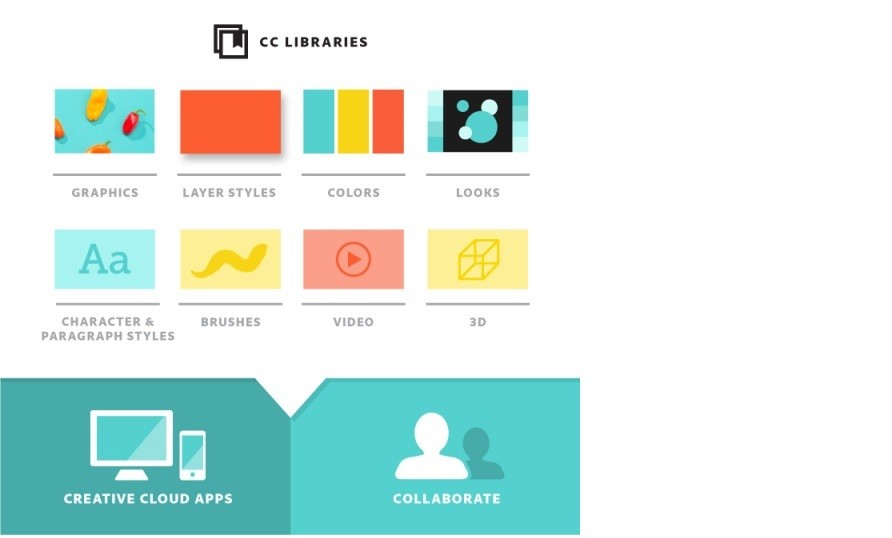 Wrapping Up
Adobe Animate CC may not the ideal animation tool but Adobe succeeds in bringing new life to an app which many designers are going to install. It allows them to publish across multiple platforms such as Flash/AIR, HTML5 Canvas or even custom platforms. Our compilation of top wireframing tools also comes helpful for web designers.
Have something to add to this story? Let us know in the comments.