Though Logitech has been providing webcams for many years and always been known for providing quality, high-definition webcams for day to day use like Logitech HD Pro Webcam C920. This time, we are talking about business webcam certified for Microsoft Lync and Skype. It is called as Logitech Webcam C930e. It comes with 1080p over-the-internet HD streaming at 30 frames per second. The quality and sharpness of images and videos is just awesome.
Let's have a look at its features:
1080p Video Recording
It comes with several recording options along with a wide 90 degree field of view to let you capture more in your HD pictures and videos. It supports the H.264 codec with scalable video coding and UVC 1.0 encoding technology. It is compatible with Skype, Hangouts and several other web video chat services.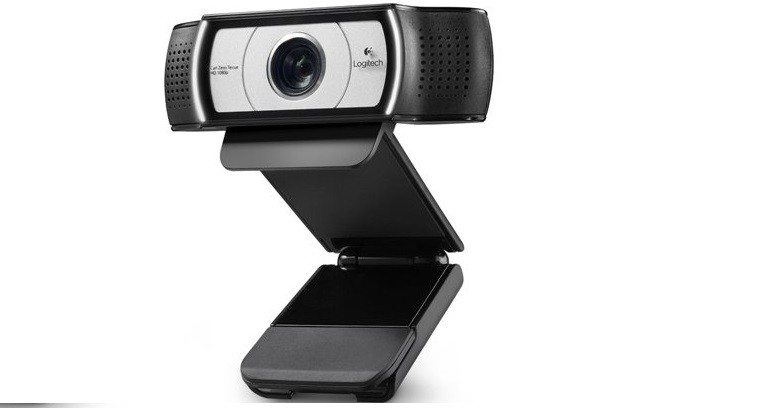 Carl Zeiss Glass Lens
The webcam comes with Carl Zeiss glass lens to offer enhanced image quality when showing documents up-close or whiteboard drawing and more. There's a 4X Zoom at 1080p to provide enhanced level of detail for calls, visual representations and more. The webcam keeps video processing in the camera and thus, frees up PC bandwidth to offer smoother video streaming.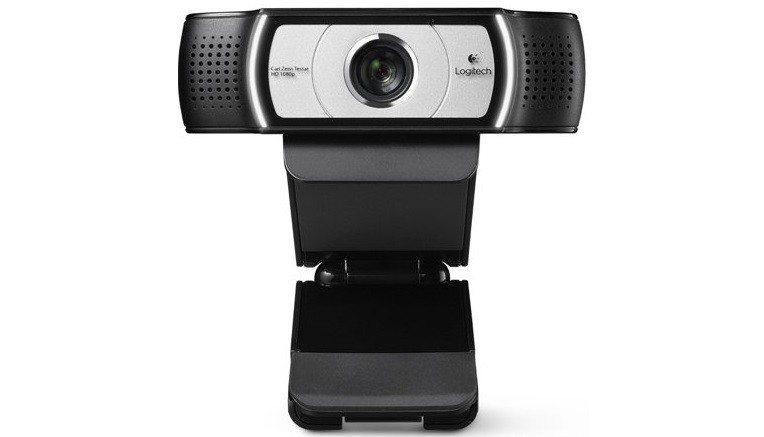 Audio Capture
The Logitech C930e webcam features stereo internal microphones. These quality microphones are way better than internal mic in Mac or laptop. This webcam with its dual internal microphones adds the ability to record high-quality audio. The excellent video and audio quality is impressive.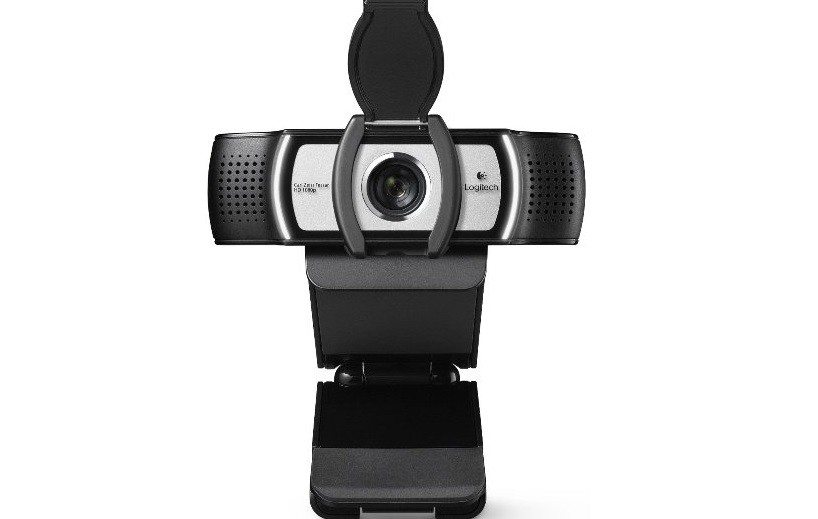 Impressive Low Light Quality
With Logitech RightLight2 technology, it automatically adjusts for low light or backlit situations. The webcam offers an extended 90-degree field of view so that your clients and colleagues can clearly see you. It is the business webcam that allows you to make full HD video at smooth 30 frames per second. You can easily focus on visuals and presentations with pan, tilt and zoom features.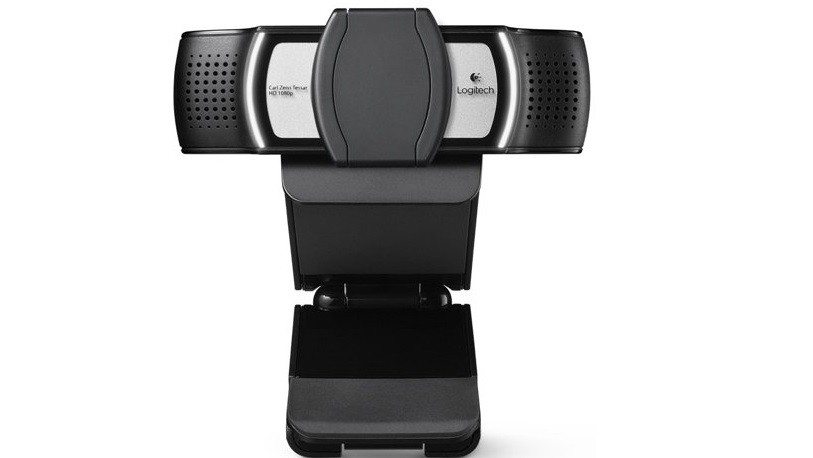 ---
Pros:
Fast HD video recording
A perfect business webcam
Several mounting options
Widest field of view
Cons:
Does not support optical zoom
---
Final Words
All-in-all, Logitech Webcam C930e is an excellent business webcam that comes with good image quality. It is a great choice for video calls, chatting with friends, business talks and more. Featuring excellent noise cancellation, it works nicely for noisy environments. It offers multiple mounting options as well to let you position the camera where it works best like LCD screen or notebook or tabletop.
You can purchase it from Amazon.com at discounted price of $99.99.
Have you purchased it or considering buying it in near future? Share your views with us in the comments!