Photoshop does not need any introduction. It is the common parlance for editing an image. The impression it has created on the users is immense. Owing to its high costs, not everyone will afford to get a copy or willing to get a copy for doing just basic image editing stuff. When you are not going into advance image editing, there are good free software that are capable of performing features that Photoshop can.
Best Photoshop Alternatives:
1) GIMP
GNU Image Manipulation Program is an open source alternative to Photoshop. It lets you accomplish most of the tasks you do in Photoshop. It works across all platforms such as Linux, Mac, Windows and more. It is one of the best free Photoshop alternatives out there. It comes with a wide toolset and has a user-friendly interface. Some of the amazing suite of tools that come with GIMP are painting tools, color correction, cloning, selection and more.
Price: Free
Platform: Linux, Windows, Mac
Download GIMP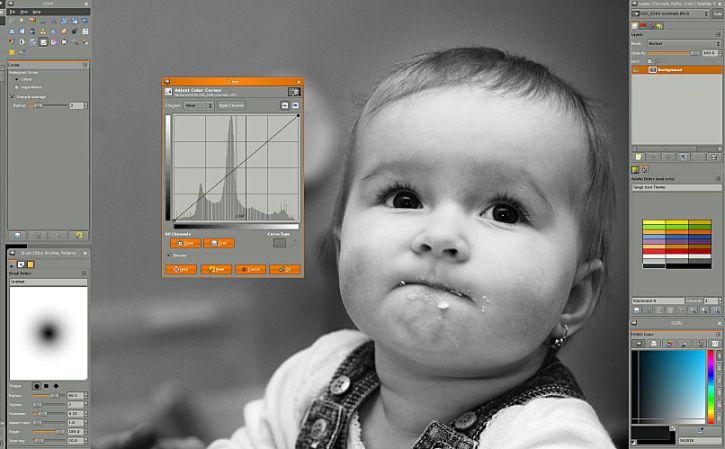 2) Paint.NET
Paint.net is a Windows based platform for photo editing. It comes with a huge range of special effects and a good selection of tools, support for layers, and adjustments. It is completely free and comes packed with great image editing tools. It has a customizable interface and plenty to tools, unlimited undo, tons of effects and filters, and an ever growing community of passionate users.
Cost: Free
Platform: Windows
Download Paint.NET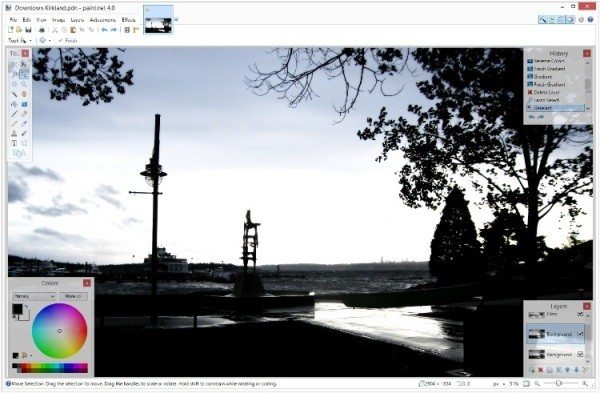 3) Pixelmator
Pixelmator is one of the favorites of Mac Community. This feature-rich image editor for OS X is remarkably powerful with a customizable interface, multiple layer styles and editing tools. Its excellent vector tools are great for logos, posters, and custom shapes. The current version has support for recent Apple technologies like integration with new Photos app and more.
Price: $29.99
Platform: Mac
Download Pixelmator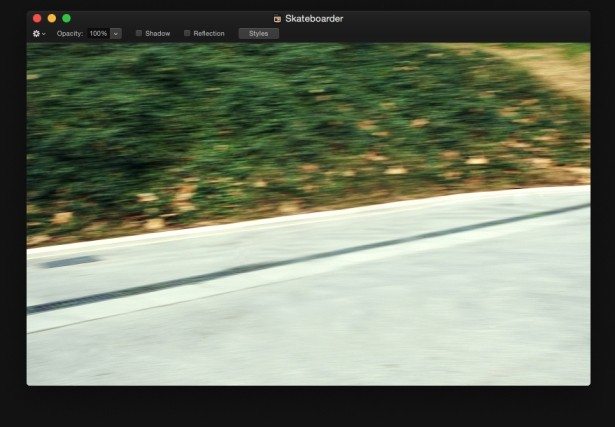 4) Pixlr
Pixlr is one of the great choices when looking for Photoshop alternatives. It lets you do all the tasks that you want in a photo editor such as cropping, re-sizing, removing red eye, whitening teeth and more. It has over 600 effects, overlays and borders. The apps are available for both iOS and Android and are available for free download.
Cost: Free
Platform: Web, iOS, Android
Download Pixlr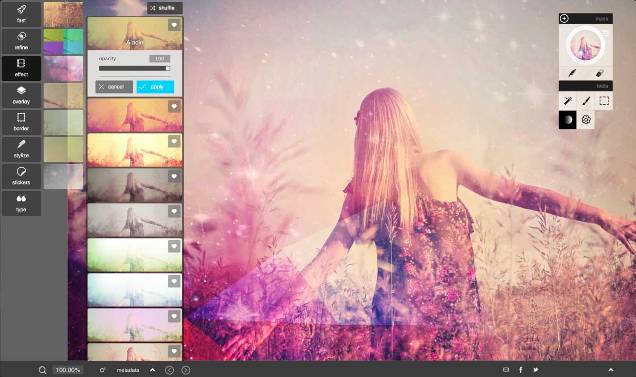 5) PhotoPlus
PhotoPlus is the most direct competitor to Photoshop in terms of tools available in Adobe's software at a lower price. It is an amazing photo editing software to fix and enhance digital photos and create stunning bitmap graphics. One can also create web animations with this tool. It may be tricky to use for beginners but when in right hands, it is possible to create great quality work with PhotoPlus. It represents a huge saving on buying Photoshop.
Cost: £79.99
Platform: Windows
Download PhotoPlus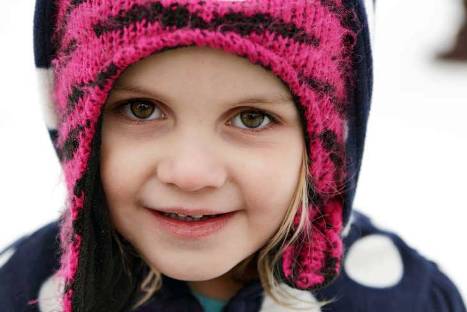 6) Acorn
Acorn features amazing layer styles and non-destructive filters, curves and levels. For hobbyists and artists on a budget, it is an affordable alternative to Photoshop. It has a heavy vector presence where one can draw and sketch or add shapes to the pictures. Some of the newly added features include intersect, union, exclusion and many more.
Cost: $29
Platform: Mac
Download Acorn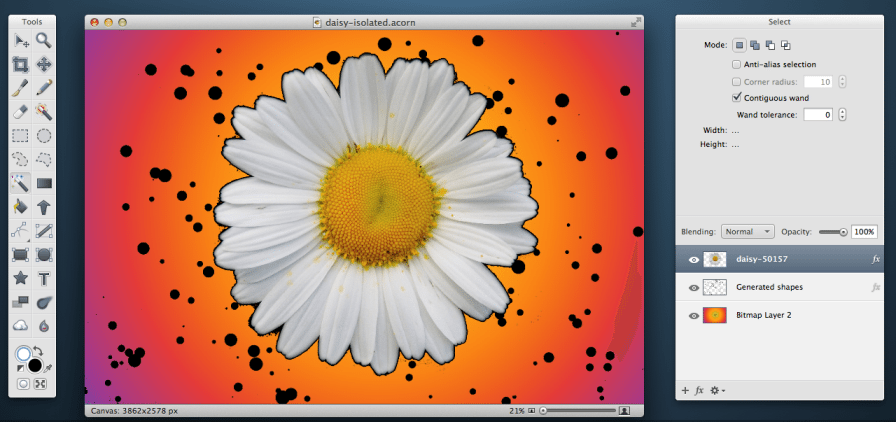 Soon after publishing this post, we got recommendation for another amazing photoshop alternative called Canva.
Canva
Canva is a powerful, free to use, online software being used by over 6.5 million users globally. You just need to upload or drag your photo and are ready to start editing it. It quickly filters, adjusts, resizes, rotates, crops and flips your picture as per the requirements. It comes with impressive range of editing options from preset filters to advanced photo editing tools. It is easy to use and lets you design consistently stunning pictures.
Cost: Free
Platform: Windows
Download Canva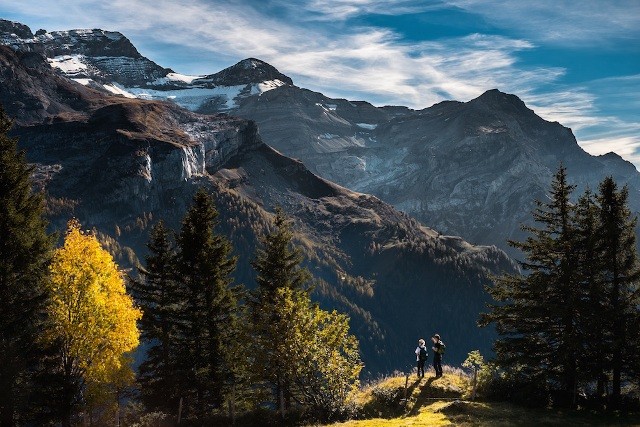 Have more Photoshop alternatives to suggest? Let us know about them in the comments!
If you like our content, please consider sharing, leaving a comment or subscribing to our RSS feed to have future posts delivered to your feed reader.

Please follow us on twitter @CodeRewind and like us on facebook