Amazon Echo 7 Inch Speaker
The smart home gadgets are increasingly being popular among the users owing to the convenience they offer. Though they are less popular than smartphones, but have a significant value for the tech lovers. Amazon has received good response from the sales of Dot, Tap and Echo speakers. The company is reportedly working on a premium Echo-like speaker with a 7-inch touchscreen. The new Echo 7 inch will run on a modified version of Fire OS. It is a planned expansion of the Alexa-powered line receiving competition from Google Home Speaker. Apple is also expecting to build a home device using Siri digital assistant.
Amazon Alexa Access
If the reports are to be believed, the world's largest online retailer is trying to capitalize on the success of its voice-controlled home gadgets. It will still respond to verbal commands and spoken questions. Amazon is also testing a feature to allow users to pin items. The device may or may not carry the Echo name, features a 7-inch touchscreen display and offers access to Amazon Alexa, company's voice assistant.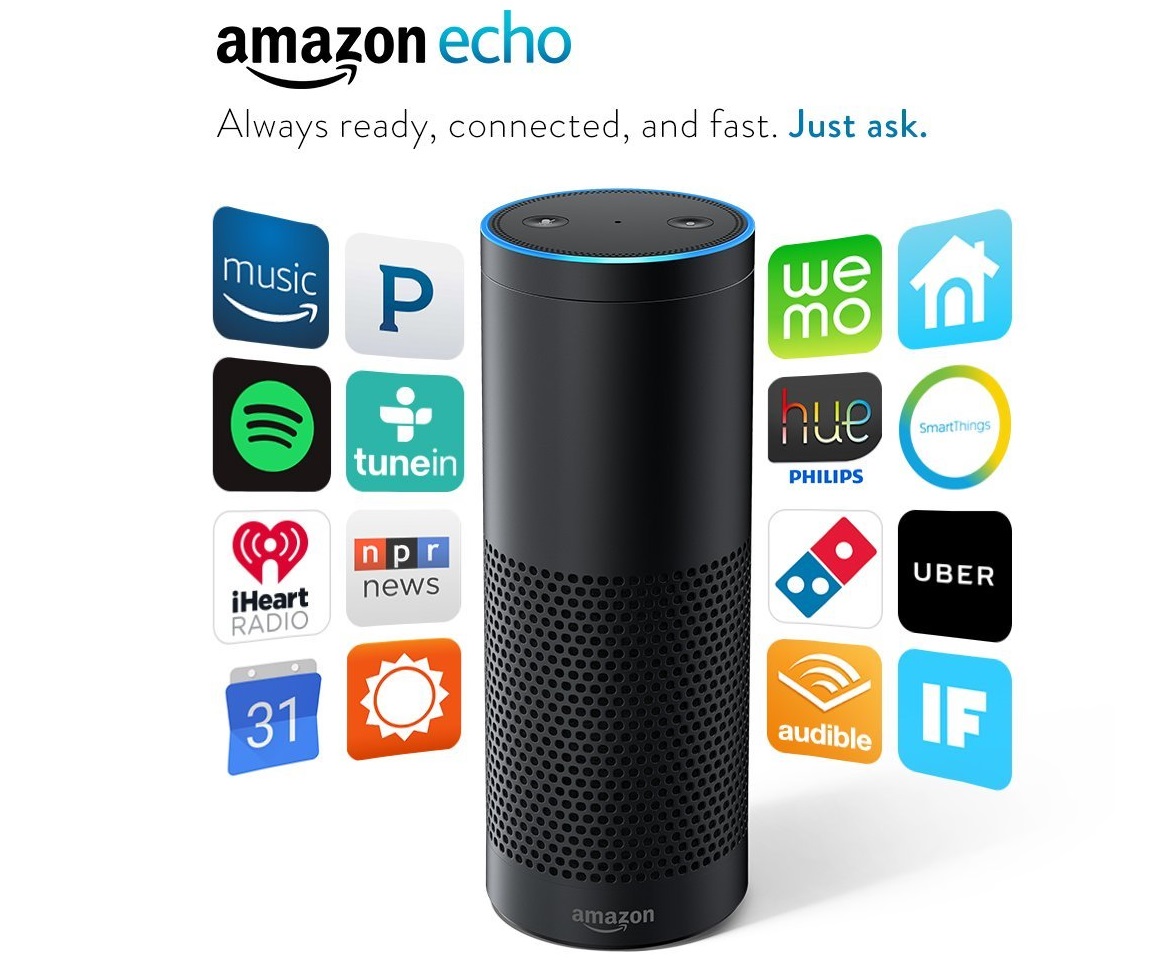 Amazon Echo
Better Audio Quality
Amazon is also addressing the low audio quality experience being faced by current Echo users. It is believed to get a major boost in terms of speaker quality and sound better than the current line of Echo speakers. With high-grade speakers, they sound good irrespective of the volume levels.
Larger and Premium Echo-like
The latest Amazon speaker is expected to be larger than the existing one. It will be tilted upwards so that the screen can be screen when it sits on the counter. The speaker would include voice-based assistant Alexa with the inclusion of the screen. This display makes it easy to access information such as upcoming news, appointments and recipes. The visuals would offer a clearer look at the calendar, the weather and other data.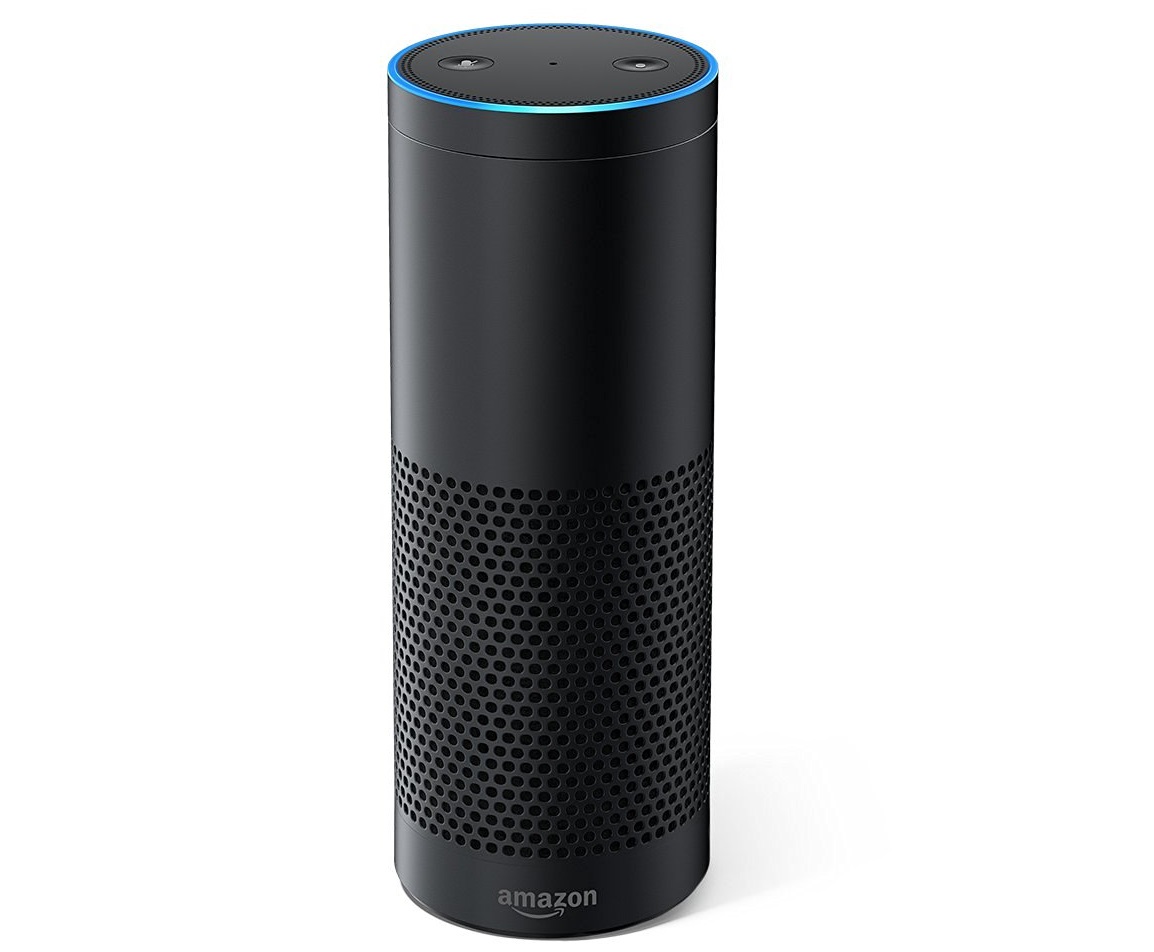 Amazon Echo
Price and Availability
Amazon could ship the speaker as early as the first quarter of 2017. According to Bloomberg, Amazon is gearing up a new smart home assistant to offer a more premium experience than the current Echo pricing $179. As far as the pricing is concerned, it is likely to pricier than Echo.
Do you like the smart home gadgets by Amazon? Are you waiting for its official release? Let us know your thoughts in the comments!