Amazon Twitch Prime
Now, Amazon Prime members will get a free Twitch Prime subscription as well. It will be a part of their existing package and they don't need to spend any extra cost. Twitch Premium tier unites with the Amazon Prime subscription service. When you already have Amazon Prime membership, the Twitch membership will be included at no extra cost. "Twitch Prime is one of those unique cases where we have an opportunity to build a product that is equally great for all of our customers—streamers, viewers, and game developers," said Emmett Shear, CEO of Twitch, in a statement.

Free Monthly Twitch Subscription
With this new feature, users will get ad-free viewing of Twitch along with exclusive access to special chat emoji, free in-game goods with specific games and one can also subscribe to one channel every month. This free channel subscription per month is a nice feature. So, connect your account today and support your favorite streamer with a free monthly Twitch subscription. This subscription to channel of your choice normally costs $4.99 per month but with Amazon Prime subscription, you get at without spending any extra money.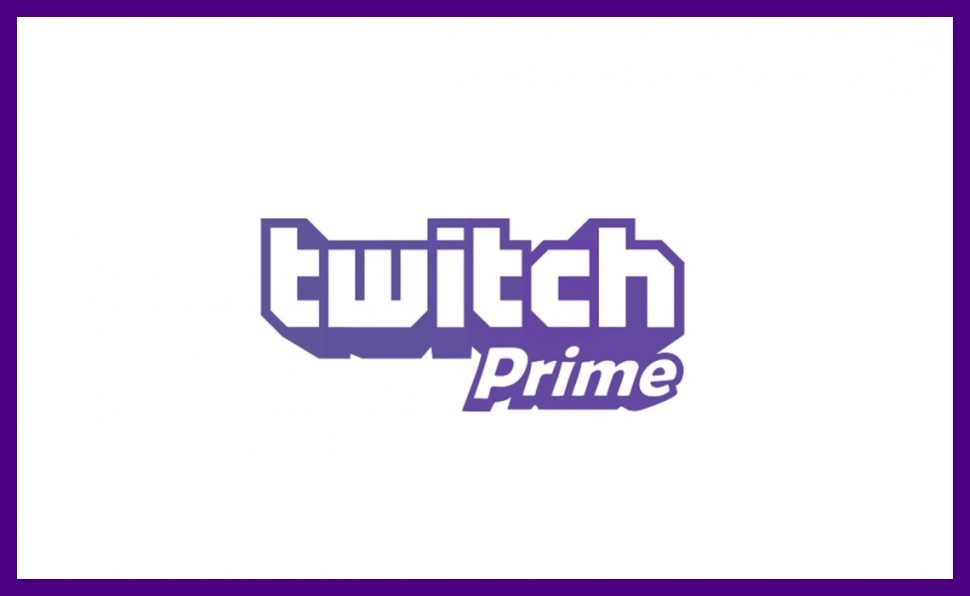 About Twitch Prime
Twitch is a leading social video platform and a popular community for gamers and video gaming. With no additional costs, Twitch Prime members will enjoy an exclusive discount on all new release and preorder boxed video games. In addition to that, they will get free game content and many more surprises including full indie games and exclusive loot. You will get characters, vehicles, boosts for games and more.

How to Get Twitch Prime Membership?
To get the benefits, you just need to link your Twitch and Amazon accounts on the Twitch website. The Amazon Prime members will enjoy Twitch Prime in addition to free two-day shipping, exclusive access to TV shows, movies, Kindle books, unlimited photo storage and lots more.
The Twitch Prime service is currently available in US, UK, Canada, Germany, Italy, France and Spain.
Are you also excited about Twitch Prime membership? Let us know your thoughts in the comments.