Snap Inc.
The popular social media app, Snapchat has announced that it is going to start selling of sunglasses having cameras in them. These are called Snapchat Spectacles and the company is changing its name and is now Snap Inc. Snapchat, the app, will remain Snapchat, chief executive Evan Spiegel said in a blog post announcing the change. The name now refers specifically to the social network, which is now not the only product the company, Snap, makes, because now Snapch — I mean, Snap Inc., sells glasses. "You can search Snapchat or Spectacles for the fun stuff and leave Snap Inc. for the Wall Street crowd :)," he wrote. The company has renamed itself to reflect its expansion into consumer hardware.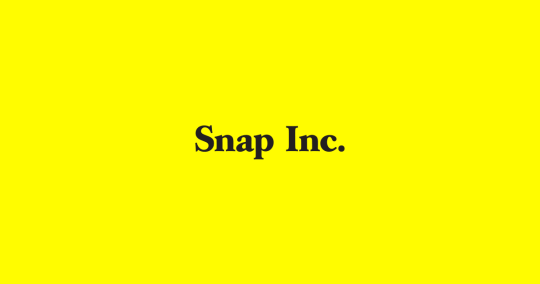 Image Credit: Snapchat
Meet Snapchat Spectacles
The glasses are the first hardware from Los Angeles-based Company. These Snapchat Spectacles are capable of recording video up to 10 seconds at a time by tapping a button on the device. If you tap the button twice, it will record for up to 30 seconds. There's an inward-facing light that turns on when you are snapping whereas the outward-facing light alerts anyone in your field of vision.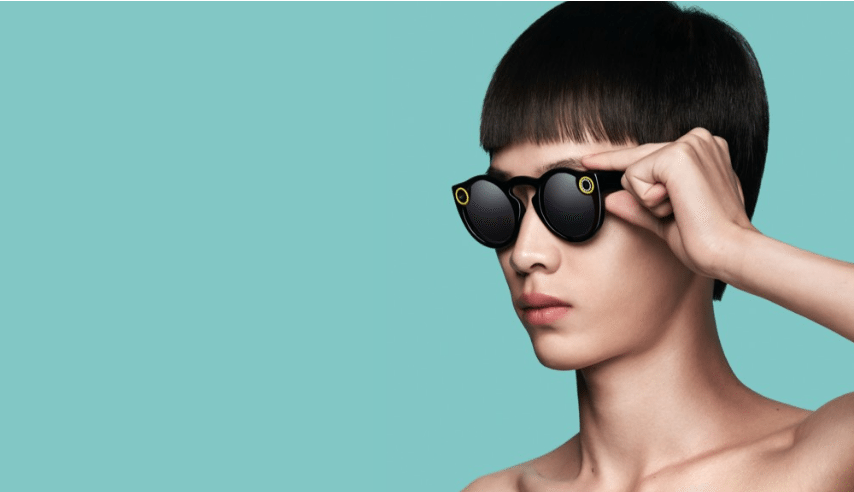 Image Credit: Snapchat
The content recorded using the Snapchat spectacles is automatically goes to Memories Section of the Snapchat app in a new circular video format. You can then upload the video via Bluetooth or Wi-Fi. Spectacles are a set of $130 sunglasses that come with an integrated video camera with a 115-degree lens. When you have an android device, you can transfer them via Wi-Fi. And those having iOS device, can transfer by default via glasses' Bluetooth connection or Wi-Fi.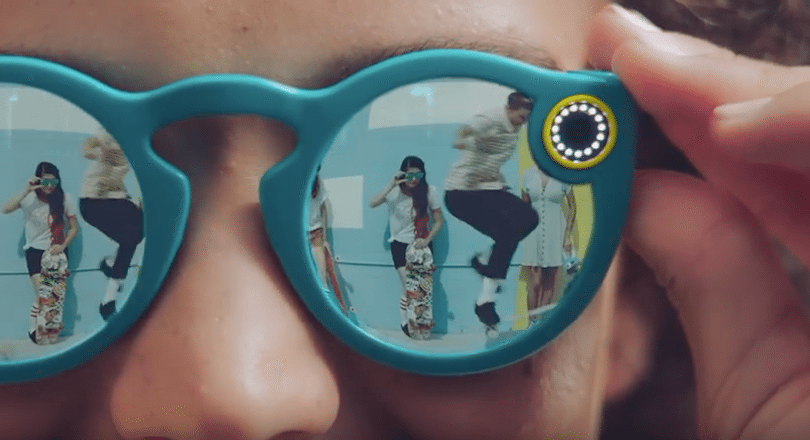 Image Credit: Snapchat
Circular Videos
Snapchat spectacles shoot first-person video clips, or snaps that can transfer directly to the app. The videos are circular and these circular videos play the full screen with phone oriented in any direction. These glasses will cost $129.99 when they go on sale later this fall. The company also says that they will be available only in limited quantities and in three different colors: black, teal and coral. These Spectacles also come with charging apparatus and they hold a charge for about a day.
Do you like Snapchat Spectacles? Share your thoughts with us in the comments.