Google iOS App Updated
Google has updated its Google Search app for iOS to bring a number of new features. Google iOS app now comes with incognito mode. This implies that users can now search privately. Incognito mode functions similar to the one in browsers and thus, the searches and browsing history are not saved. One can turn on incognito mode in the settings. Incognito mode also helps one to shop for surprise gifts while avoiding the paywall limits.
Incognito Mode
Also, the incognito mode for the app can be enabled with the Touch ID. The impressive feature is that you can continue your incognito mode searches where you left off by using the Apple Touch ID feature. This ensures that only your fingerprints can allow access to your secret sessions.
Google said: When you have incognito mode turned on in your settings, your search and browsing history will not be saved. And for added security, you can enable Touch ID for incognito mode, ensuring that only you can re-enter your existing incognito session if you exit the app.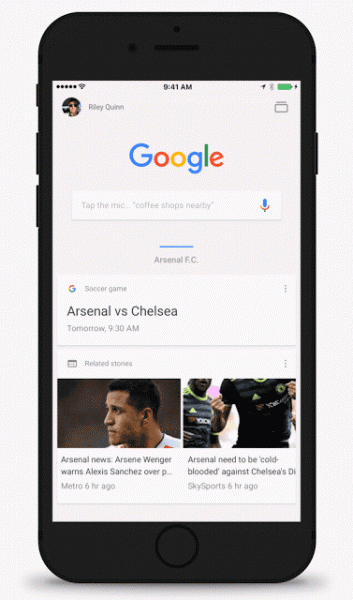 YouTube Video Support
The Google iOS app has also be updated to offer the ability to watch YouTube videos directly within the app. Thus, users will not be directed to their browser or YouTube app when they click on a video link coming up in the search engine results.
Stability
According to Google, the crash rate of the app has been reduced by 50 percent and thus, it is now "twice as reliable" as Google says. The company has also the compatibility and stability of the app for iOS 10 users as well.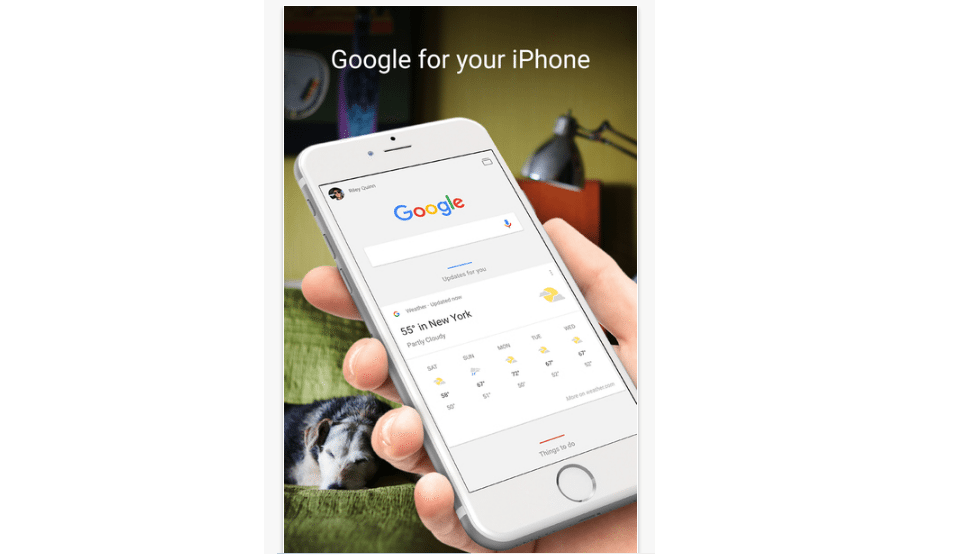 Do you like these new additions made by Google to its search app for iOS? Let us know your thoughts in the comments section below.