Meet Android 7.0 Nougat
Android 7.0 Nougat is finally rolling out and here are the newly added features in this latest version. Let's have a detailed review of this newly released version.
Multi-Window Support
One of the best newly added features of Android 7.0 Nougat are the multi-windows support. This feature allows the users to run two apps at the same time in a side-by-side view. This works on phones and tablets and one can easily drag the dividing line to make the adjustments. Though Samsung and LG devices have this feature but now it has made a part of the Android OS. So, now you can watch movies while browsing internet etc.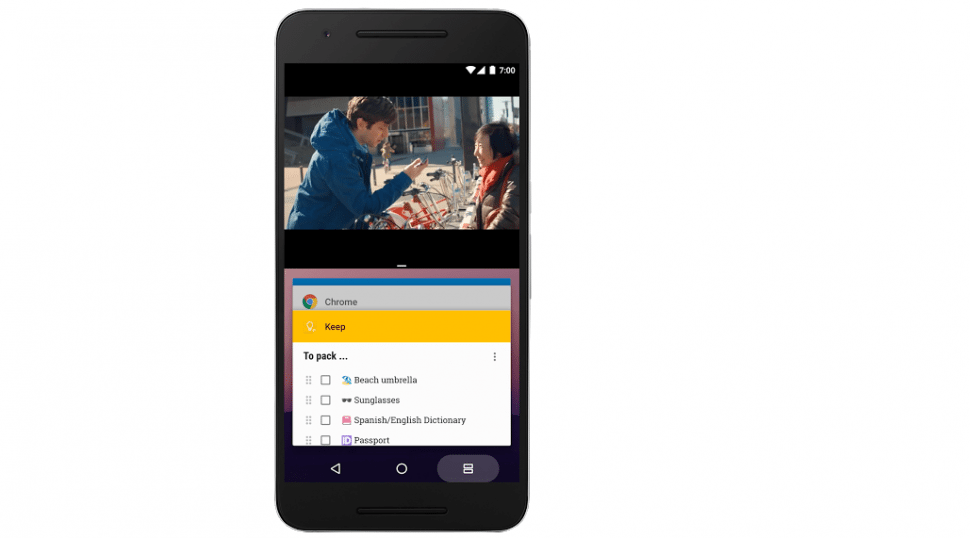 Advanced Notifications
A most useful feature in Nougat is the overall revamping of the notifications drawer. It now gives you more control over the notifications settings including customization options for Quick Settings. There's an in-notification reply feature which allows one to directly respond to messages from the preview drawer eliminating the need to open the app.
Another newly added feature is called 'bundled notifications' which works similar to notifications stacks in Android Wear.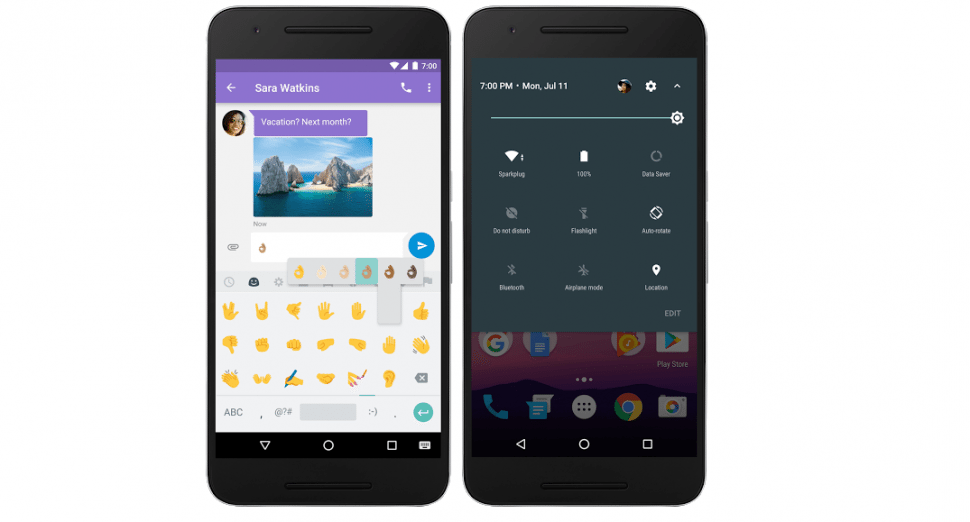 Expanded Emojis
To allow users to customize their phones to fit their personality, Android Nougat offers more than 1500 different emojis. Then, there is quick settings controls to let you access things such as Bluetooth, flashlight etc. easily and quickly. One can also tailor their content based on your locale settings.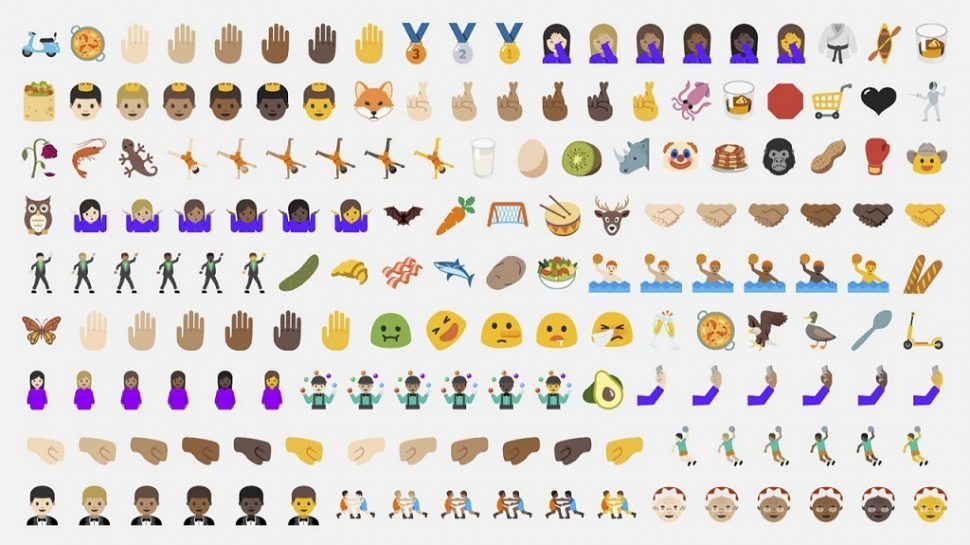 Data Saver Mode
The new OS includes a promising "Data Saver" mode which blocks apps running in background from consuming data upon activation. Marshmallow includes an enhanced "Doze Mode" which now battery saving even when you are carrying devices in pocket or bag.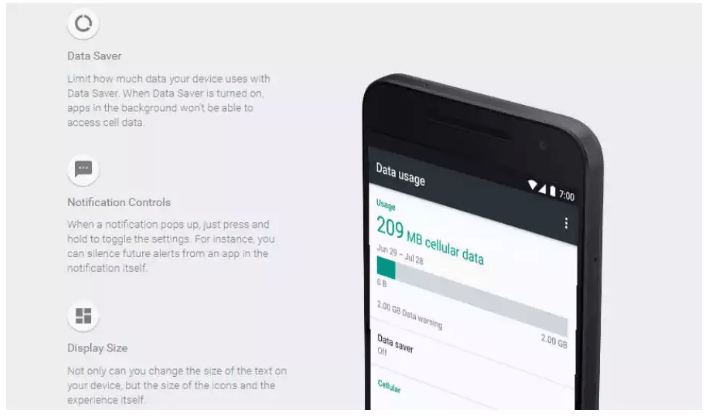 VR Mode
Virtual Reality is on all-time high and Google has optimized the OS for VR through Android N Stack. It includes support for Vulkan TM and DayDream. Android N includes several performance enhancements to offer access to an exclusive CPU core for VR apps.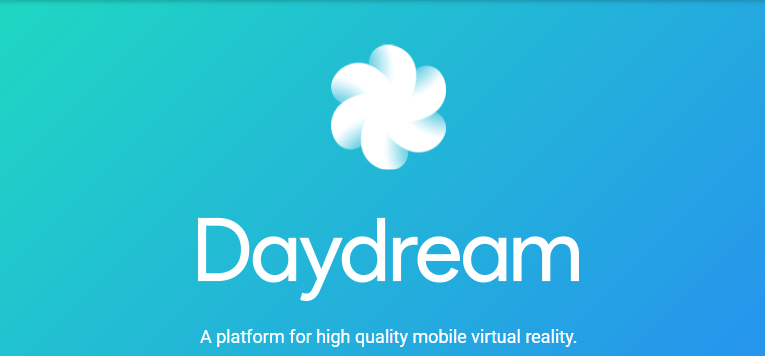 Other Features
Other commendable features included in the latest Android version include improved display size settings, comprehensive settings menu, a customizable lock screen as well as emergency information support. Android N includes powerful layers of security and encryption to keep your data safe and secure at all the times.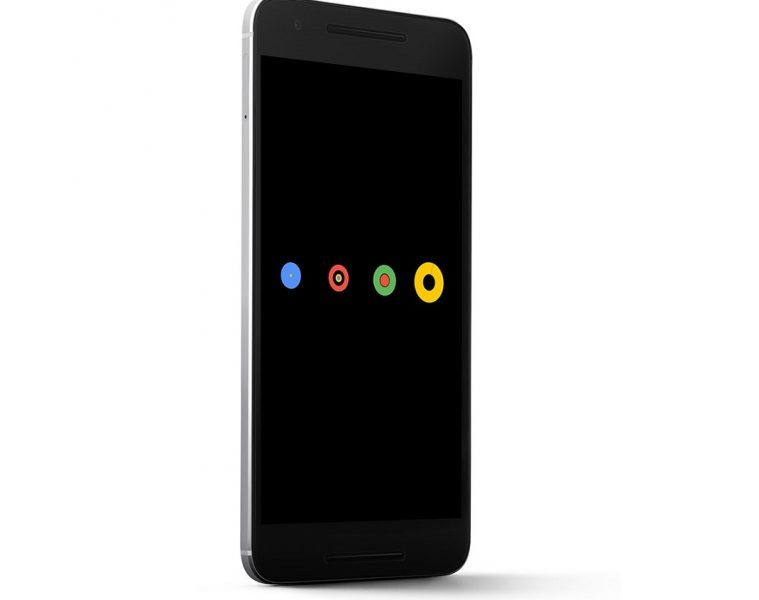 Android N Rolls Out
Though Google typically releases new Android versions with launch of new Nexus smartphones, but this time it is starting rolling out Android Nougat as an over the air updated to the Nexus devices.
Nougat is out of beta now and this latest operating system is rolling out to all the supported Nexus devices and these include:
Nexus 6P
Nexus 5X
Nexus 6
Nexus 9
Pixel C tablet
General Mobile 4G
Nexus Player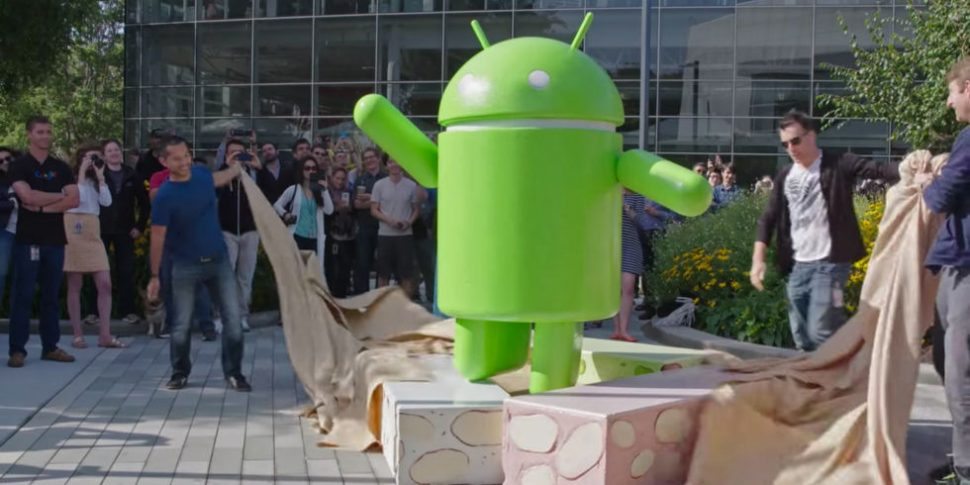 All the devices that have enrolled in the Android Beta program are receiving the update. LG V20 will be the first new smartphone that ships with Android 7.0 Nougat.
If you have received the OTA notification and made the upgrade to the latest android version, don't forget to share your experience with us in the comments.