Meet Mixpanel
Mixpanel is a data analytic startup that offers you most advanced analytics to see how people use your app. They have built the most powerful web and mobile analytics platform. They are dedicated to helping developers to learn from their data and perform the job well. The app has recently been launched so that you can monitor your key metrics wherever you are and at any time. The app allows you to stay updated on the company's trends, conversion rates as well as retention. It is our app of the week. Let's check out the details.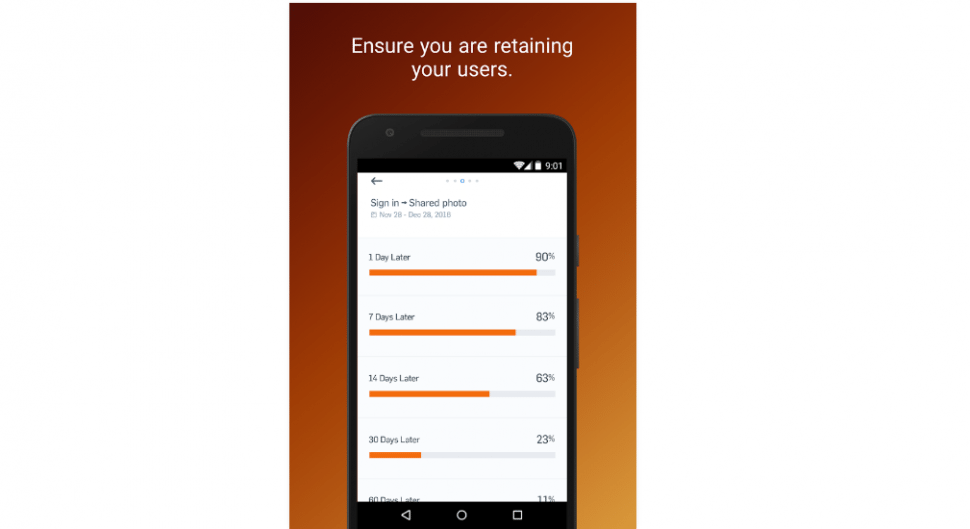 Monitor Metrics Quickly
You just need to download the app for free and log in via Mixpanel account and are then ready to go. Mixpanel app makes it easy for you to get all the analytics right in your pocket. It gives you a quick sense of the metrics you care about. The app provides you complete details about all the information you care about. For example, you need statistics regarding team meeting, you can get it wherever you are.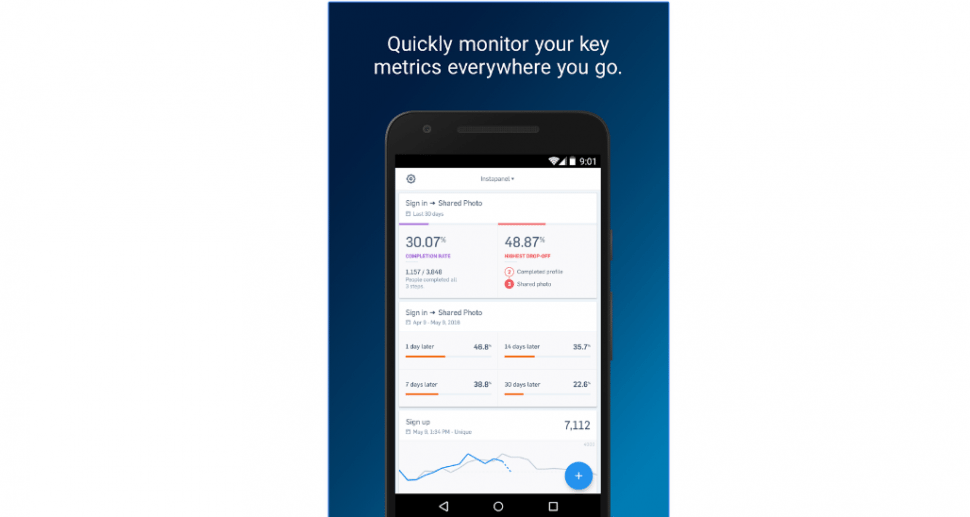 Customize Dashboard
Though there have many been free analytics tools available but these free tools are limited in their features. Mixpanel app has been designed to answer those complex questions and learn about your customers in an easy way. The app allows you to customize the metrics to be included in the dashboard. You can easily add key metrics that matter the most to you. With app, they have made it easier and simpler to get your data instantly.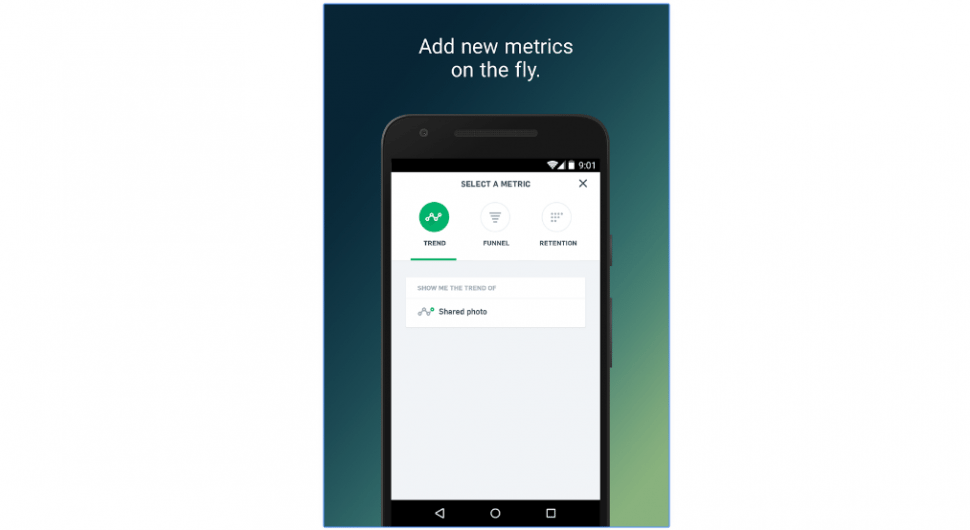 Powerful Analytics
The app includes all useful analytics such as Trends, Funnels and Retention. Also, the best part of their mobile app is that you can dig deep into each of the metrics. For example, Trends show you the total or average calculations which you can compare with historical data. Funnels allow you to see where users are dropping off in your app. With Retention, you can see how often your clients are retaining.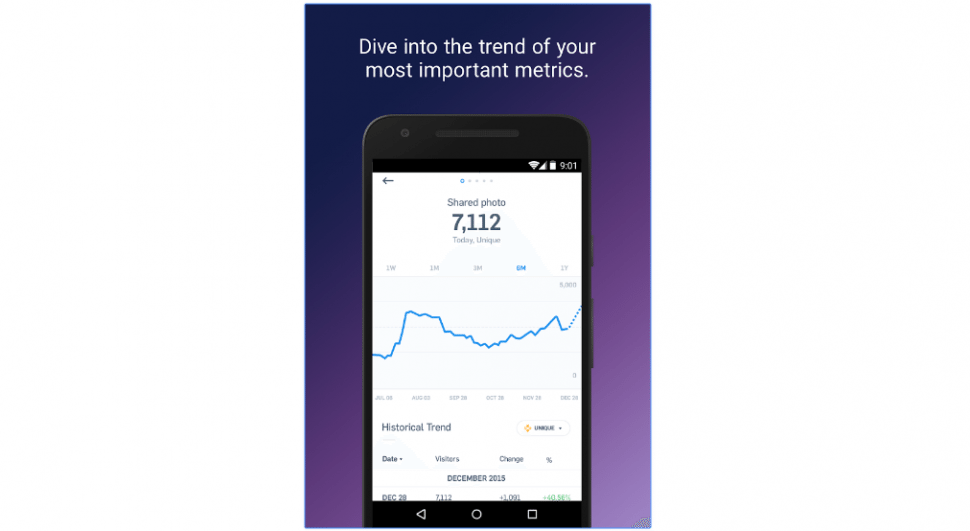 Secure
With Mixpanel, all your data and information is secure and safe. If two-factor or single-sign-on is required for your account, you will be able to securely login. Your data including different apps or different parts of the app is always secure. You can also make a dashboard for each of your project.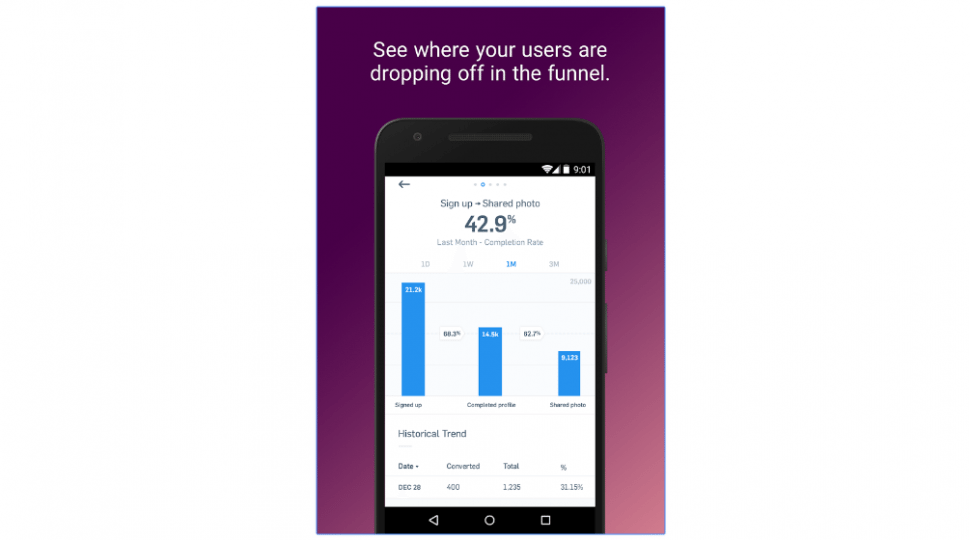 Some useful insights about Mixpanel:
Cost: Free
Ratings: 4 out of 5 stars
Publisher: Mixpanel
Requires iOS: 8.1 or later
Requires Android: 4.0.3 and up
Download it for iOS
Download it for Android
Recently, Twitter has also launched its dashboard app.
Are you Mixpanel user? Do you find Mixpanel app impressive? Share your thoughts with us in the comments.