We have covered various Bluetooth speakers in different price ranges in the past, but sometimes we need devices to sync up multiple speakers in the home. AirPlay speakers allow you to connect to your home Wi-Fi. AirPlay is a built-in feature of Apple devices that allow users to stream audio wirelessly from their iPad, iPod Touch, iPhone and iTunes. The AirPlay technology is very simple to use and it has made easier to enjoy music from iPhones, iPads etc. wirelessly. Here, we are talking about the best AirPlay speakers that allow you to take your home audio to a completely new level.
Best AirPlay Speakers 2016
1) Philips AD7000W/37 Fidelio SoundAvia Wireless Speaker with AirPlay
Philips Fidelio SoundAvia AirPlay speaker tops our list of best AirPlay speakers. It lets you wirelessly stream music from your iPod touch, iPhone, iPad or iTunes. Featuring SoundAvia technology, it offers rich, balanced sound and also includes an aux-in jack for easy connection to almost any electronic device. It lets you enjoy rich, full sound with its sleek and compact sized design.
Price: $97.89
Buy Philips AD7000W/37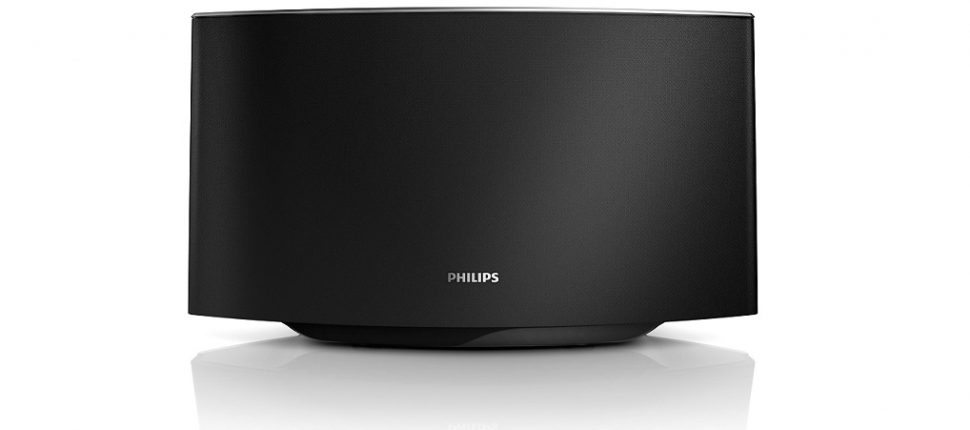 2) Bowers & Wilkins A7 Hi-Fi Wireless Music System with AirPlay
Bowers & Wilkins A7 is a full-fledged streaming speaker system that comes with Apple's AirPlay technology. It lets you stream music wirelessly from your iPhone, iPad, iPod touch, Mac or PC. It features rich, deep bass and a bank of four high-quality stereo drivers that have been specially engineered by Bowers & Wilkins. It combines best audio engineering and electronics with wireless AirPlay streaming.
Price: $599.37
Buy Bowers & Wilkins A7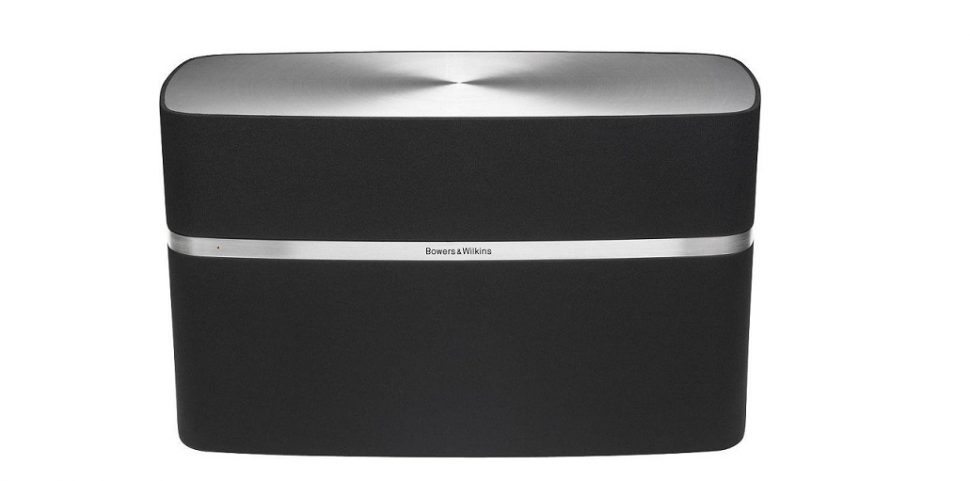 3) Wren Sound V5US Wenge Wireless speaker with AirPlay, Bluetooth and DTS Play-FI
Wren V5US is a must-have in our compilation of top AirPlay speakers. With its two 3-inch throw drivers with 4-layer voice coils, it offers beautiful music. The Wren V5US is powered by Intersil's D2 Audio DSP-controlled digital amplifier with 50 watts of real power. By combining AirPlay, DTS Play-Fi and Bluetooth into a single high-fidelity music wireless speaker, it is a great for single room as well as multi-zone solution.
Price: $499
Buy Wren Sound V5US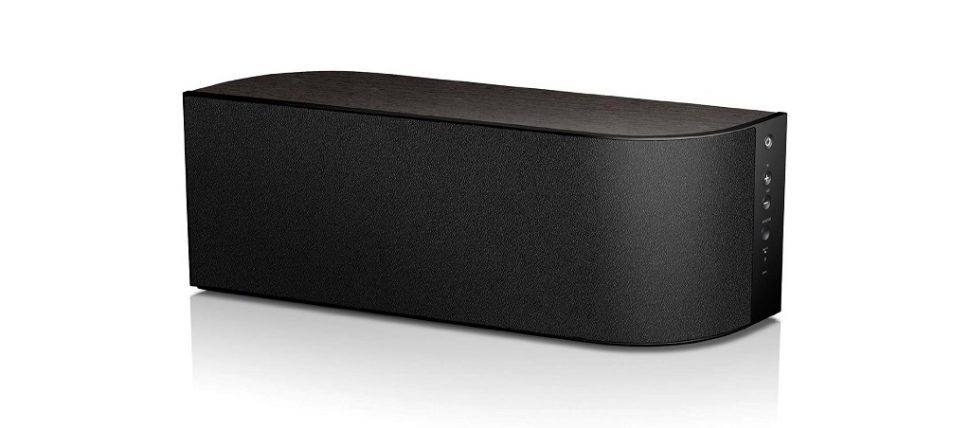 4) Bowers & Wilkins Zeppelin Wireless
Zeppelin Wireless comes with the same iconic design of the original Zeppelin but features improved acoustics and functionalities. It features the latest audiophile technologies and the combination of AirPlay, Bluetooth aptX and Spotify Connect to offer pristine sound. The speakers are one of the best sounding, best looking and best built wireless speakers available today. It offers an all-in-one solution for your wireless speaker needs.
Price: $699.97
Buy Bowers & Wilkins Zeppelin Wireless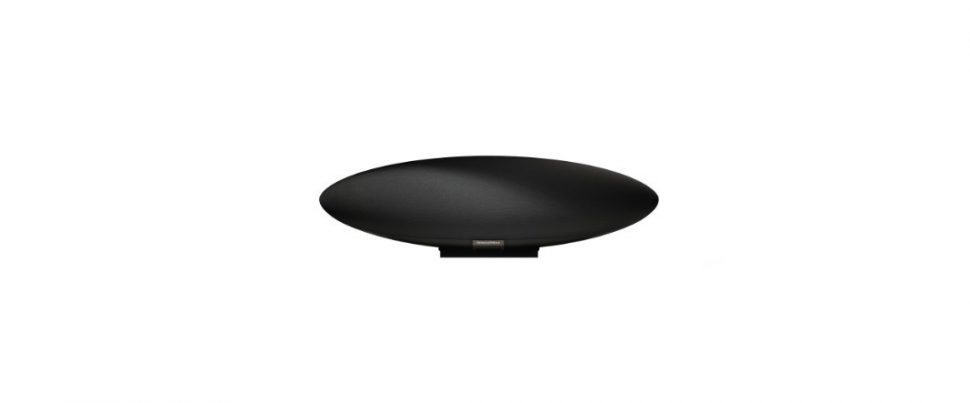 5) Sony SRSX7 Portable NFC Bluetooth Wireless Wi-Fi Speaker System
Here's a portable speaker that comes with Wi-Fi audio streaming features with DLNA and AirPlay support. It offers powerful stereo sound with 32 watts of power. With this speaker, you will feel the bass of the built-in subwoofer and stream music from your favorite apps and devices via Bluetooth or Wi-Fi. It utilizes best sound technologies of Sony to deliver incredibly vibrant sound.
Price: $149
Buy Sony SRSX7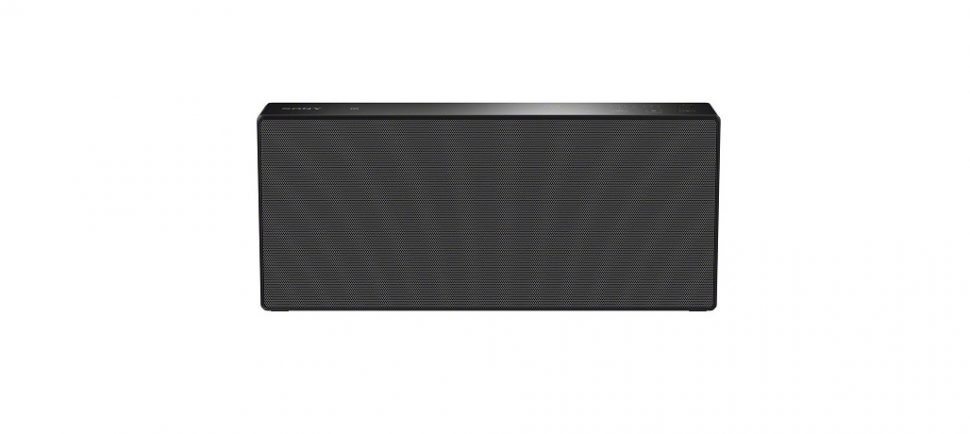 6) JBL Soundfly AP AirPlay Plug-In Speaker
When you are looking for a wireless audio solution, JBL SoundFly Air Plug-in Speaker is the finest choice. It has been designed to offer the best wireless audio solution for you rhome. It comes with integrated AirPlay technology to provide high quality music streaming using your Apple AirPlay-enabled devices. The revolutionary plug-in design allows it to plug into any AC wall outlet.
Price: $249.99
Buy JBL Soundfly AP AirPlay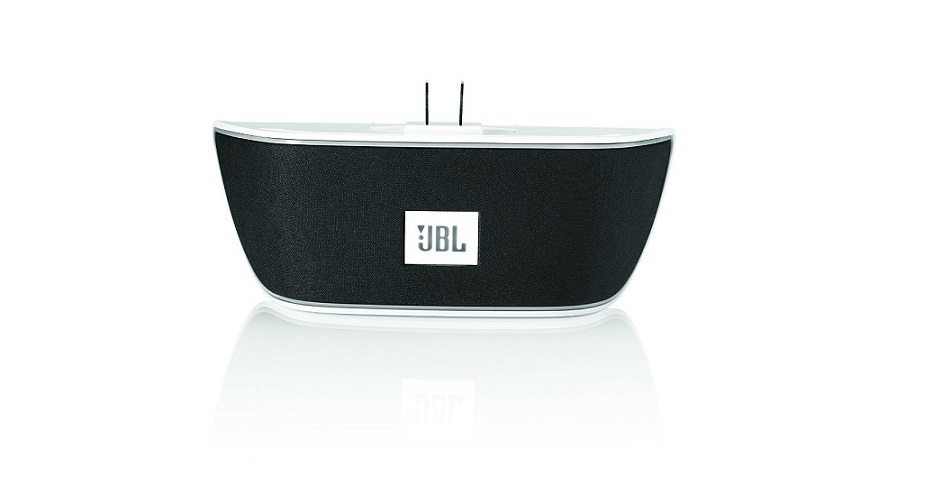 7) iHome iW3 AirPlay Rechargeable Wireless Audio System
Here comes one of the popular AirPlay speakers called iHome iW3. It uses the Wi-Fi network to connect and control your iTunes library for wireless audio anywhere in the home. It houses rechargeable Lithium-ion battery and also supports USB for charging and music playback. It helps to improve the playback quality of audio by delivering a dynamic 3D entertainment experience with rich bass and high frequency clarity for crisp detail.
Price: $67.05
Buy iHome iW3 AirPlay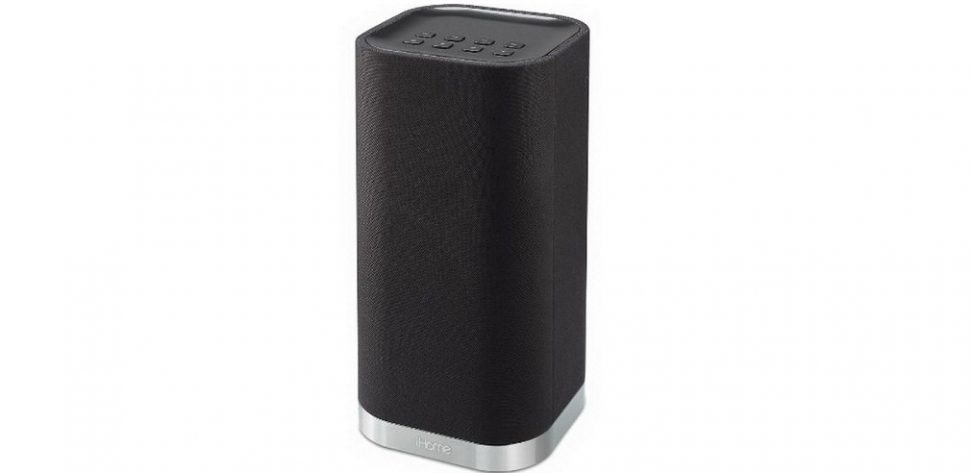 8) Harman Kardon Aura Wireless Stereo Speaker System
Harman Kardon Aura is a home audio system that offers ultra-modern performance and precision of a luxury sound system. It features an iconic design that easily produce 360-degree, room-filling sound with its 6 high and mid-range drivers. It has built-in Apple AirPlay system that is easy to setup and use with all your Apple devices and DLNA for Windows and Android.
Price: $217.99
Buy Harman Kardon Aura Wireless Stereo Speaker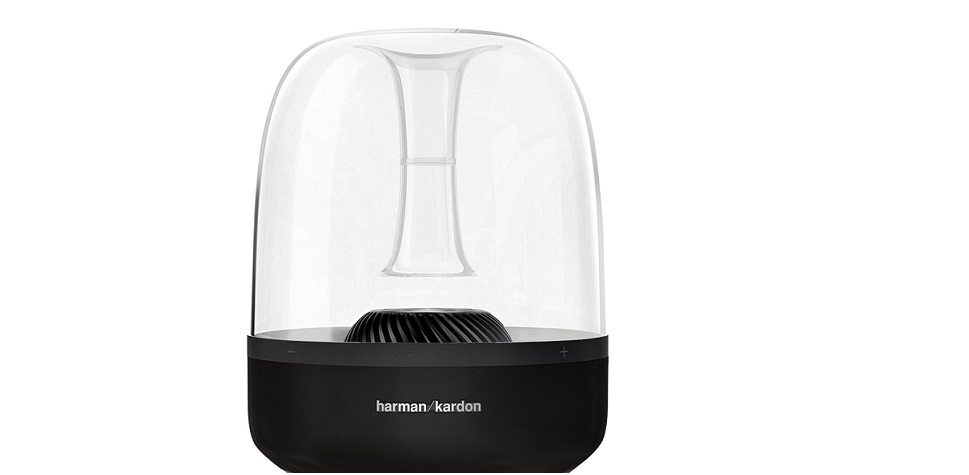 Do you have more suggestions for AirPlay speakers? Which is your favorite Apple AirPlay speaker? Share your views with us in the comments.