About Zenfone 3 Series Smartphones
The third generation Asus Zenfone smartphones has been rumored since last year. Though there have been leaks of images, but the Taiwanese company kept mum regarding the release of Zenfone 3 smartphones. But now, the company has started teasing its Zenfone 3 Series Smartphones a few weeks ahead of this yer's Computex Taipei Conference. The first teaser for Zenfone 3, Zenfone 3 Deluxe, and ZenFone 3 Max comes in the form a video.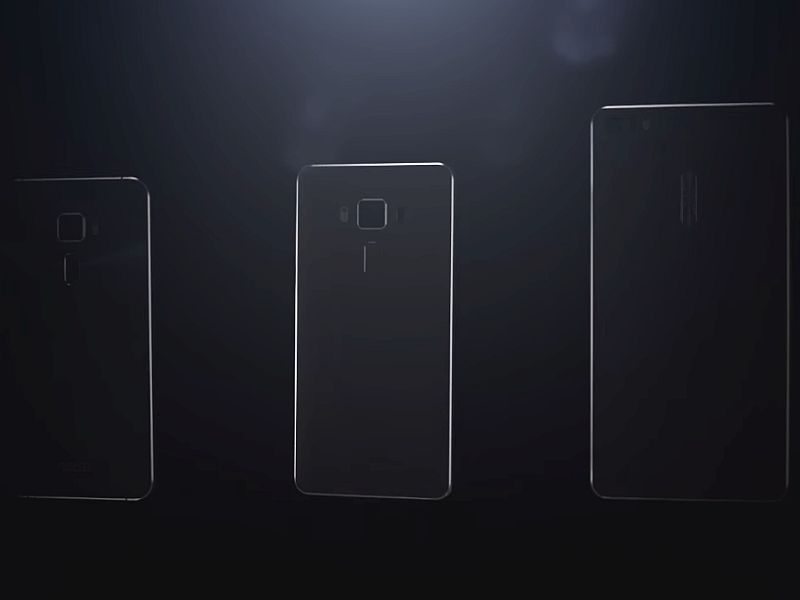 Asus Video
Asus has released a 30-second video teasing all three smartphones, which are likely to be part of its Zenfone 3 lineup. According to the video, the company will be revealing the Zenfone 3 series smartphones on May 30. As of now, the only information offered by the teaser is the launch date and the number of smartphones which is three.
The YouTube video shared by Asus shows three handsets: one with 'Clarity' tagline, another with 'Desire' tagline, and third one with 'Unlimited' tagline. The video also shows some features of Zenfone 3 series such as fingerprint scanner at the back, large screen size and metal frames. The video is titled 'Zenvolution is coming' with a tagline, 'Get ready to redefine clarity, desirable detail, and unlimited viewing area.'
Official Say
The company's CEO Jerry Shen reportedly confirmed that the latest flagship smartphones from Asus will arrive sometime in June. Shen said that the Zenfone 3 series like always will be targeting the mid-range budget-consumer market. Asus Zenfone Max is likely to be the best selling the trio with about two-third of the shipments while Zenfone 3 and Zenfone 3 Deluxe together make up a third of those. Sheh has added that 90 percent of the smartphones will have Qualcomm SoCs while 10 percent will feature MediaTek SoCs.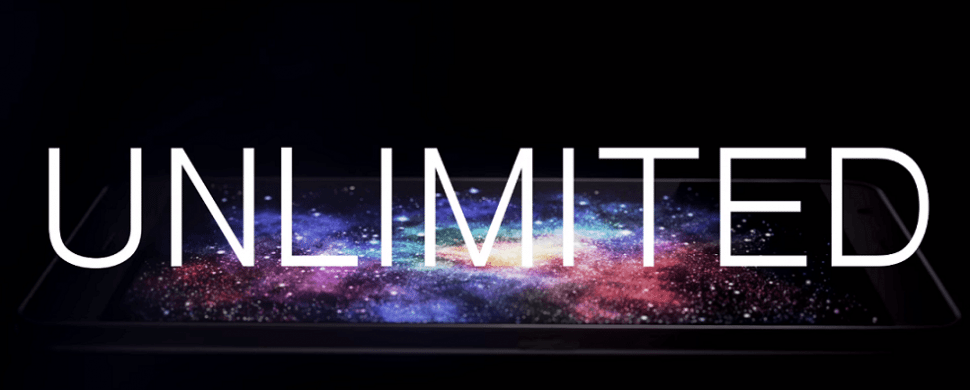 Closing Words
If the past leaks and rumors are to be believed, the smartphones will also reportedly feature a fingerpint sensor which is first-timer from Asus. The new phones are expected to come out in a range of colors but it is pretty unclear about what color choices the Taiwanese company will offer.
As the launch event is less than two weeks away, we can expect more teasers and leaks in the upcoming days. You can also check out details about Asus Zenfone Go 5 LTE by clicking here.
Stay tuned for more updates about Asus Zenfone 3 Series smartphones.