Meet Fitbit Alta
If you are also one of those who are bored with ugly fitness trackers, Fitbit Alta is the right choice. It is one of the best looking Fitbit wristbands so far. This sleek and stylish activity tracker has been released for $129.95. It is effectively a replacement for the existing Fitbit Charge HR.
Here are the complete details

About Fitbit's New Activity Tracker
James Park, CEO and co-found of Fitbit stated: Fitbit Alta will turn heads as our most fashionable device yet. The attractive, versatile design of this new fitness tracker fits seamlessly into daily life – from the gym to the office to a night out. Alta features the everyday tracking Fitbit is known for, along with innovative and purpose-built features that push users to do more. Paired with our large, engaged global social community, Alta is an exciting product for everyday users who are looking for a simple way to stay motivated and connected, that also fits with their personal style.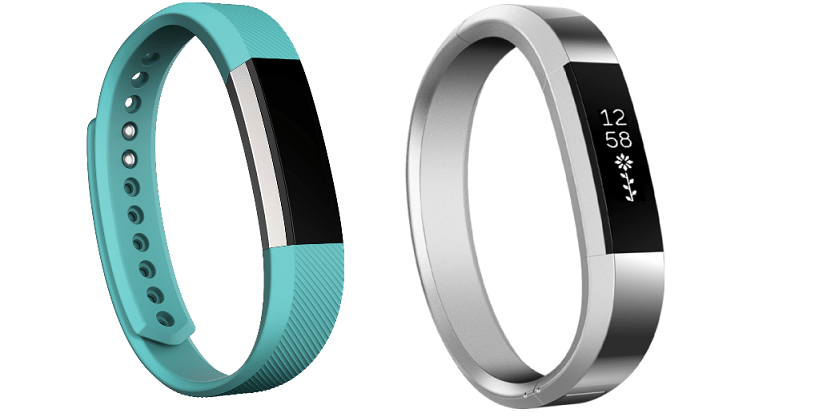 Design
As fitness trackers are supposed to wear almost all the time, Fitbit has come up with fashionable fitness tracker. The Fitbit Alta is a fitness-forward smart wristband that can be personalized to fit user's style and at the same time, provides advanced health and fitness features as well. Fitbit Alta comes with a stainless steel body with a satin finish. You can choose from several stylish interchangeable bands to match it with different looks.

Efficient Activity Tracker
Fitbit Alta is more than just a fashion accessory. It comes with the ability to track all-day activities, exercises as well as sleep. The small OLED display provides you time, activity status and notification information. The wearable offers you useful features like reminders to move, automatic exercise recognition, weekly exercise goals, automatic sleep tracking, and more. It automatically recognizes activities like walking, running, aerobic workouts, outdoor biking and more. The data is synced with the Fitbit app so that you can set custom goals.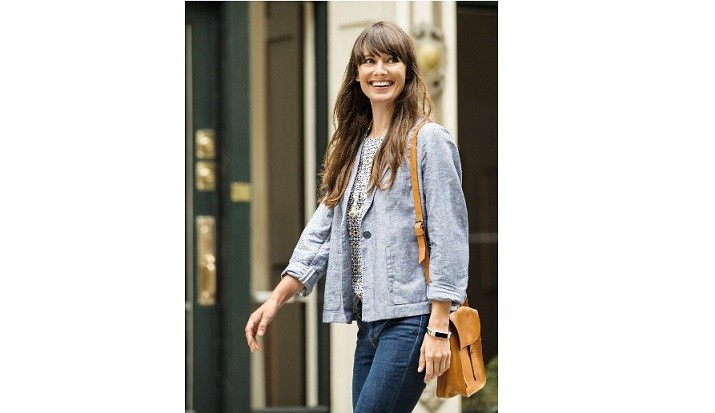 Availability and Pricing
Fitbit Alta is available for presale in the United States for $129.95 from Fitbit.com and retailers like Amazon, Walmart etc. The company is also going to sell a variety of interchangeable bands in different materials and colors. You can snap a classic band in black, blue, teal or plum for $30, a leather band in grey or pink for $60 and a stainless steel band for $100. You can check out more details at the official website.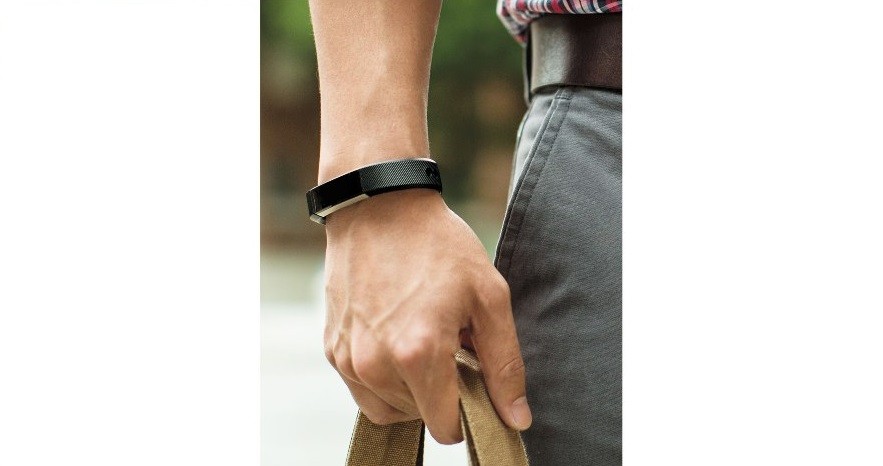 Do you like the fashionable Fitbit Alta? Are you impressed with its beautiful straps and look? Share your thoughts with us in the comments