About Instagram Best Posts First Approach
Instagram will soon change the order of posts according to how interested it thinks people are going to be in them. So, instead of showing them when they were taken, they will be showed according to the relevance. In addition to likes, comments as well as searches, Instagram will also factor users' relationship with the person posting and the timeliness of the post to determine what will appear at the top of the users' feeds.
Instagram has said that the post won't simply be ordered in terms of how popular they are. The app will also look at the relationship that a user has the person posting and how long ago the post went up. Also, no posts will go missing instead they will just be put in a different order. Thus, the mobile photo-sharing app says it will give higher priority to posts that each user is likely to care about the most.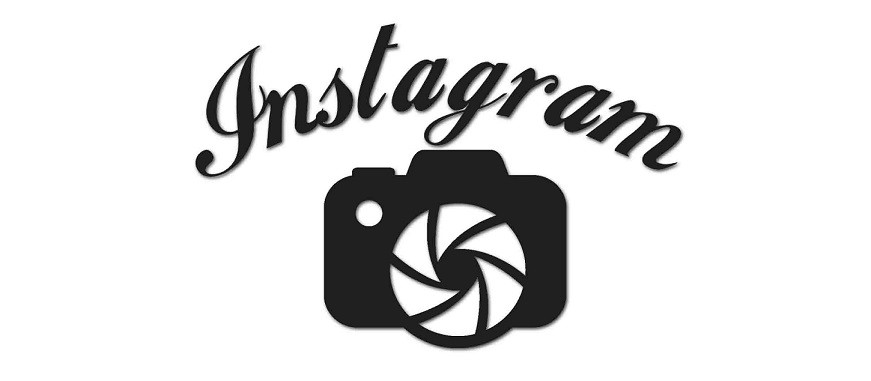 According to the post, "If your favorite musician shares a video from last night's concert, it will be waiting for you when you wake up, no matter how many accounts you follow or what time zone you live in. And when your best friend posts a photo of her new puppy, you won't miss it." "We're going to take time to get this right and listen to your feedback along the way," Instagram wrote in a blog post. "You'll see this new experience in the coming months."

This sounds familiar with the Facebook approach to show relevant posts at the top to the user. Facebook Inc. which owns Instagram, has long used a complex formula to emphasize items that are relevant to each user, based on factors such as whether the post came from a close friend or how the user respond to similar posts etc.
Do you like this new approach to show most relevant post on the need at the top useful? Share your thoughts with us in the comments.