Here's Google Expeditions App
Google Expeditions has recently made its debut to the iOS platform. The app is easy to use and offers a unique classroom experience by taking students on guided virtual field trips. It has over 200 Expeditions for schools and more are also being added. The expeditions are designed to allow students explore some incredible locations where teachers will be guiding through the important features. Google Expeditions app guides classroom-sized groups of locally connected users from their phone or tablet. Let's have a close look at its features.
Engaging Experience
Google Expeditions have been designed to offer a unique and engaging educational experience to the students. It offers many wonderful ways to engage students. It also allows teachers to act as a "guide" to lead groups of students through collections of 360-degree and 3D images while pointing out useful sights.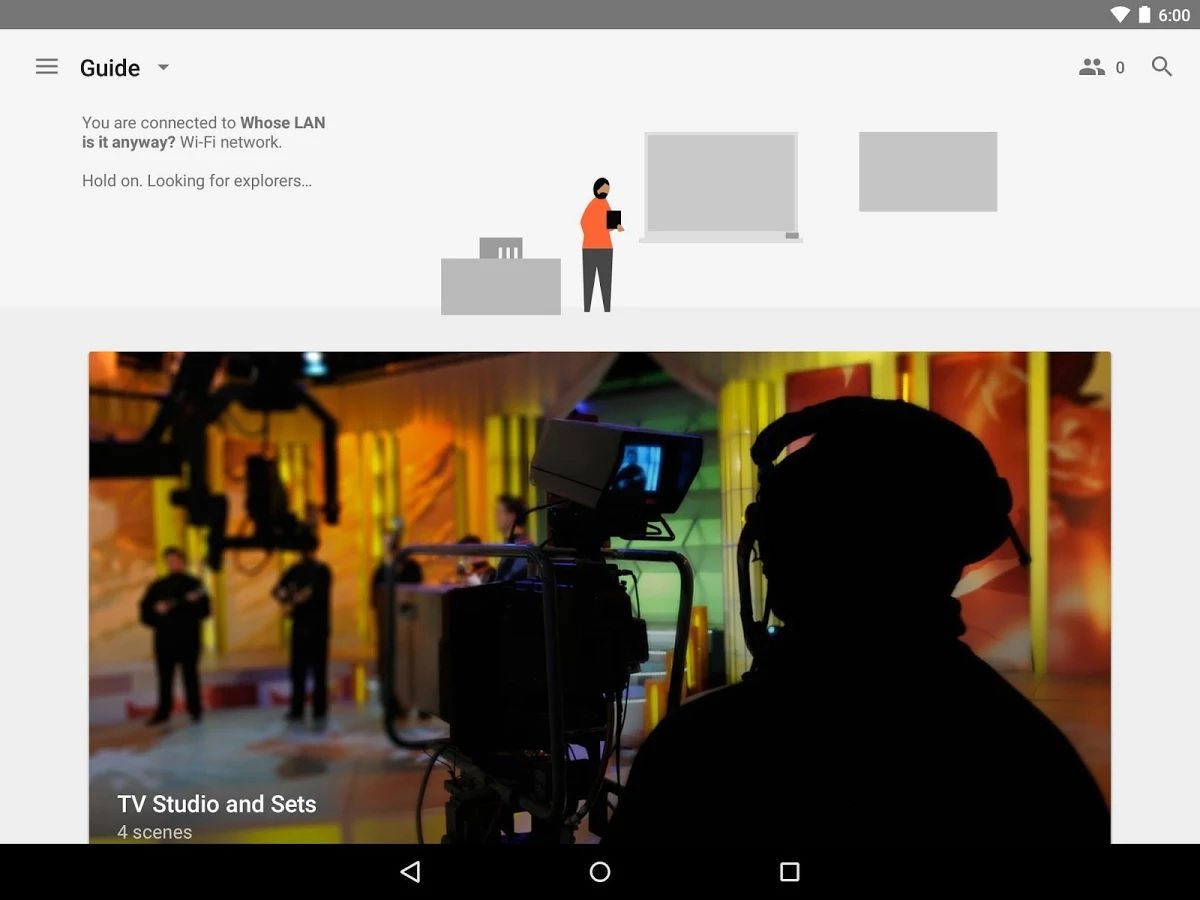 Teaching Tool
Google Expeditions lets you join immersive virtual trips from all over the world. It offers a way to take students on "virtual reality field trips." It allows students to get to places they would never otherwise be able to. With the virtual reality viewer, they can explore anywhere from Mars to Buckingham Palace and lot more.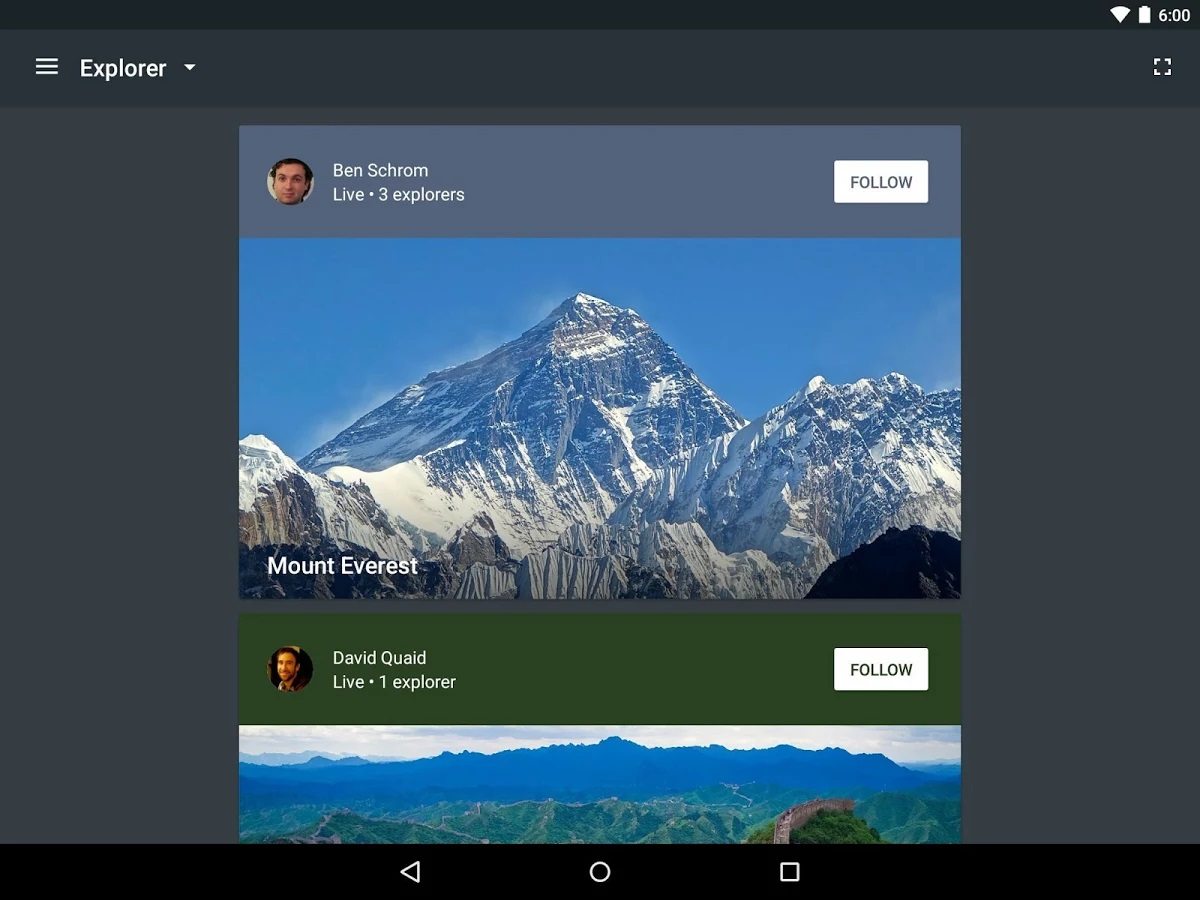 Excellent Exploring Opportunity
You just need to choose an Expedition and get ready to start exploring. With Google Cardboard viewer and accompanying Expeditions app, students can be transported to far-away locales. One can also connect devices over the same networks. Also, when the Guide has downloaded the expeditions then there's no need of internet to run that.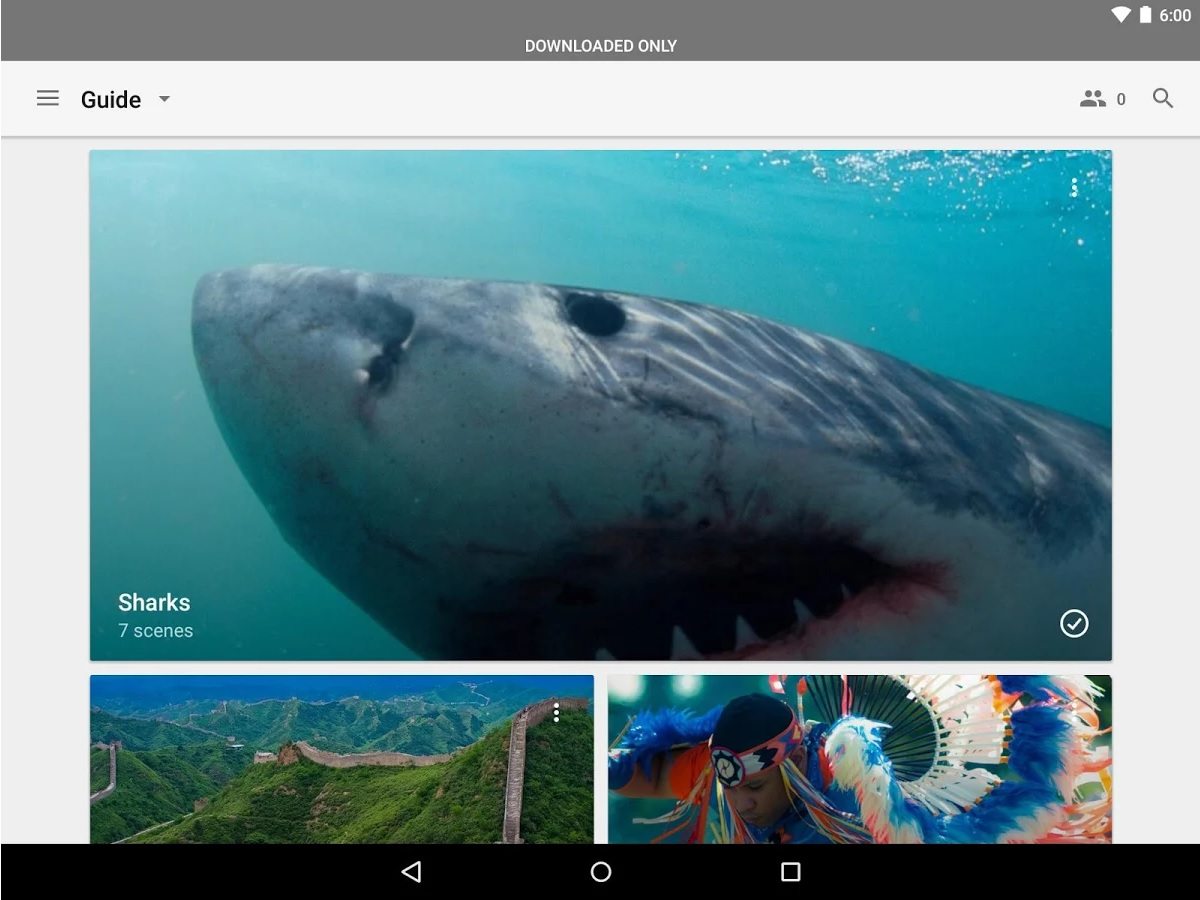 Some useful insights about Google Expeditions:
Cost: Free
Ratings: 4.3 out of 5 stars
Publisher: Google Inc.
Requires Android: 4.4 and up
Requires iOS: 8.0 or later
Download it for Android
Download it for iOS
Download this free app today and make the children learn in an interactive and engaging way. Give it a try and let us know how you feel about it in the comments.