Top Bluetooth Speakers of 2016
Bluetooth Speakers are gaining popularity among the users for being efficient and impressive. The hi-fi sound quality and portability features allow you to take them almost anywhere. They come with a good battery life as well. Today, we have compiled a list of some of the best Bluetooth speakers of 2016. Let's have a look at them:
1) UE Boom 2
UE Boom 2 wireless Bluetooth speaker is insanely good with loud 360degree sound with deep bass. Its portable design allows you to take the music anywhere. It wirelessly connects to another UE speaker and makes things epic. It comes with 15 hour battery life and has a 100ft. Bluetooth wireless range. This Bluetooth speaker is waterproof, shockproof and is designed for adventure. It is one of the best selling Bluetooth speakers of 2016.
Price: $198
Buy UE Boom 2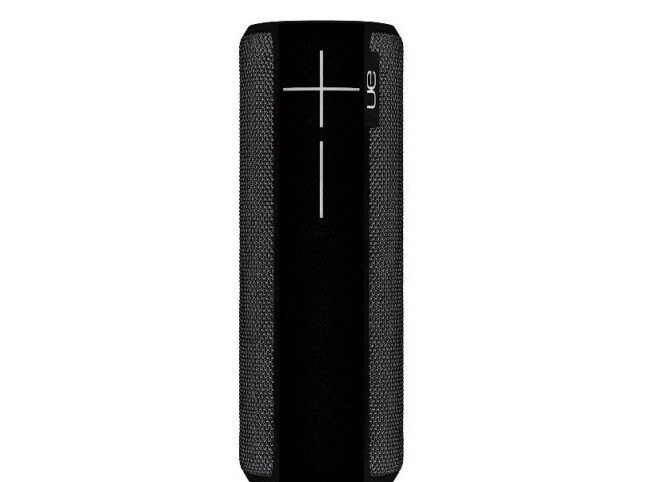 2) Amazon Echo
Amazon Echo comes with an easy setup and easily connects to your home network. It is an expertly tuned speaker that can fill any room with immersive, 360 degree omni-directional audio. This speaker allows you to play all your music from Prime Music, iHeartRadio, TuneIn and many more by just using your voice.
Price: $179.99
Buy Amazon Echo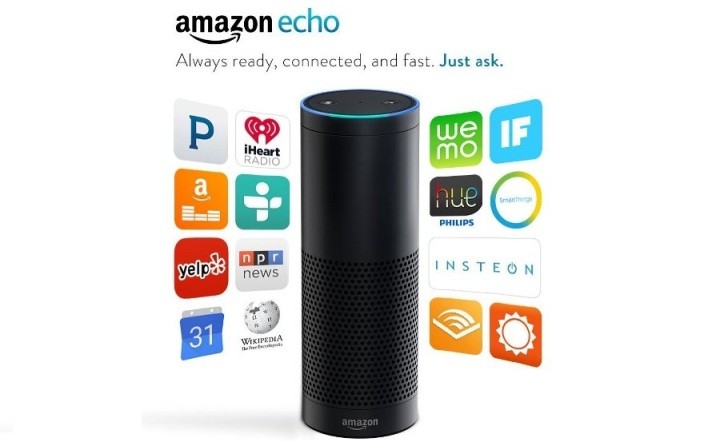 3) Fugoo Style
Here is an efficient, portable Bluetooth surround sound speaker that comes with longest battery life and built-in speakerphone. This elegantly style model is snow proof, sand proof and waterproof up to 3 feet for 30 minutes. It comes with a built-in microphone with Siri and Google Now capability. The most amazing part of this Bluetooth speaker is that it comes with battery life of 40 hours at 50% loudness.
Price: $179.99
Buy Fugoo Style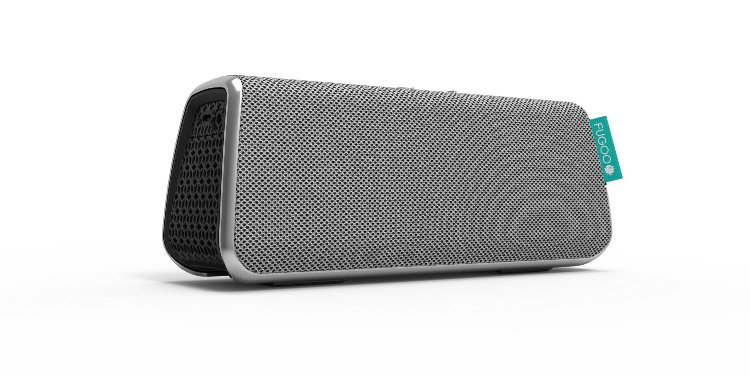 4) JBL Charge 2
JBL Charge 2 is a wireless Bluetooth speaker that sounds great and can double as a backup battery for the phone as well. With great sound quality booming through the cylindrical chamber, it can charge your power-hungry devices when away from an electric source. Original priced at $149.99, it is available at discounted price at Amazon.com.
Cost: $129.99
Buy JBL Charge 2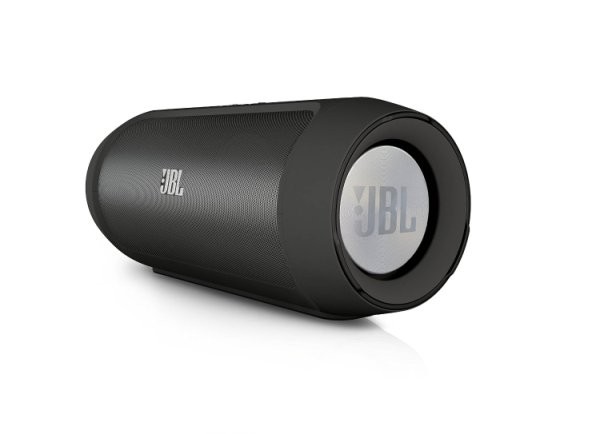 5) Marshall Kilburn
Among popular Bluetooth speakers of 2016, Marshall Kilburn is a powerful Bluetooth speaker that comes with excellent audio performance. It comes with a cool retro amplifier design, with vintage-looking front fret and gold colored metal details. You can use your Bluetooth-enabled smartphone, tablet or computer to stream music directly to the device. There is no need to attach any wires. It comes with a built-in battery life of up to 20 hours.
Price: $294.99
Buy Marshall Kilburn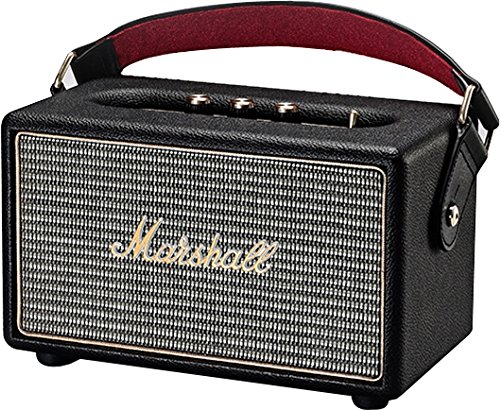 6) Creative Sound Blaster Roar 2
A must-have in our compilation of top Bluetooth speakers of 2016, Creative Sound Blaster Roar 2 is a portable NFC Bluetooth speaker. It is a critically acclaimed sound blaster roar sound signature. This small, light and portable speaker comes with five driver system, built-in 6,000 mAh Li-ion battery and amazing set of features. It offers you multiple ways to play audio.
Price: $139.99
Buy Creative Sound Blaster Roar 2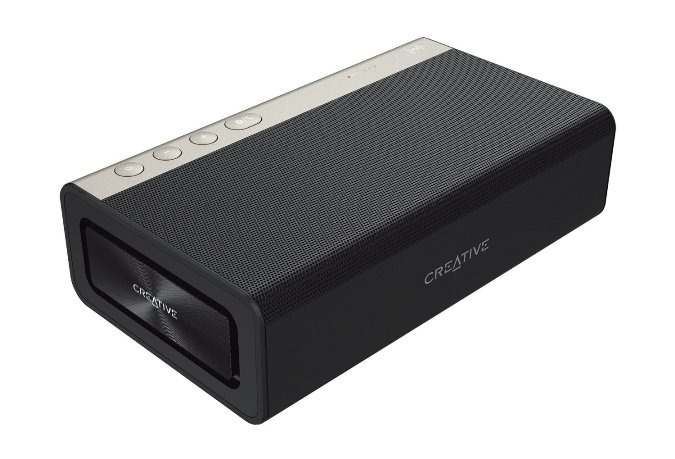 7) Bose SoundLink Mini Bluetooth Speaker II
Here comes a wireless and ultra-compact Bluetooth speaker so that you can take Bose sound anywhere. The built-in speakerphone allows you take calls out and its Bluetooth pairing is super easy. The speaker comes with lithium-ion battery that provides up to 10 hours of unplugged playtime and can be easily charged from most USB power sources.
Price: $199.99
Buy Bose SoundLink Mini Bluetooth Speaker II
8) JBL Flip 3
JBL Flip 3 is a splashproof and portable Bluetooth speaker that comes with wireless Bluetooth streaming features. It can wirelessly connect up to three smartphones or tablets to the speaker. The noise and echo cancelling speakerphone allows you to take crystal clear calls from your speaker with just a touch of the button. This Bluetooth speaker has been designed to amplify your listening experience.
Price: $85.85
Buy JBL Flip 3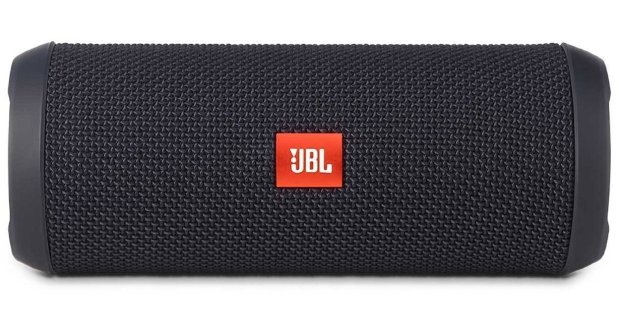 9) Bowers & Wilkins T7
Bowers & Wikins T7 is a Bluetooth speaker that you can pick up and play anywhere. The speaker delivers the best-in-class sound for portable wireless speakers available in the market. It features aptX audio coding technology that let you stream audio directly from any Bluetooth-enabled device. It is the most portable standalone speaker Bowers & Wilkins has ever produced.
Price: $349.49
Buy Bowers & Wilkins T7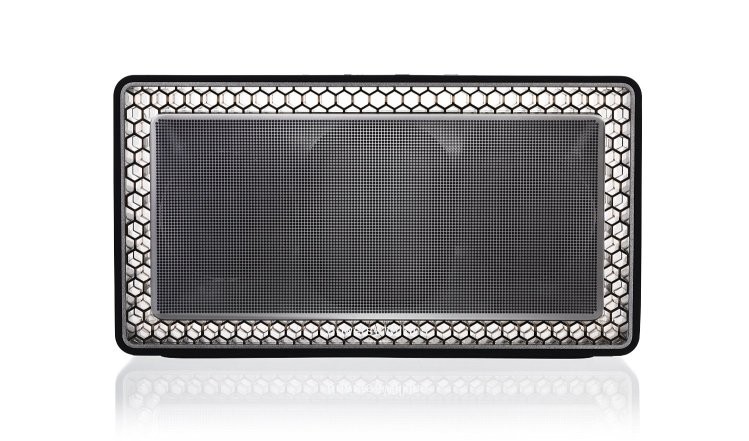 10) UE Roll 360 Wireless Bluetooth Speaker
Last but not the least, here comes UE Roll in our assortment of top Bluetooth speakers of 2016. It is a powerful pint-sizes wireless Bluetooth speaker that allows you to blast your music out loud everywhere. It is small and lightweight. Its waterproof life-resistant shell is designed for adventure as it is waterproof for up to 30 minutes and a depth of 1 meter. This unapologetically awesome sound speaker brings the noise to hidden beaches, cliff jumps and mountain climbs.
Price: $98.99
Buy UE Roll 360 Wireless Bluetooth Speaker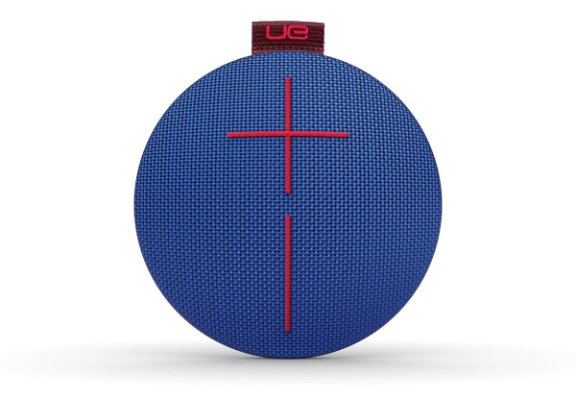 Have we missed out your favorite Bluetooth speakers of 2016? Let us know about them in the comments!