Meet Leica X-U
Leica X-U is the latest camera launched by Leica. Leica is always known for providing cameras that cost a lot of money but with this offering, it tries to break the trend by offering camera for under $3,000. Let's check out the complete details about this new camera.
Waterproof and Shatterproof
The most significant feature of the new Leica X-U camera is that it is waterproof and shatterproof. It can be submerged in water up to 49 feet. The company has winterized and dust-sealed it and thus, is versatile enough for any kind of shooting condition. It is a rough, tough waterproof camera for your outdoor adventures. The camera is fairly compact and weighs about 635 grams.

Rugged Build
Leica X-U Camera is your perfect companion even under the toughest conditions. It is constructed with a perfectly sealed body with TPE armouring for an ideal grip. The camera comes with a specially toughened protective cover and the top and bottom plates are made from premium aluminum. It has 3-inch TFT LCD display and full manual settings. The body of the camera has an anti-slip thermoplastic elastomer material.

Large Image Sensor
This compact and lightweight Leica X-U camera features the APS-C format CMOS sensor with a high resolution of more than 16 megapixels. The camera comes with Leica Summilux 23 mm f/1.7 ASPH lens with an angle of view equivalent to a 35mm lens. It features an impressive initial aperture of f/1.7. The lens feature underwater protection filter, the ability to pin-sharp exposures and more. It is an apt choice for all lighting situations whether you are shooting landscapes, underwater scenes, architecture or in low light.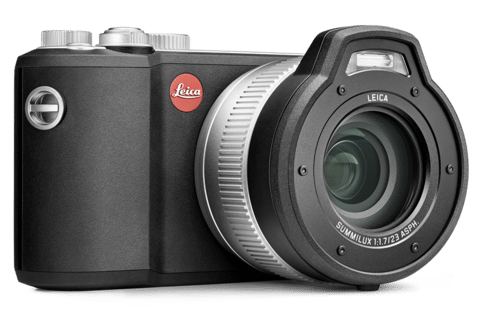 HD Video Capability
The full VD Video function of the camera records videos in a choice of 1920 x 1080 or 1280 x 720 pixel resolutions at 30 full frames per second in MP4 video format. It promises to offer high-quality videos that perfectly capture every mood.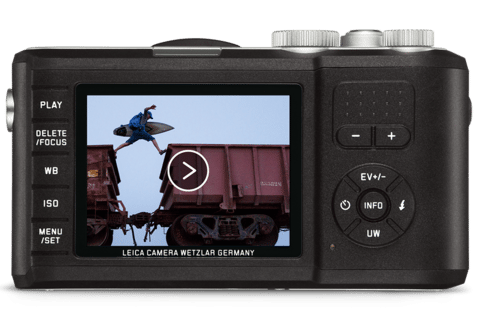 Pricing and Availability
According to the company, Leica X-U camera will be available at the price of $2,950 by the end of January. You can check out the complete details at the official website.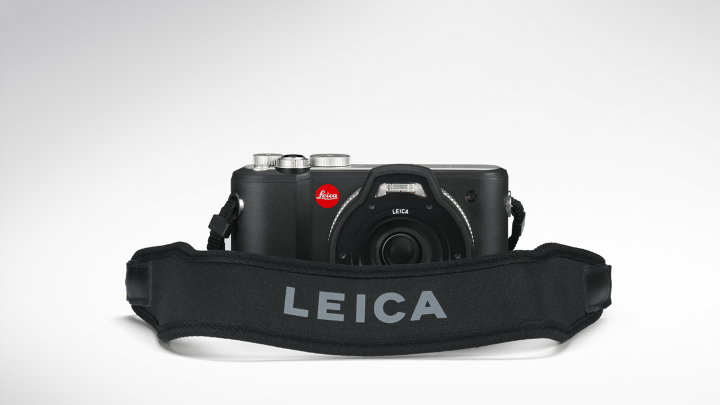 A quick look at Leica X-U Camera:
Specifications
Details
Lens
Leica Summilux 23mm f/1.7 ASPH
Sensor
CMOS sensor, size APS-C with 16.5/16.2 million pixels
Weight
Approx. 600/635g (without/with battery)
Dimensions
(WxHxD) Approx. 140 x 79 x 88mm
Resolution
Selectable
16 MP – 4928 x 3264 pixels
Video Resolution
Selectable, 1920 x 1080p, 30fps or 1280 x 720p, 30fps
Shutter Speed Range
30 s to 1⁄2000s
Monitor
3″ TFT LCD monitor with approx. 920,000 pixels
Storage Media
SD/SDHC/SDXC memory cards, multi-media cards
Price
$2,950
Do you like the features of Leica X-U? Share your thoughts with us in the comments.