Meet Leica Sofort
Leica is always known for offering some of the most expensive and exclusive cameras. The latest one in the lineup is called Sofort which is its first ever instant camera. Leica has also recently partnered with Huawei in developing the dual camera on P9 smartphone. The camera is named after the German word for "immediately" and it will be released in November. Let's have a look at this new instant camera Leica Sofort.
Compact Design
Leica Sofort is a compact, square-shaped camera that shoots on Fujifilm Instax Mini Film. The dimensions and layout of the Sofort look very similar to Fuji's Instax Mini 90. It comes in three colors: mint, orange and white and each one look amazingly beautiful. With this classic camera, Leica got even more classic. It comes wrapped up in a stylish body. The design is not entirely inspired by retro and features a tiny rectangular mirror on the front of the camera.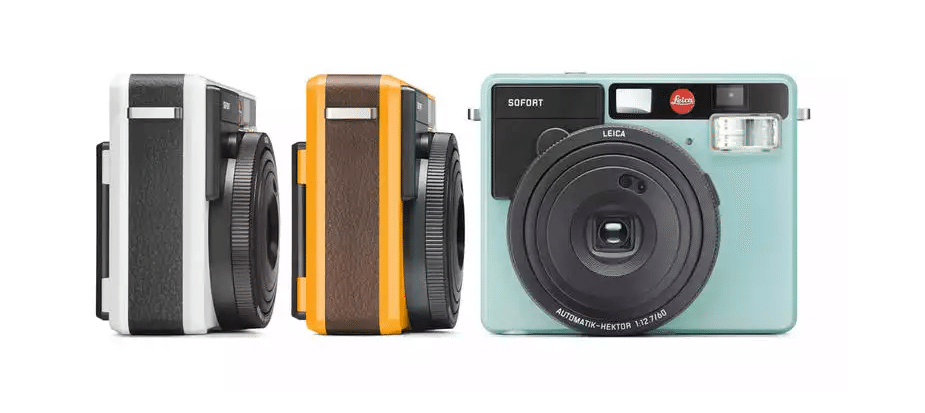 First Leica Instant Camera
The Sofort is a high-end take on the instant camera and is the first instant shooter from Leica. Designed by Leica design team of Germany, it is sure to be admired by fashion-conscious photo fans. It features a fixed lens equivalent to 34mm with a maximum aperture of f/12.7. The focusing distance can be set independently from the shooting mode one selects. In terms of focusing, it includes three steps: Macro for shooting objects 1 to 2 ft away, Close for subjects 2 to 10ft, and Far Range for subjects 10ft or further away.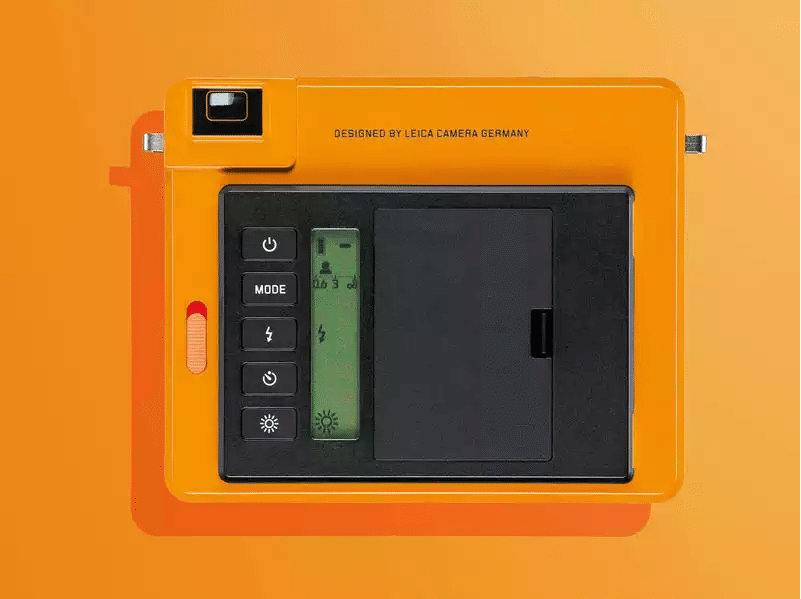 Various Modes
Talking about the features, it comes equipped with a self-timer and a selfie mode in addition to auto, party, macro, bulb, sport and multiple exposure modes. You can choose to keep the flash on, off or on automatic mode. One can use the rectangular mirror on the front to look at their face as they take a picture. Leica Sofort includes a number of auto features in addition to manual settings to adjust focus on, brightness etc.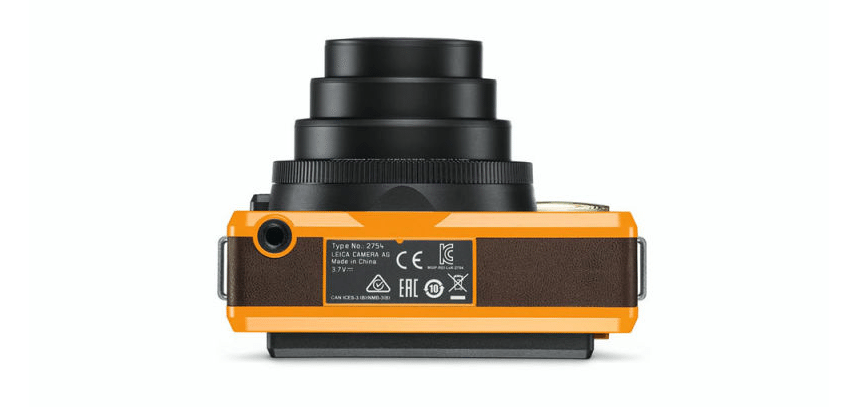 Features
Leica Sofort camera is capable of automatically selecting the aperture and shutter speed, as well as exposure compensation. On the rear, there's a column of control buttons and a LCD display. The battery is said to good for about 100 pictures on a full charge. In terms of dimensions, the camera measures 124 x 94 x 58 mm and weighs 305g.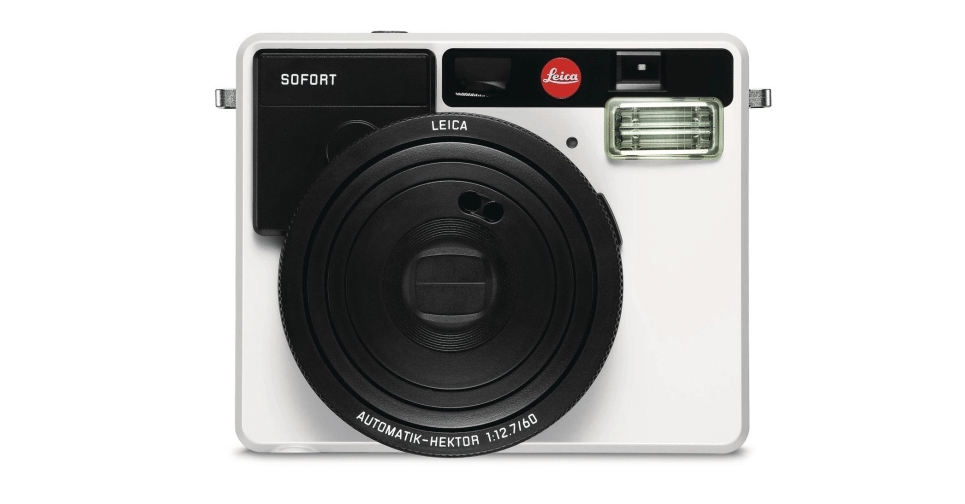 Pricing and Availability
The camera will hit Leica stores and dealers in November at the price of $299 while the Lecia Instax Mini film pack costs $13 for a pack of 10 color exposures and $16 for a pack of 10 monochrome exposures.
Do you like Leica Sofort Instant Camera? Share your thoughts with us in the comments.