An Introduction to Samsung Internet
The Samsung Internet for Gear VR browser has been announced by the tech giant and is arriving in beta. it will support 360-degree videos and 3D experiences. Samsung is introducing Internet for Gear VR to provide a web browser for people who own its VR headset. The app allows users to intuitively browse the web without having to download content on the smartphones.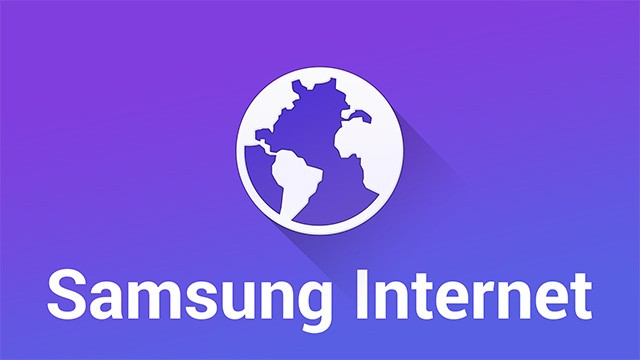 Browse Internet in Immersive Environment
The company states that one can use this new app to enjoy internet in a better way. It offers support for 360-degree and 3D video streaming and is also capable of handling HTML5 media playback. This implies that users can watch flat videos or can also take advantage of VR options.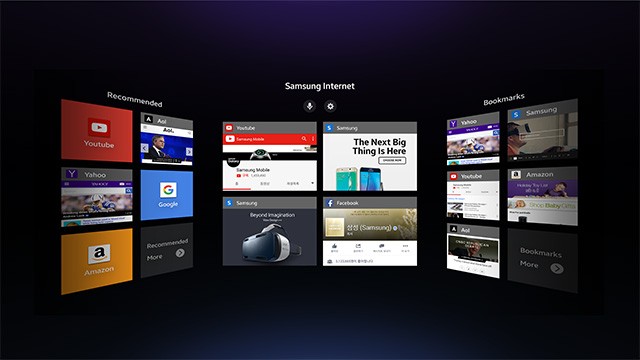 Voice Recognition
Samsung has also added voice recognition to the application as well. There's support for onscreen keyword as well. The "gaze mode" allows users to simply stare at things to select them. You need not to tap the things. The app also imports bookmarks from the mobile web browser and comes with useful features like Quick Access, Tab Manager etc. It aims to offer the familiar web browsing experience to the users.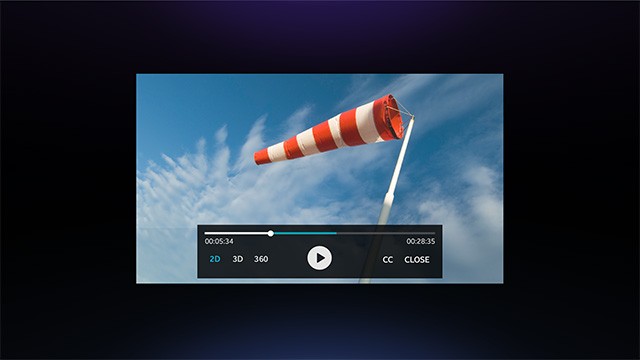 Other Features
Chan-Woo Park, Vice President of Product Strategy Team, IT & Mobile Communications Business at Samsung Electronics said, "As a pioneer in the mobile VR industry, Samsung has continually worked to provide our users with a fully immersive mobile experience in the evolving world of virtual reality". "As the demand for 360-degree, immersive video content rapidly rises – Samsung Internet for Gear VR further enriches the VR content ecosystem for our consumers, setting an industry standard for the VR viewing experience," he added.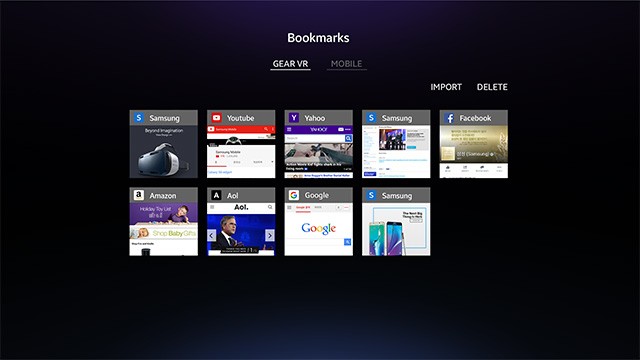 Availability and Compatibility
Presently, the beta version of Samsung Internet for Gear VR is available for download in the Oculus store. The supported devices cover Galaxy S6, Galaxy S6 edge, Galaxy S6 edge+, Galaxy Note 4 and Galaxy Note5 with Gear VR.
The consumer edition of Gear VR went on sale earlier this month.
Share your thoughts on the story in the comments.